PES school pictures will be taken Friday, November 1. Yearbooks on sale now. Deadline is March 13!!Prices are $20 for a softcover and $25 for a hardcover. Parents can buy yearbooks at our upcoming P/T conference or online at Ybpay.lifetouch.com ID code: 11481720.

Pink Out Day @ PSD #pinkoutweek #redribbonweek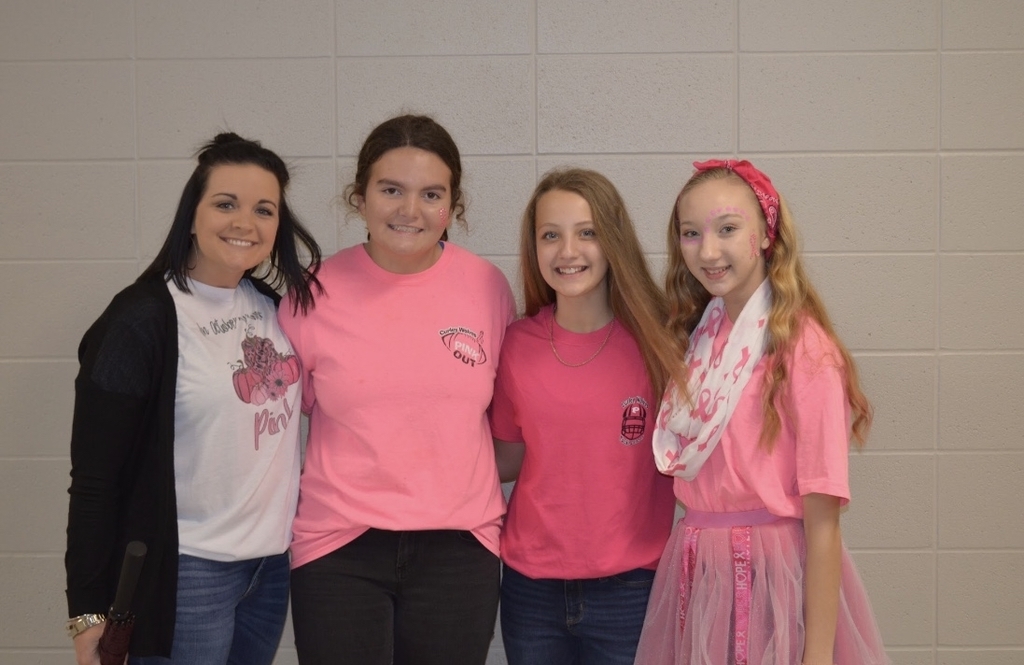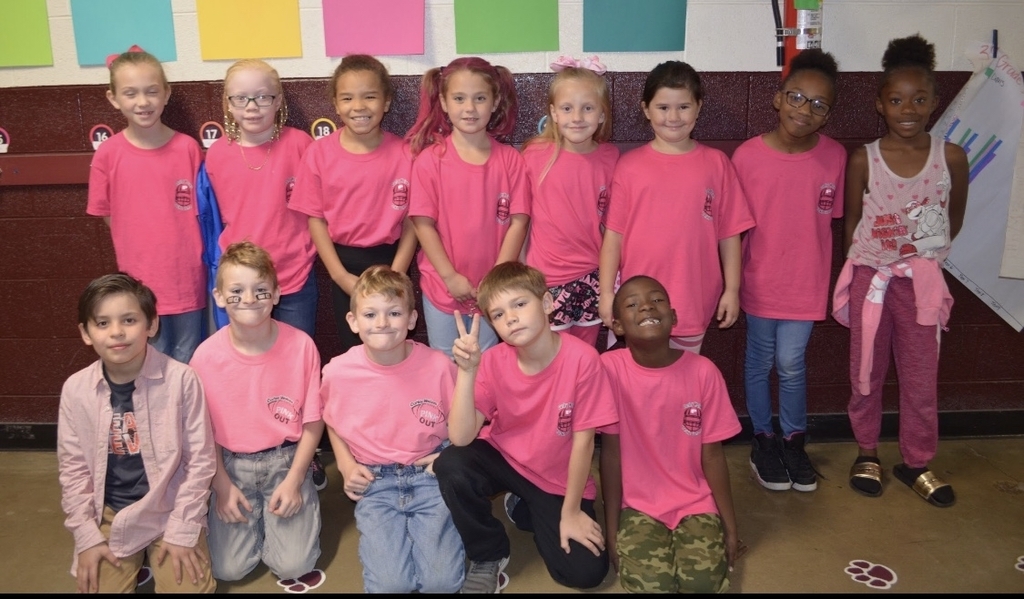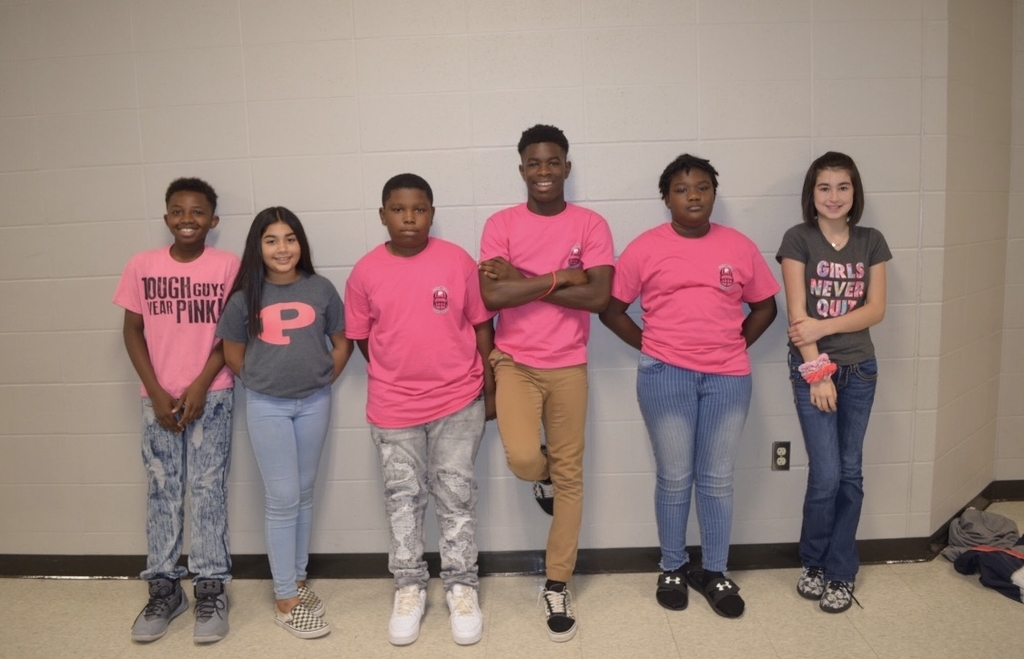 Prescott 54 Horatio 7 Final Go Wolves!!

Thank you Arkansas State Representative Danny Watson for visiting our district and read omg to Prescott Elementary students this morning! #impactthepack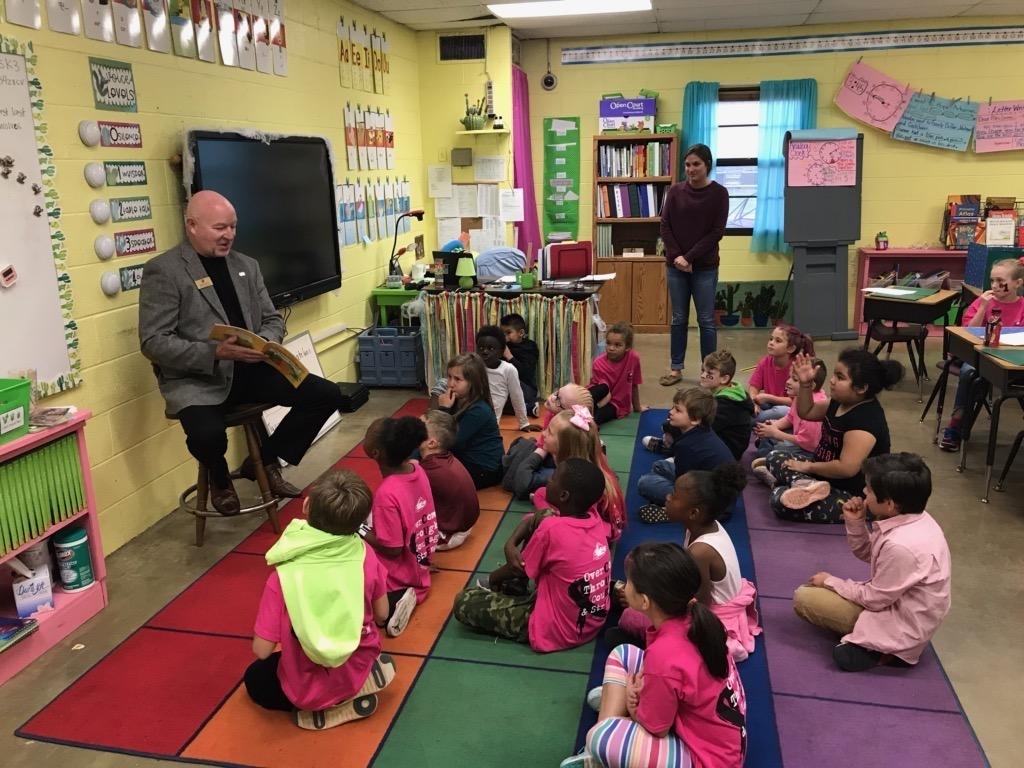 Congratulations to our 2019 Pink Out t-shirt designers!!! 💕💕 🐺 De'Tavern Thompson, Jaycee Cox, Zorana Marks and Alex Harris!! Great job!! #impactthepack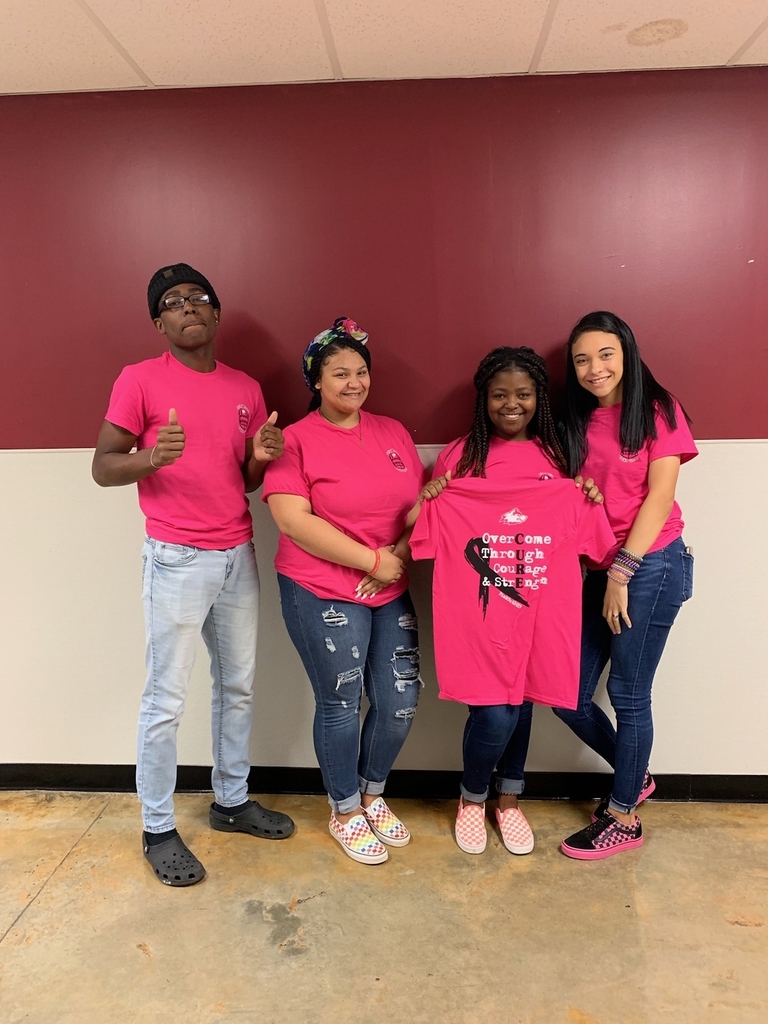 .

Curley Cubs REMAIN UNDEFEATED! 🐺🏈 Prescott 52 Horatio 6 Final

7th grade wins 22-00 over Horatio!! Go Cubs!!!

Stop and check out the WOLF WAGON tomorrow night at the Curley Wolves ballgame! All youth t-shirts on rack are $5.00 each!! Programs are $5.00 each with JR HIGH AND SR HIGH teams (football and cheer) in them! It's supposed to be a cold one! New hoodies and sweatshirts are $25.00 each!!

.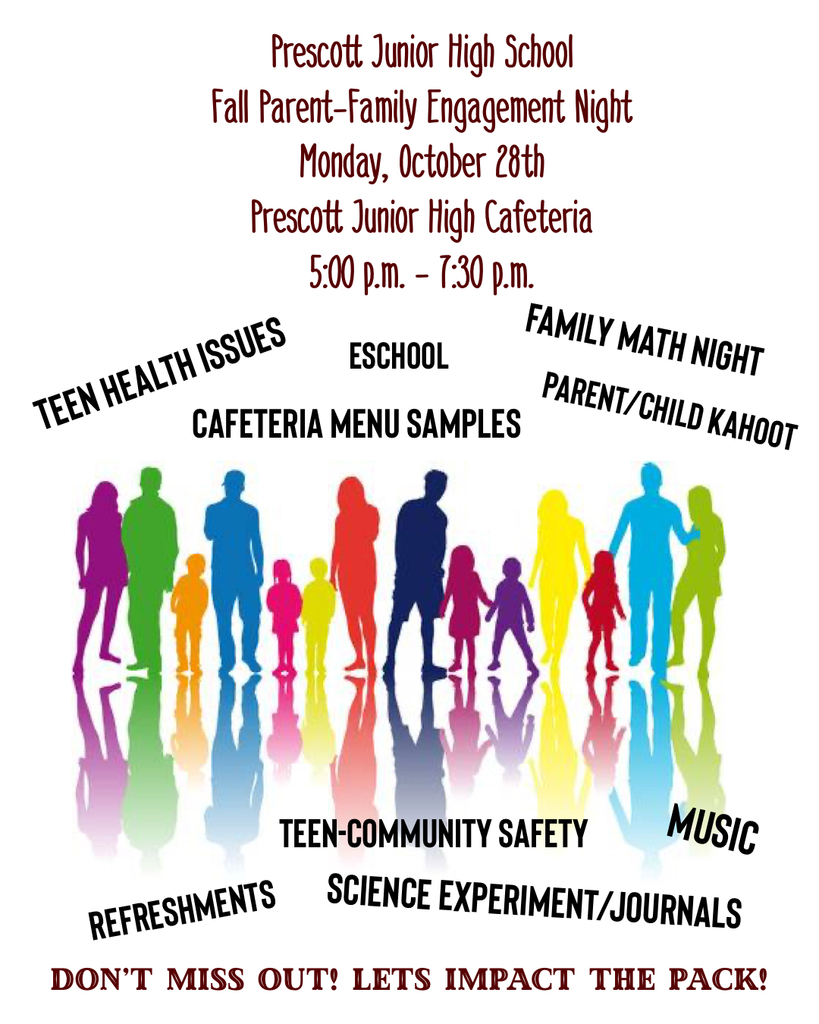 .

Prescott Curley Wolves junior Jacobi Nolen named Farm Bureau Nevada County Player of the Week, Game 6.

Prescott School District would like to welcome School Resource Officer Keithtron Purifoy to our team! Officer Purifoy joins Officer Colby Tillmon who works hard to help keep our campus safe! #impactthepack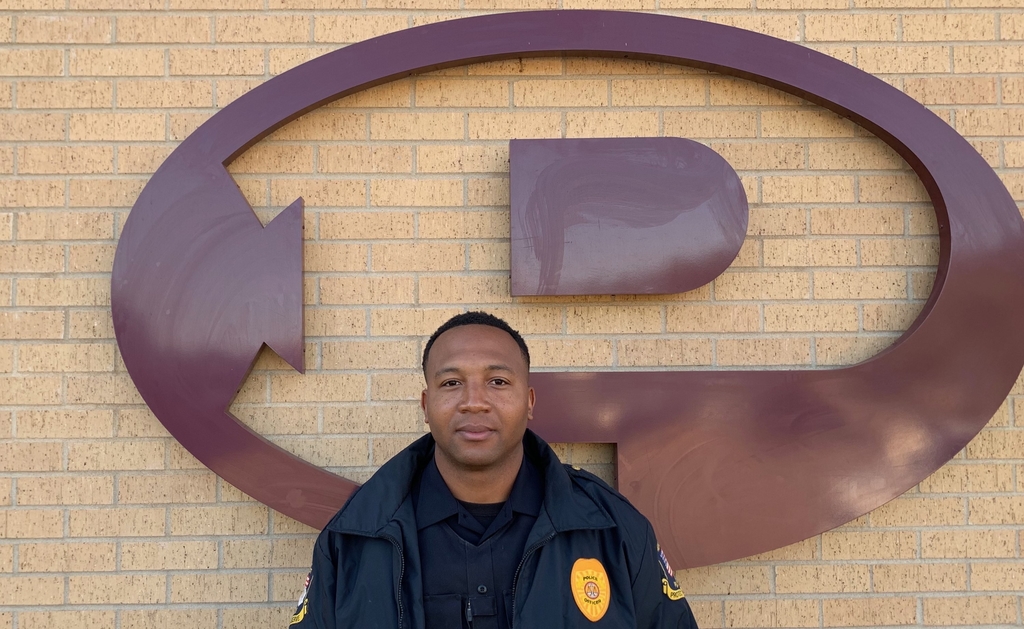 Congratulations to the Fall Festival art contest winners! 5th grade - 1st place - Rhett Cornish 2nd place - Brodyn Richardson 3rd place - Yaybeth Zacarias 6th grade - 1st place - Kenzie McKinnon 2nd place - Jodee McKinnon 3rd place - Christopher Frias 1st place winners received a $10 Sonic card and second a $5 Sonic card. Thank you Prescott Nevada County Chamber of Commerce for sponsoring this event! Awesome creativity! Great artwork! #impactthepack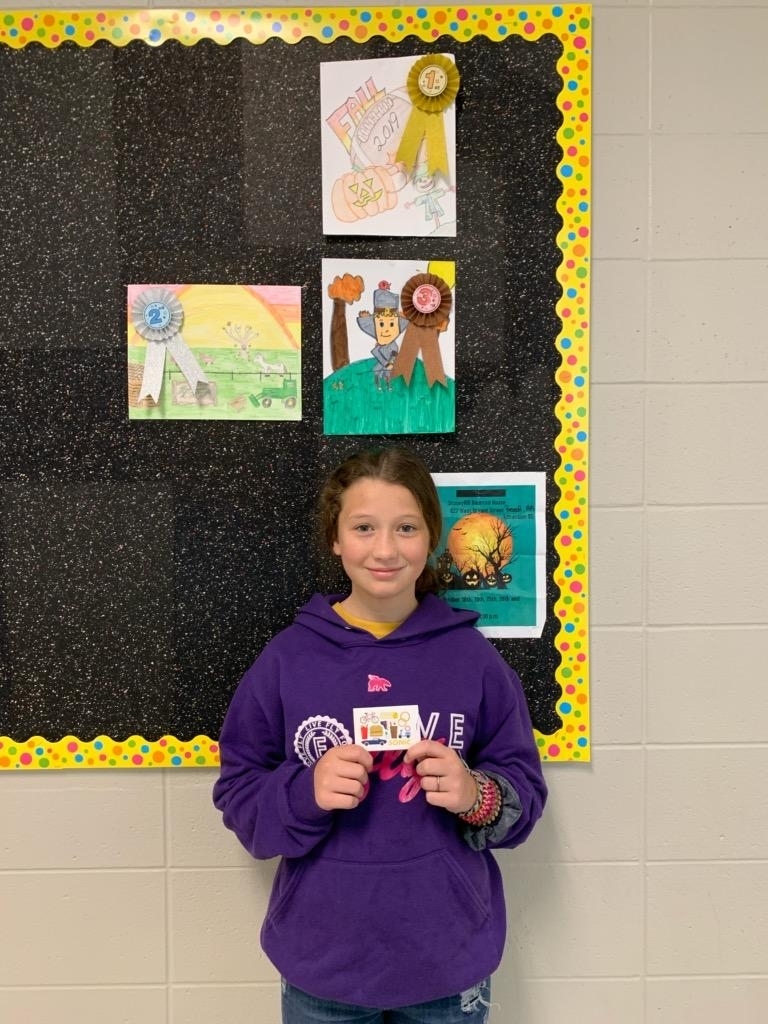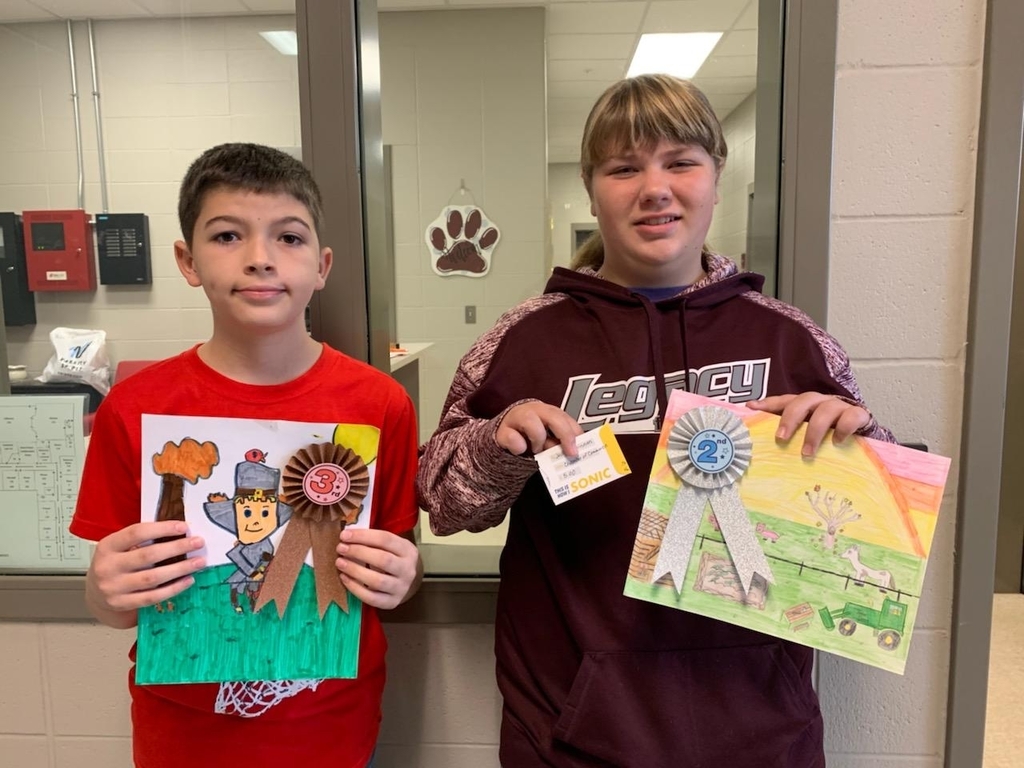 .

These guys representing Prescott on The Hill today! #impactthepack

Prescott Curley Wolves 48 Genoa Dragons 26 Go Wolves!!🐺🏈

.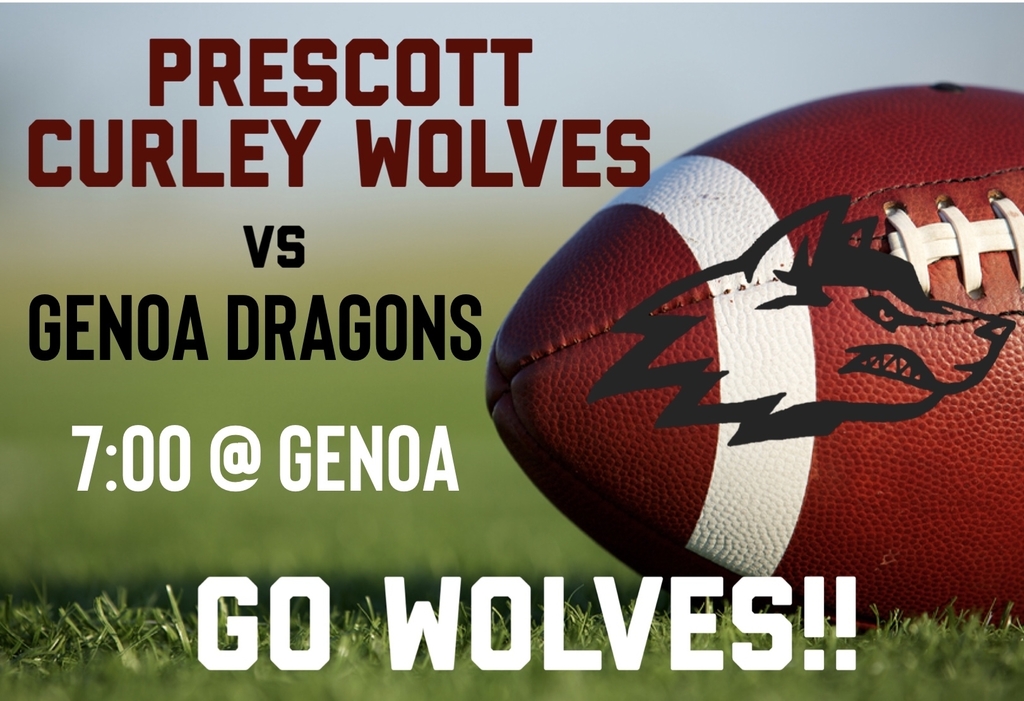 PHS senior Tyler Doucet finished up an outstanding high school golf career today at Pleasant Valley Country Club. With an 86 and a 13th place finish he would say it was a tough day at the course. I however will say what an honor it has been to spend 4 short years watching him grow into not only a great golfer but more importantly a better young man!! This is the type of guy that makes a coaches job easy. A great ambassador for our golf team and school! Congrats buddy, thank you for the memories! ~Coach Beau Brickell, PHS golf coach Congratulations Tyler! The Curley Wolves are as proud of you as Coach Brickell is!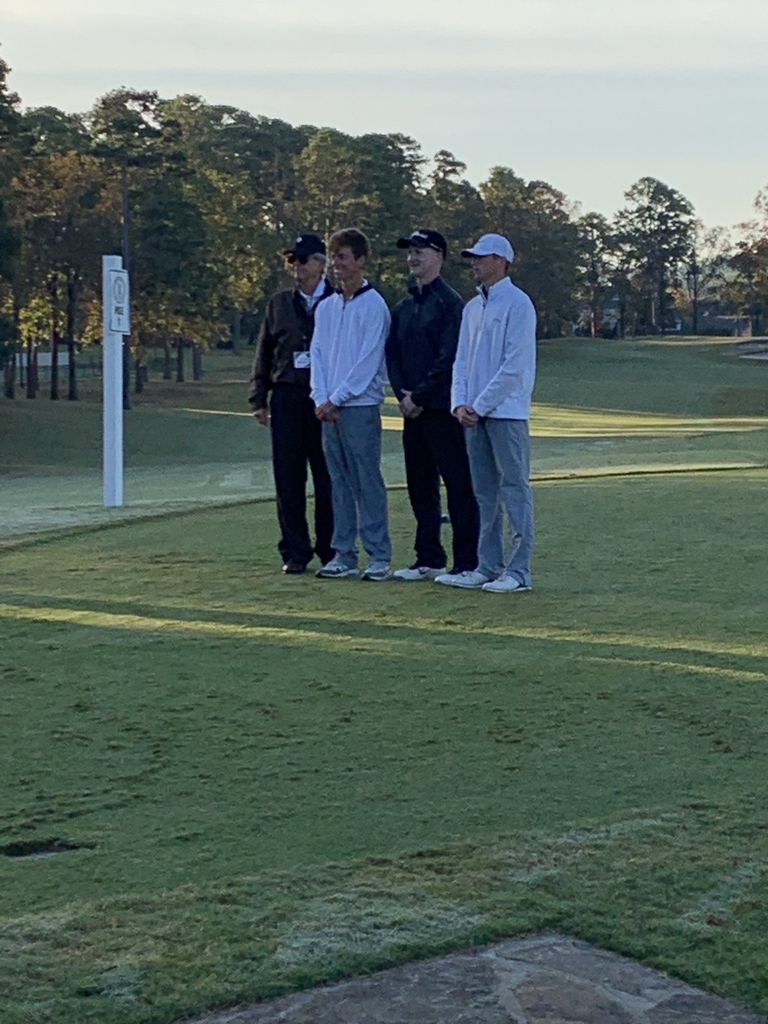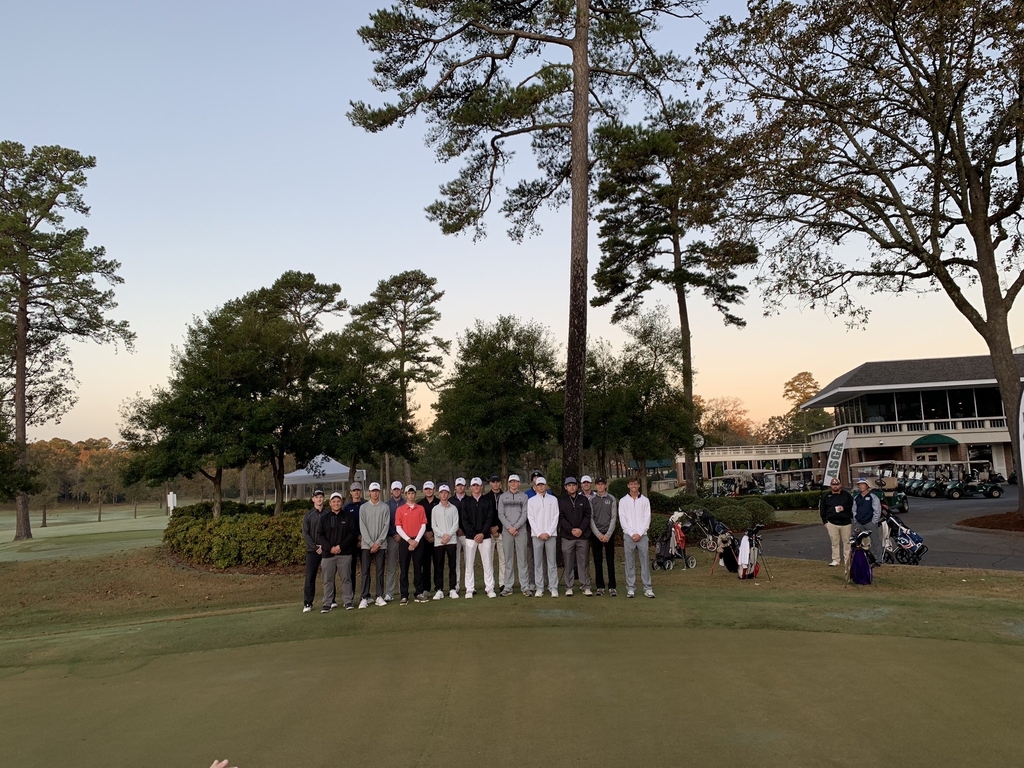 Curley Cubs remain UNDEFEATED! Prescott 44 Genoa 8 Final