PHS AP Java students attended their last coding competition at UCA in Conway today. Brianna Butler, Lee Lee, and Zach Steed all competed. Zach received second place!! Way to go! #impactthepack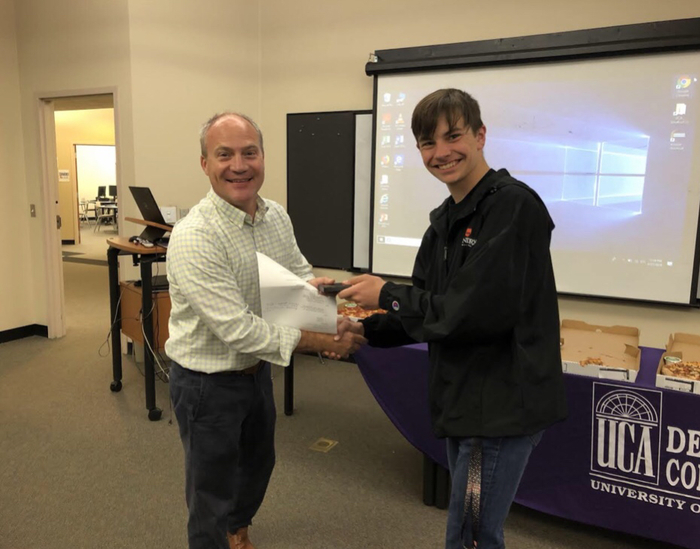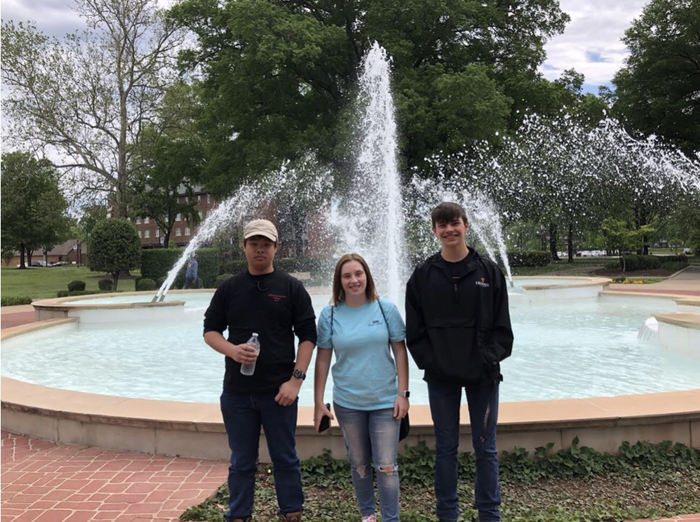 Mrs. Benton's PHS Child Development/Parenting class visited PES last week. High school students mentored while conducting a bunny craft activity. #impactthepack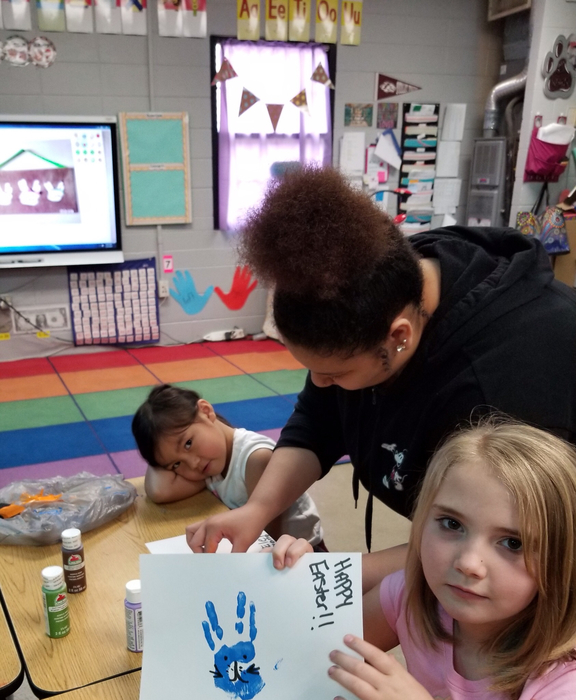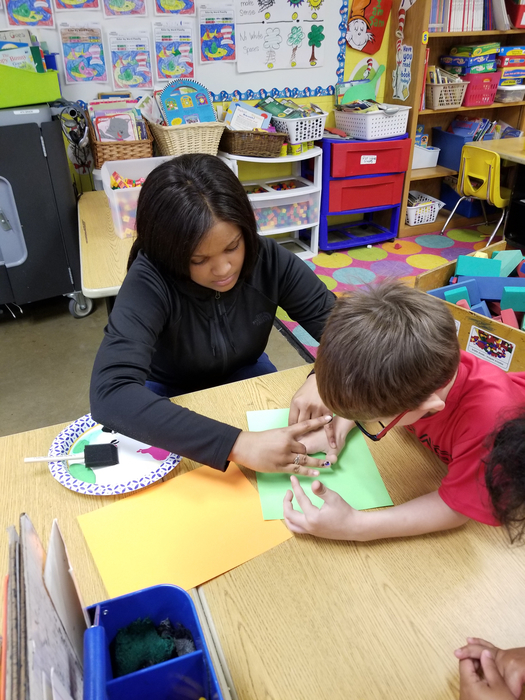 Congratulations to Prescott Superintendent Robert Poole! #impactthepack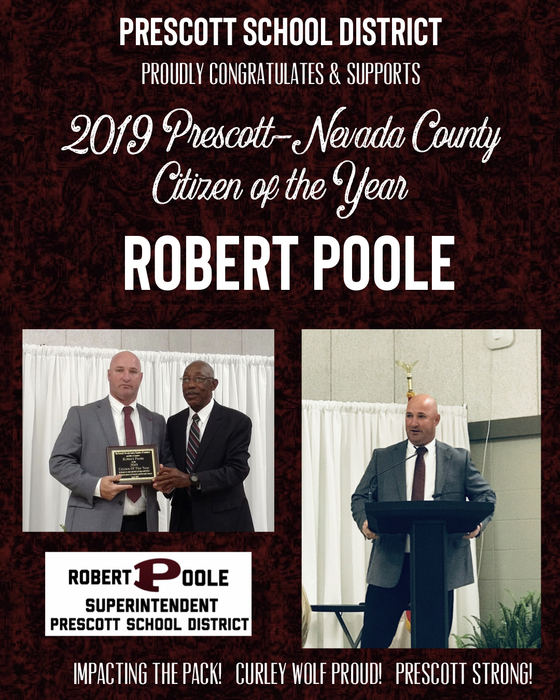 Congratulations Prescott Educators of the Year! #impactthepack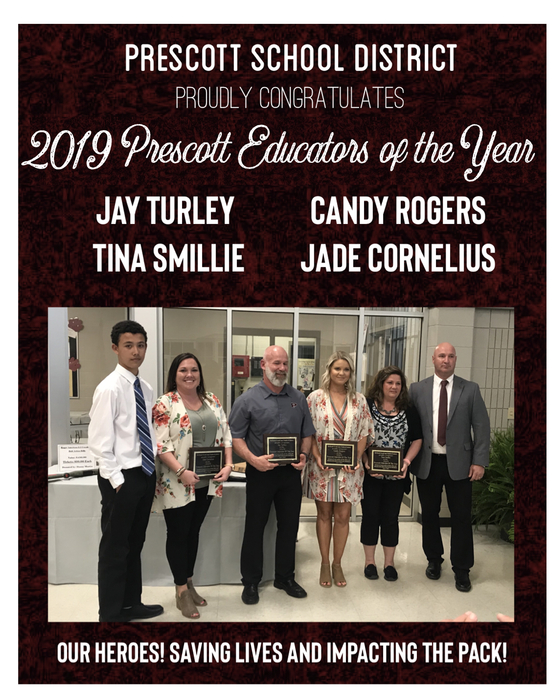 Congratulations to Curley Wolf Senior Makenzie Loe!!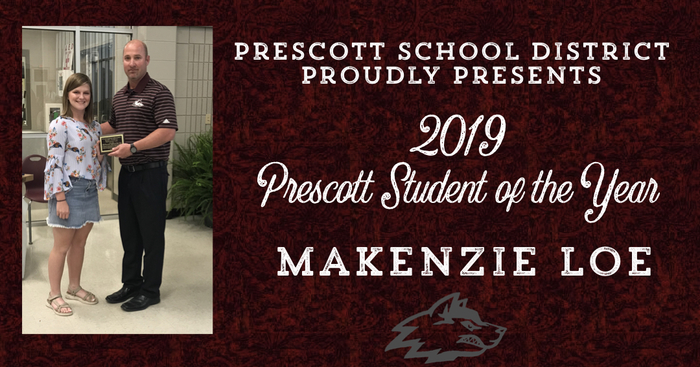 April 30 is the last day to order a PHS yearbook. They are $45.00. You can go to ybpay.lifetouch.com and enter key code 11481619 to make your purchase.

Athletic physicals will be given to all PSD athletes and those planning to participate in athletics for the upcoming 2019-2020 school year on May 8-9. Paperwork will be sent home with your athlete to be completed before these dates.

Student grade check is now available on our Prescott School District App! The same login and password used online can be used on the app.

PRESCOTT CURLEY WOLVES are 7-3A DISTRICT CHAMPIONS!!🐺🏆 13 District wins in a row!! Proud of these guys and coaches!! Their hard work paid off!! Congratulations to High Point Winner Ryan Johnson and District Coach of the Year Prescott Head Track Coach Brian Glass!!! Curley Wolves are headed to state in Green Forest on April 30!!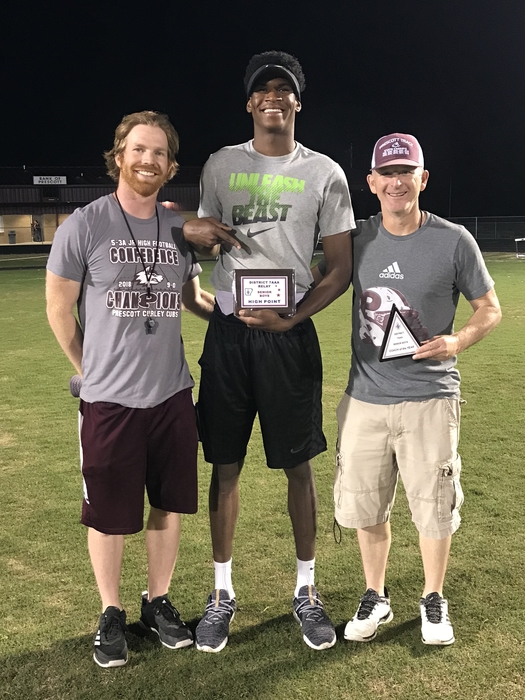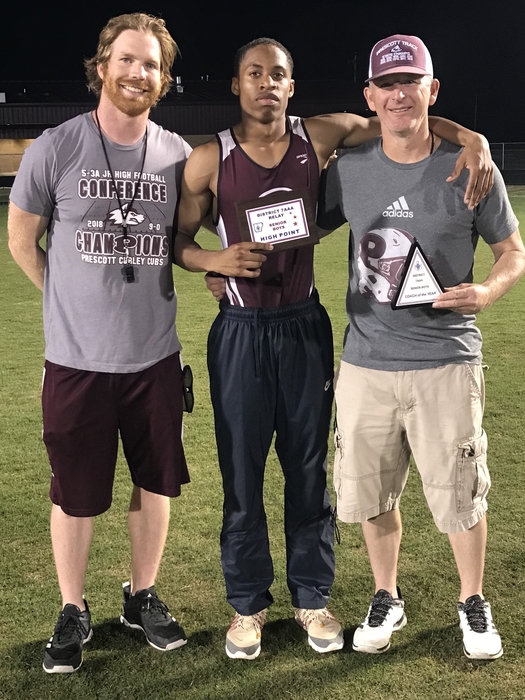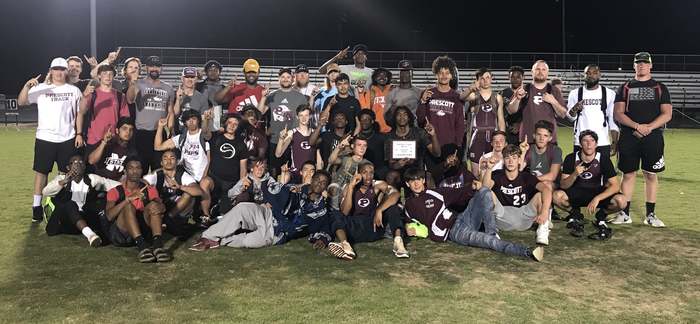 Lady Wolves win 8-2 over Fouke!! 🐺🥎

.

Jr High 7-3A District Champs!!! Proud of these guys and their undefeated season!! Congratulations to Prescott track coaches on #16 and their success!! 16 consecutive CHAMPIONSHIPS in a row!! 🐺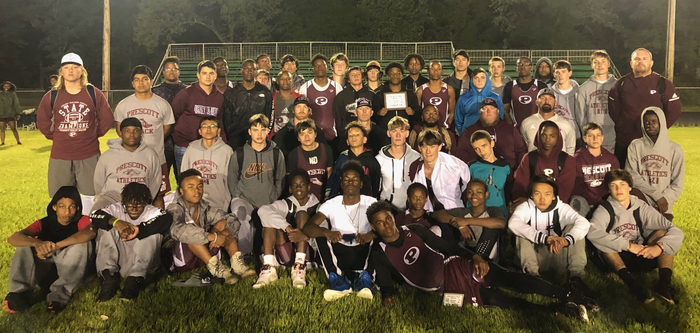 Curley Wolves win over Lions 6-2!! Go Wolves!! 🐺 ⚾️

Prescott Lady Wolves win 13-5 against Bismarck!! Go Lady Wolves!🐺🥎

Curley Wolf Way!🐺💯

Prescott School District is a proud supporter of Child Abuse Awareness and Prevention Month! Thank you to Jeffery Williams with Nevada County Department of Human Services for the blue pinwheels and Superintendent Robert Poole on Wear Blue Day for helping bring awareness to our school! Students always first!!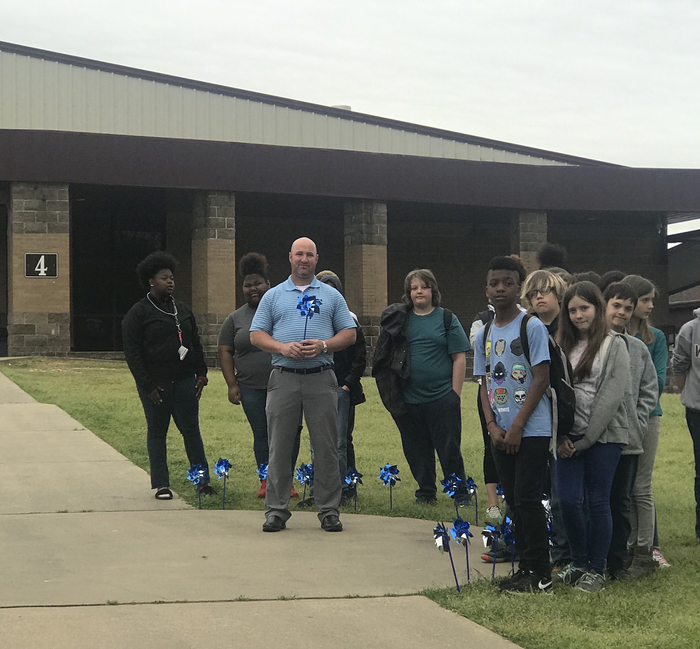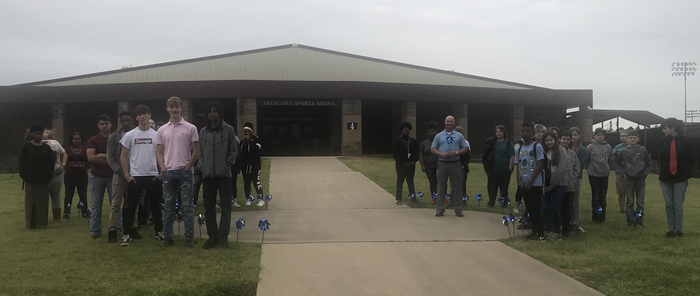 Curley Wolf Adrian "AJ" Block set a 39.40 new meet record in 300 meter hurdles at Nashville Coca Cola Relays yesterday!! Ryan Johnson was High Point Winner for the night! Way to go guys! Proud of these Curley Wolves!!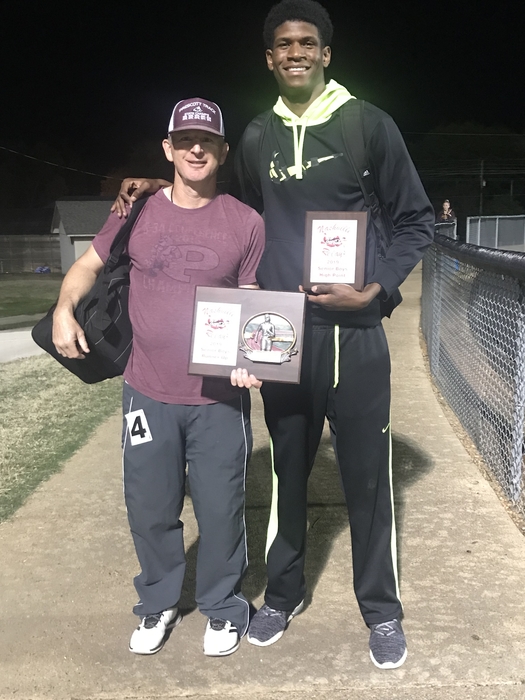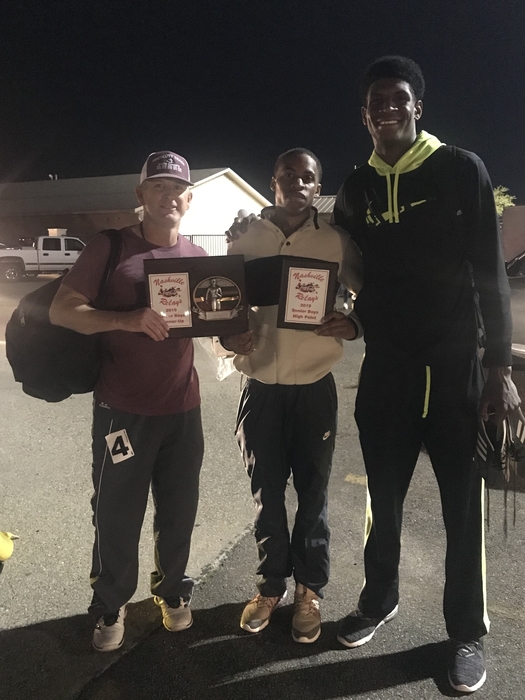 Curley Wolves beat Centerpoint 14-3!! Go Wolves!🐺⚾️

Lady Wolves win 10-8 against Centerpoint!! Go Lady Wolves!!!🐺🥎

Congratulations to Essence Thomas for being the Overall Winner of the PHS Solo and Ensemble Festival!