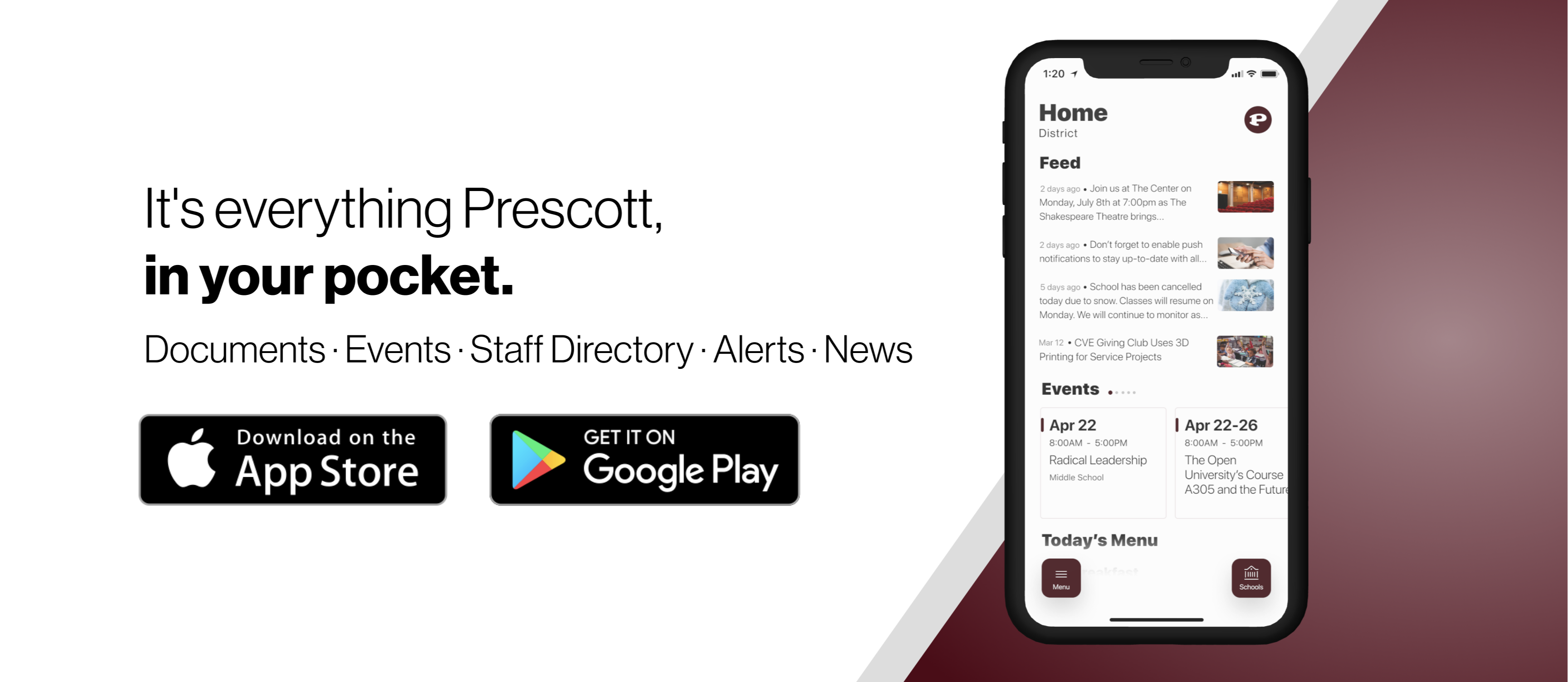 Home of the Curley Wolves!!
Home of the Curley Wolves!!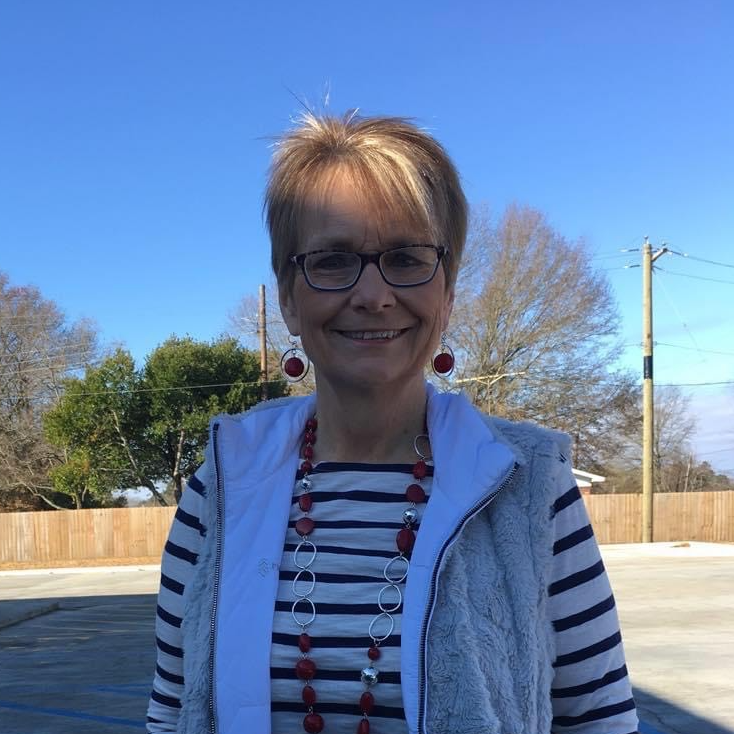 PHS teacher, Janet Banister, has been with the district for 5 years. She teaches AP Language, Pre-AP English 10, Sr. English, Concurrent-English Credit through UAHT, and oral communications.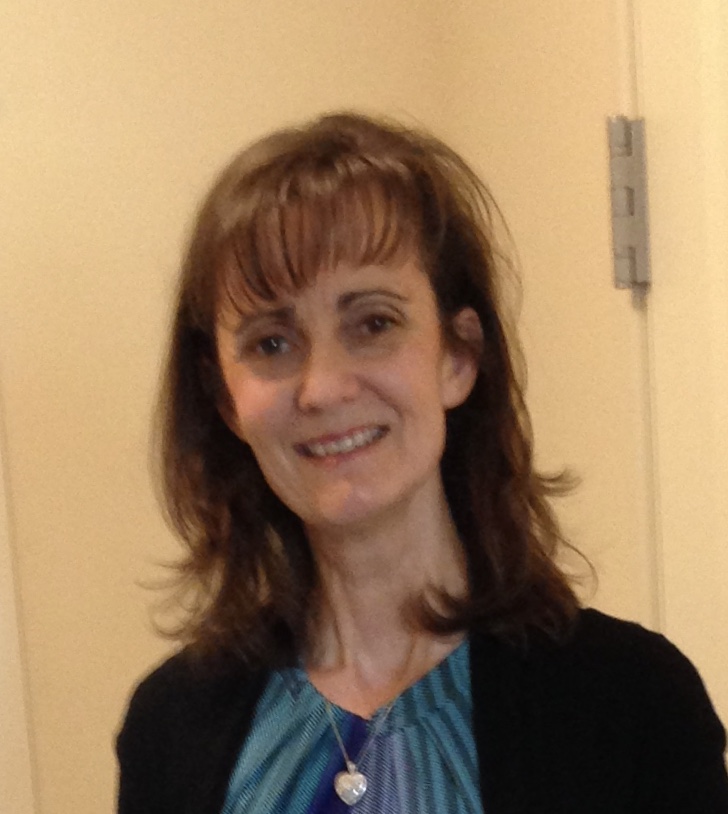 Mrs. Angie Barbaree is in her 20th year of teaching at the district. She is currently the 7-12 Reading Specialist and the Dyslexia Interventionist. She also taught 3rd and 4th grade literacy.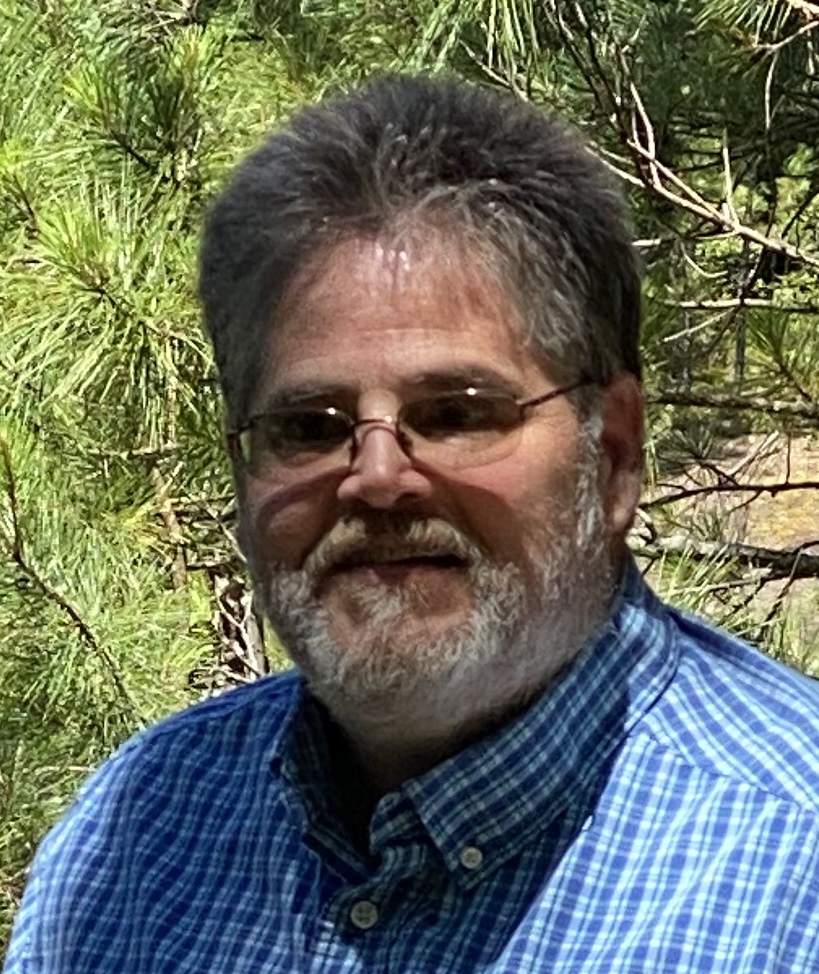 Mr. Eric Barbaree is an Instructional Facilitator, a PHS Computer Science teacher and bus driver who previously taught 4th grade Math and Science.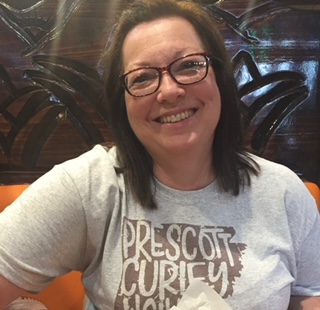 Mrs. Kelly Barnett has been with the district for 12 years. She is an elementary Special Education teacher.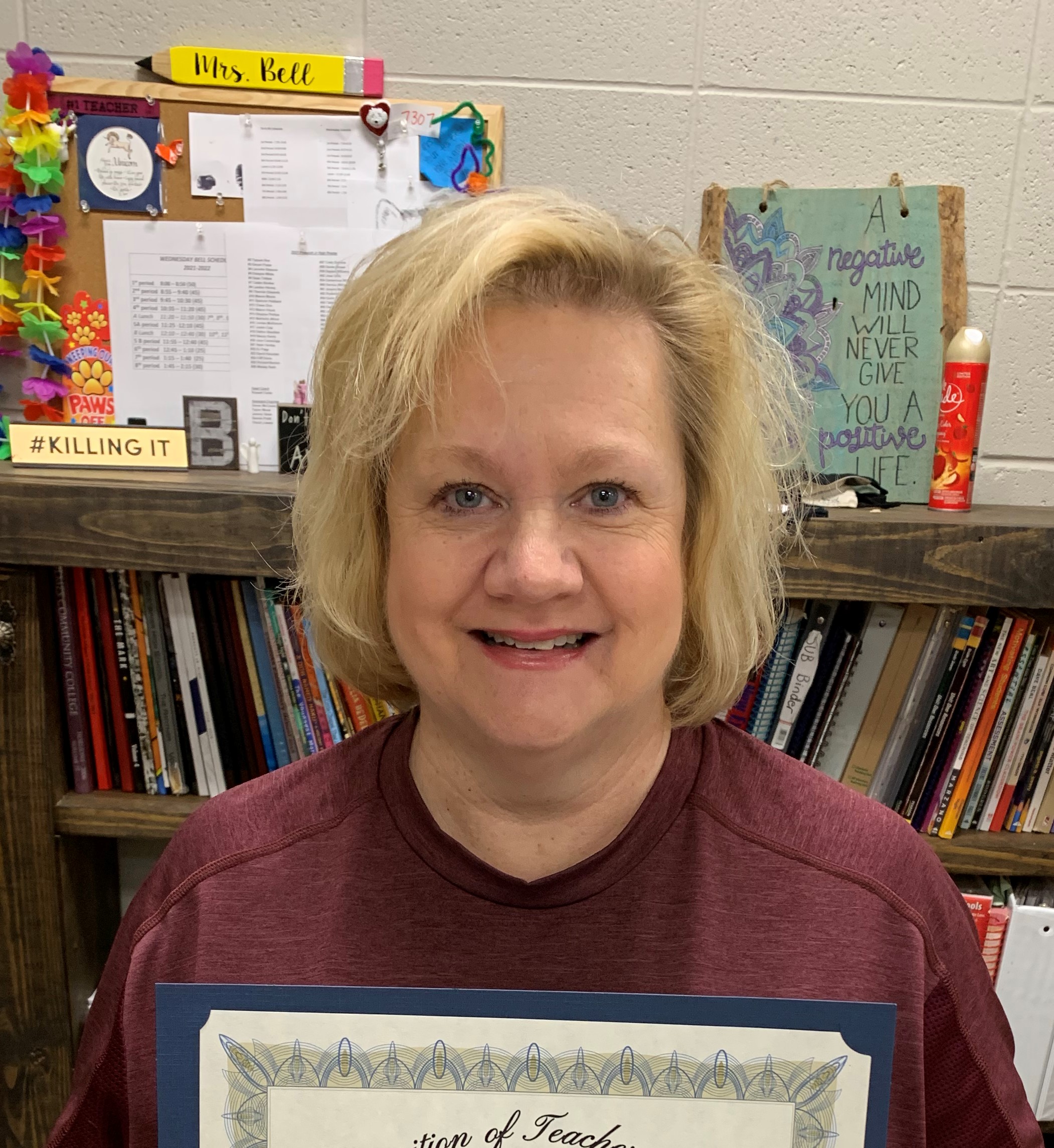 Mrs. Paula Bell has been teaching for 21 years. This is her 6th year at PHJS where she currently teaches 7-8 grade ELA. Mrs. Bell has also taught 5th grade.