PSD Flu Clinic ✔️ We had a little over 100 vaccinated for the flu today!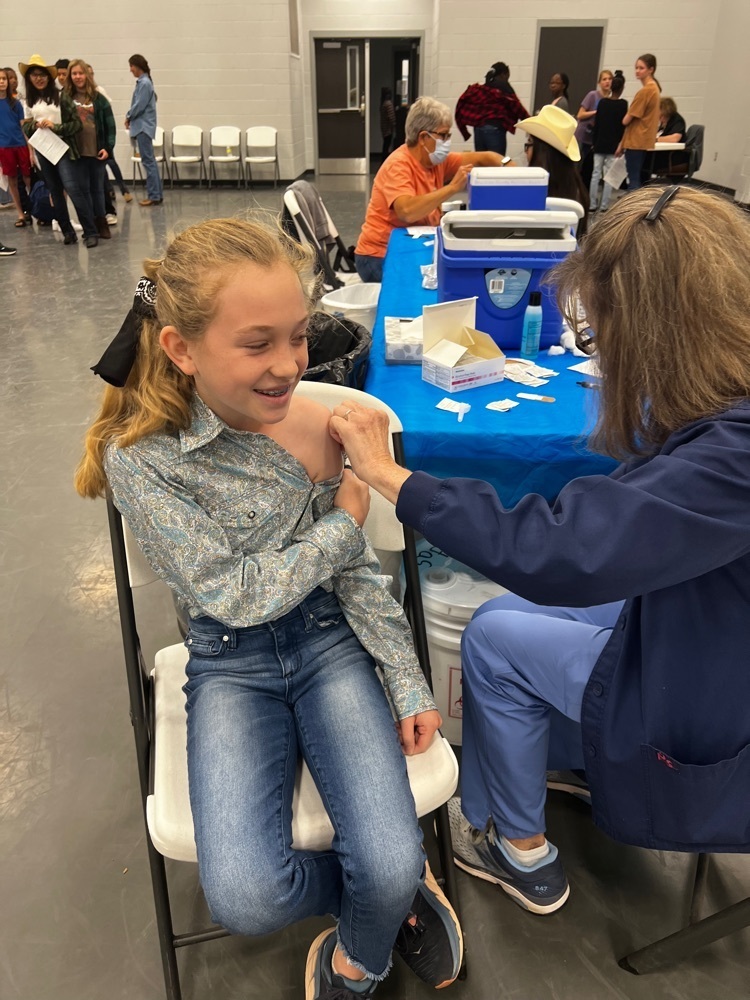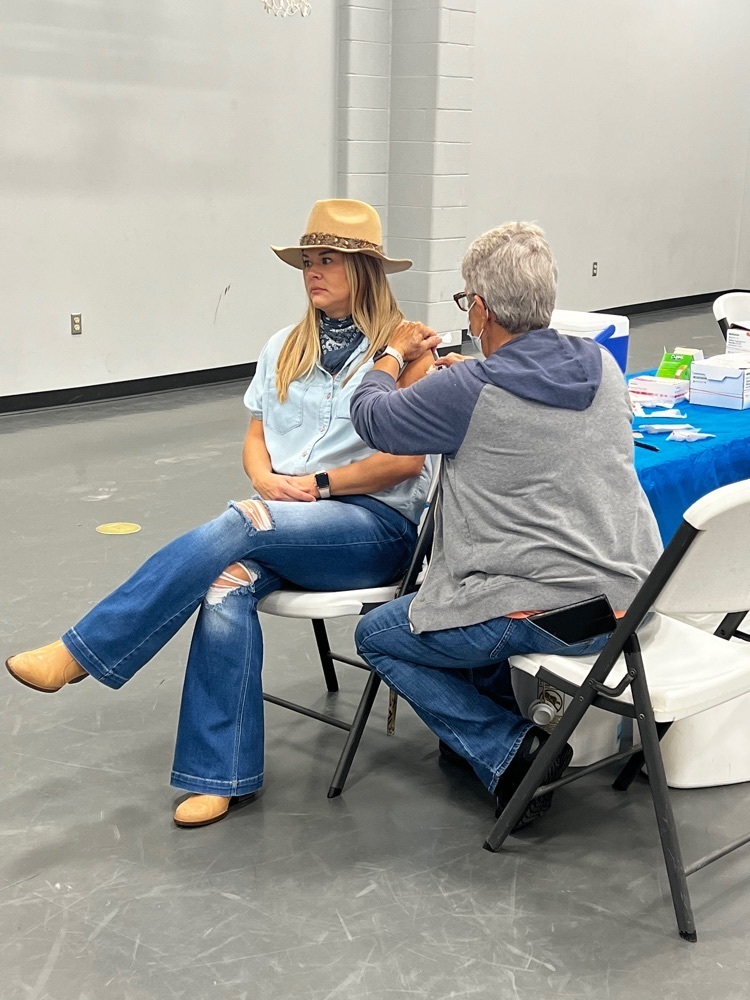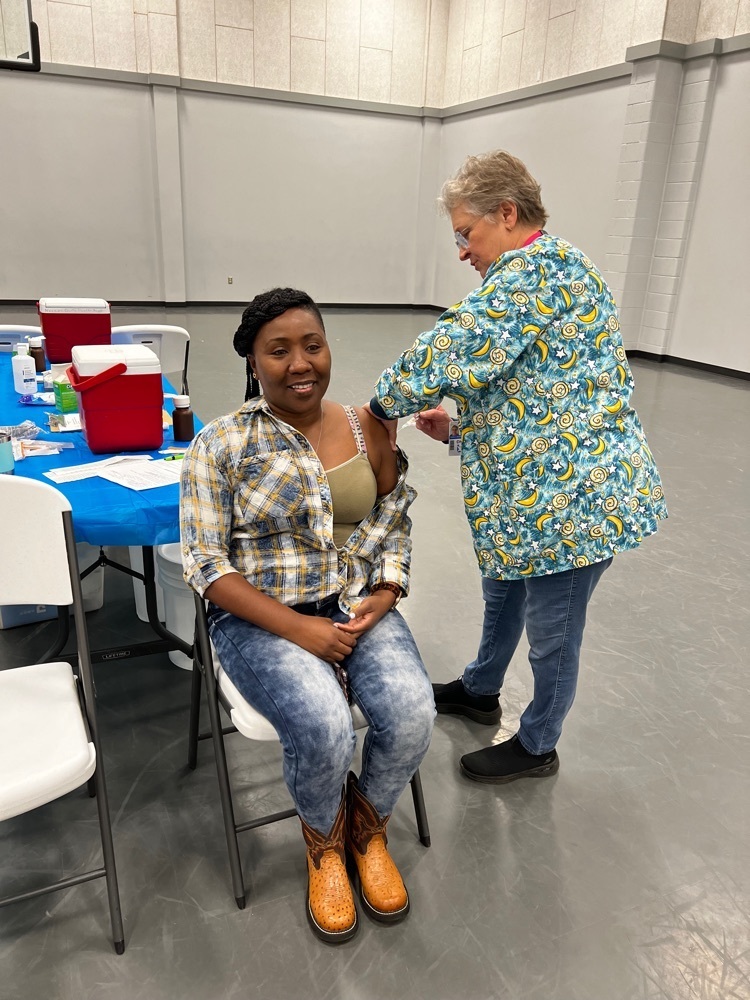 Mrs. Thompson's kindergarten class has been working on representing numbers in a variety of ways. The students were given cards with numbers 1 through 10 represented in numerals, cubes, tens frames, and on fingers. The students had 40 cards total. The students were asked to sort and glue their cards under the correct numeral as a team. They worked so hard and enjoyed making math fun!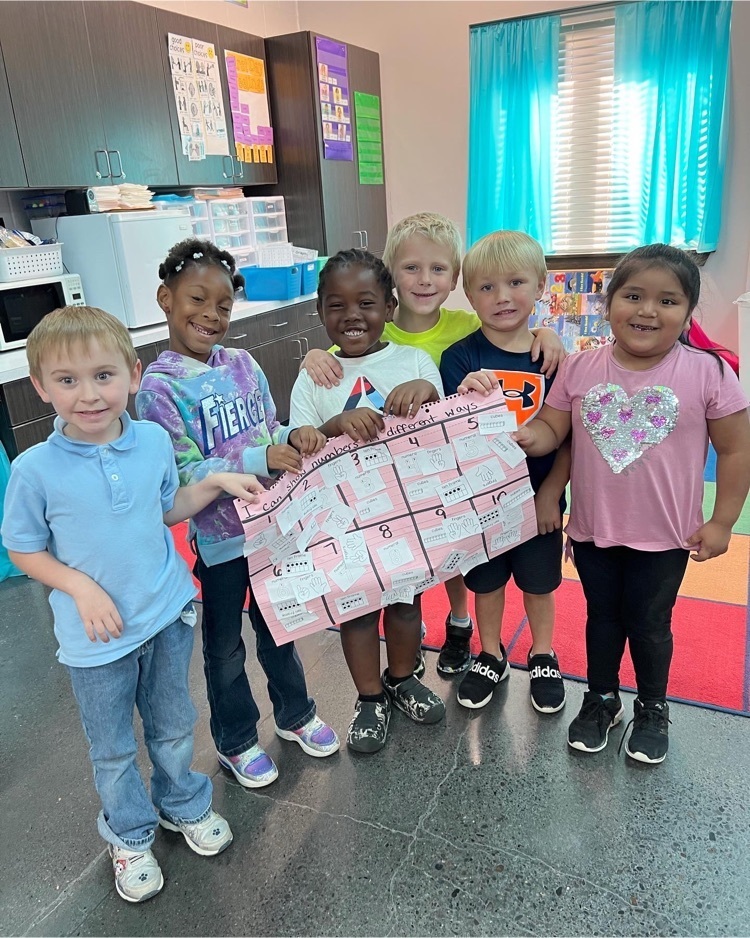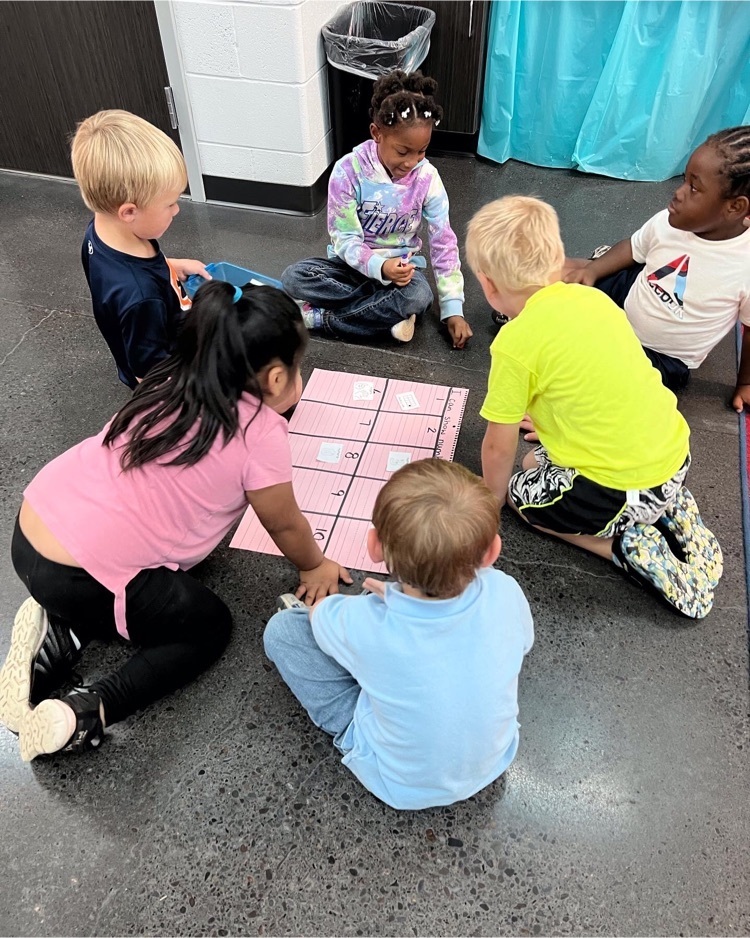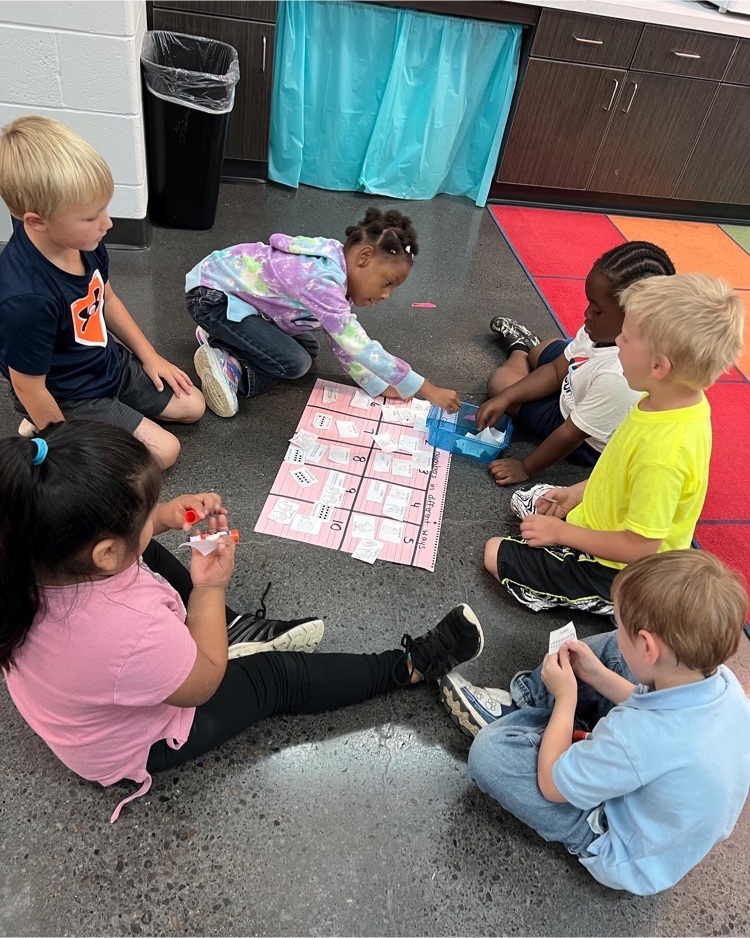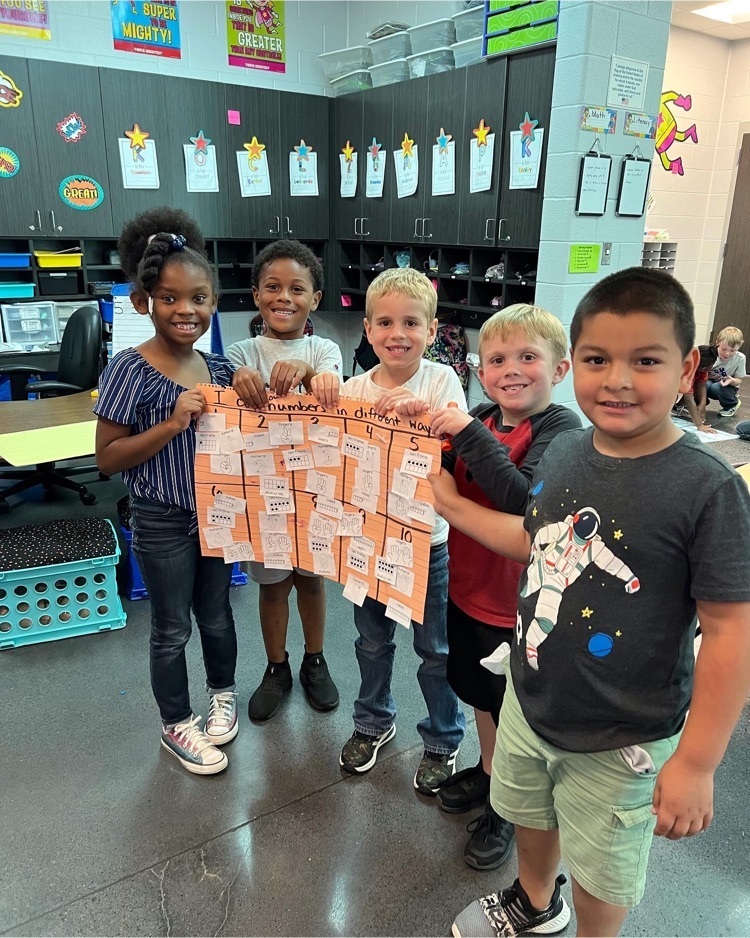 .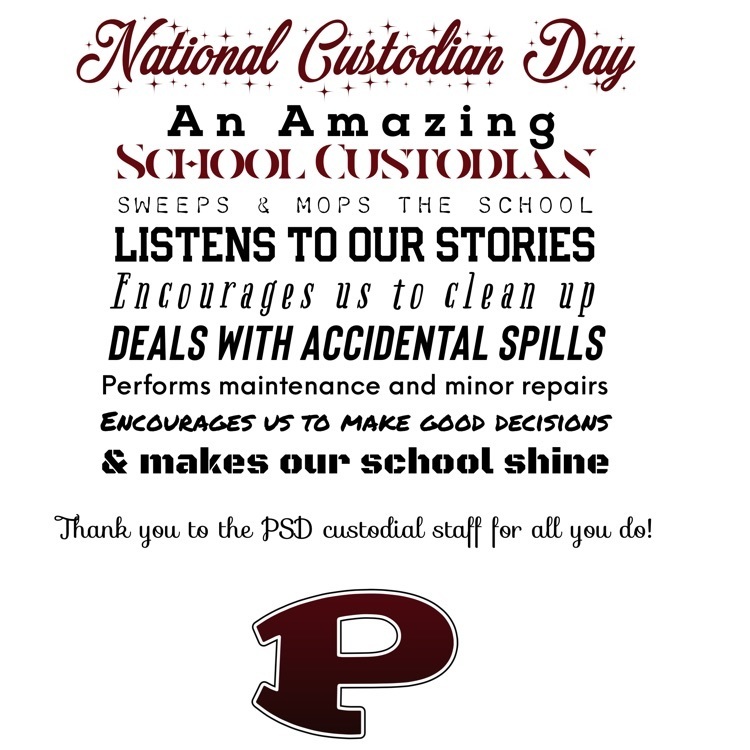 .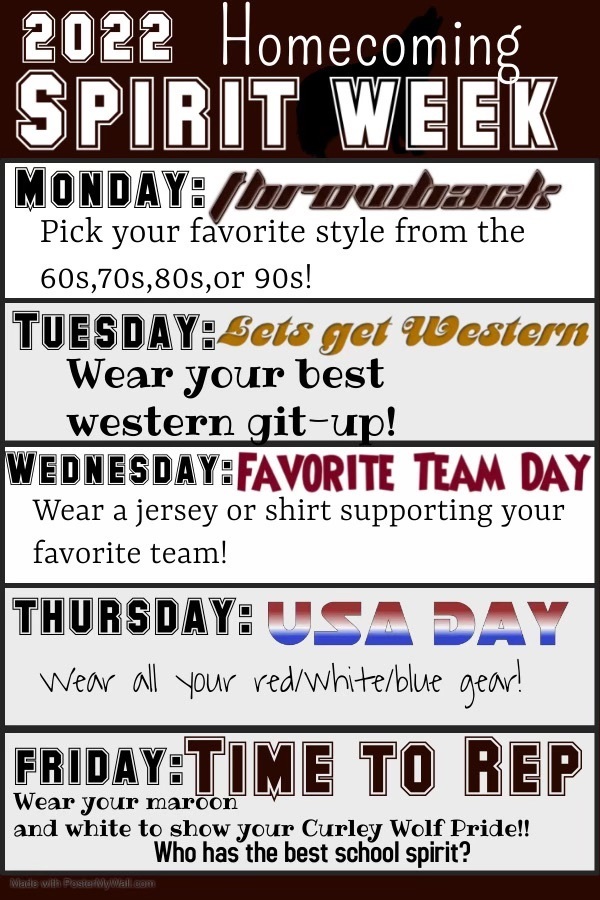 .

Prescott had a good day today at the El Dorado Invitational! Emari Britton placed top 10 in the Senior High Girls Division. G'mar Britton came in first in the Junior High Boys Division! Anna Buret was in the top 15!! Coach Lancaster is so proud of everyone's improvement! Keep up the hard work!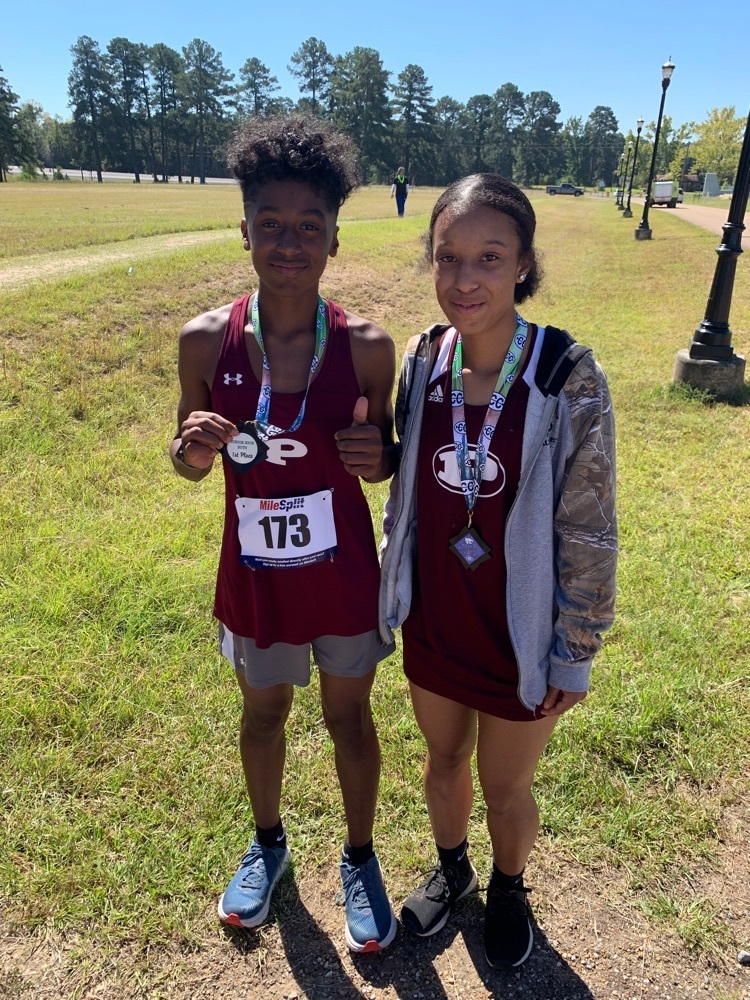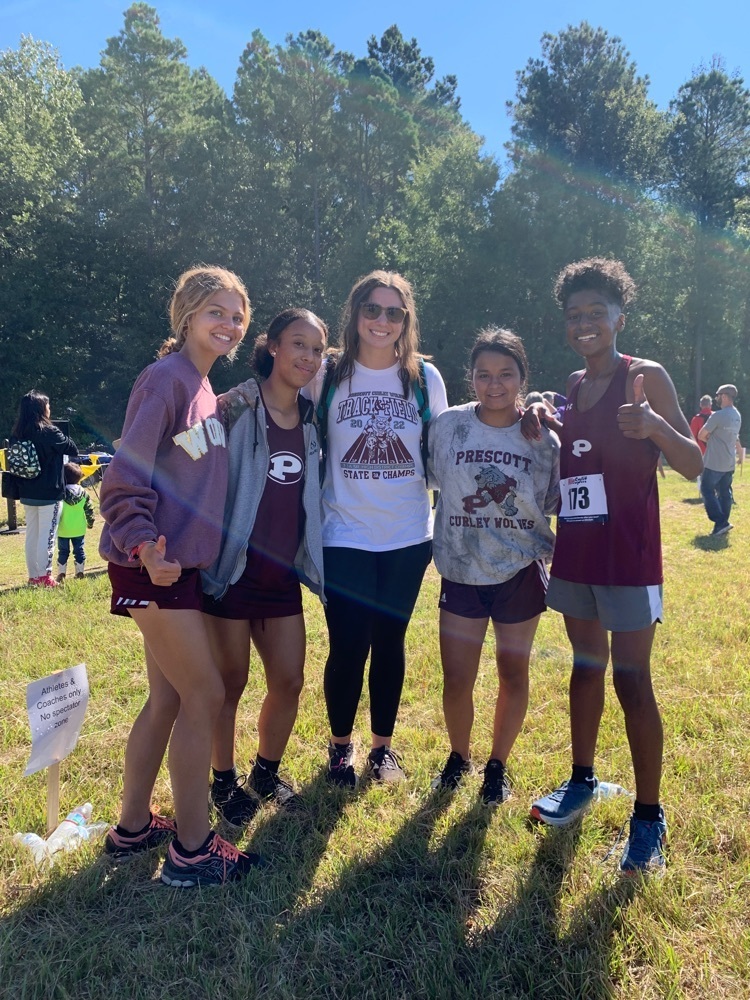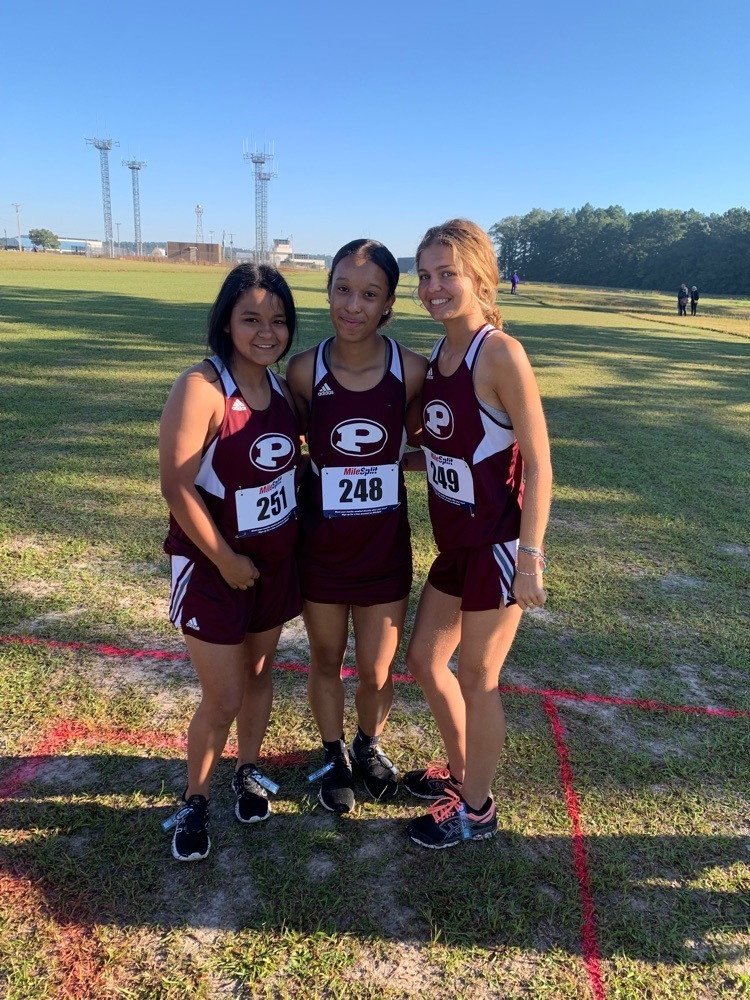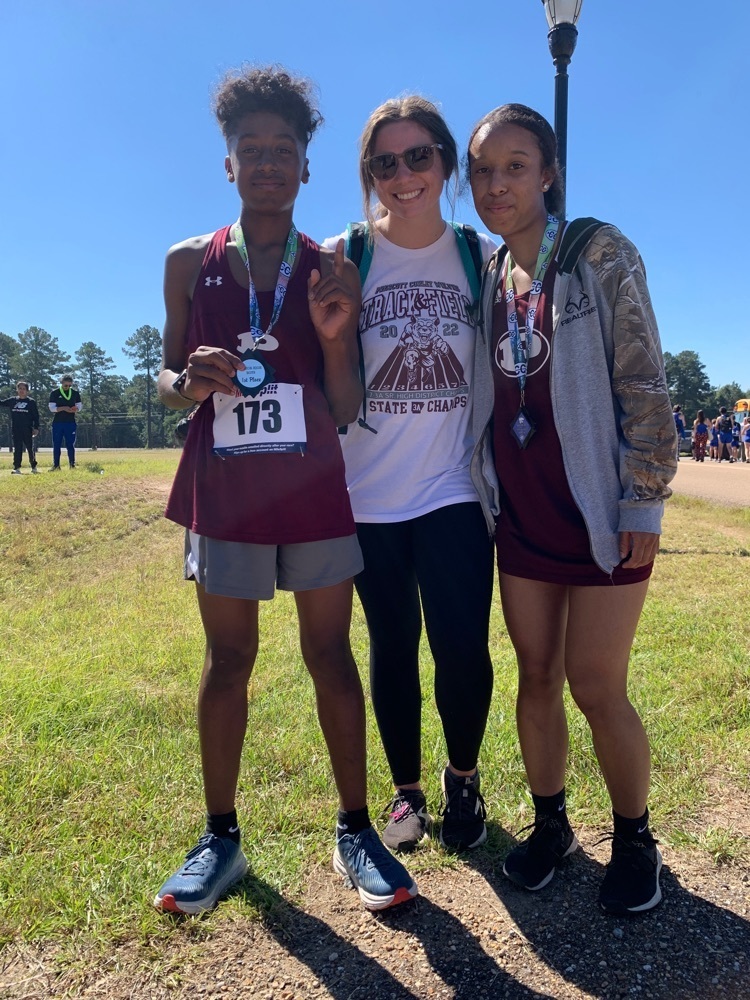 Good luck to the Curley Wolves cross country team in the El Dorado Wildcat Invitational this morning! 🐺

Science labs! #science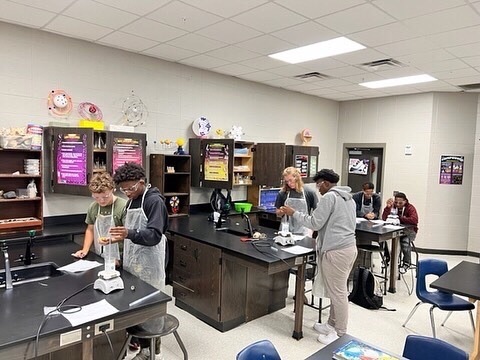 Tonight was the Kiwanis Pancake Supper. Mrs. Banister's students made signs and pitched in to clean up and wash dishes. If you didn't get some of Mr. Austin's pancakes then you missed out! #impactthepack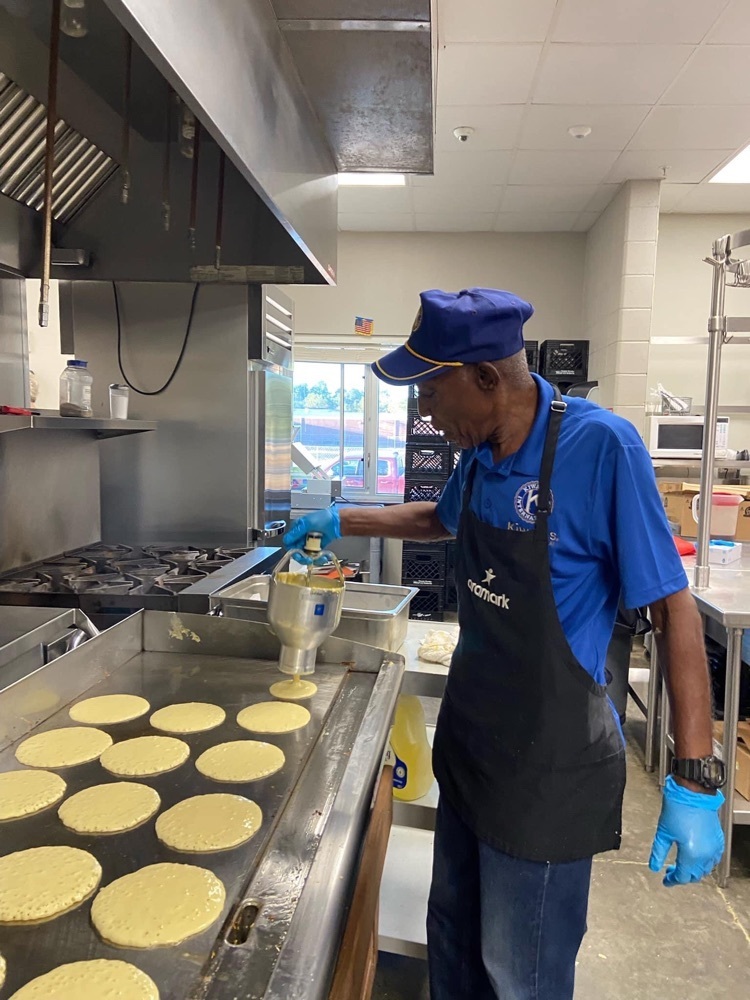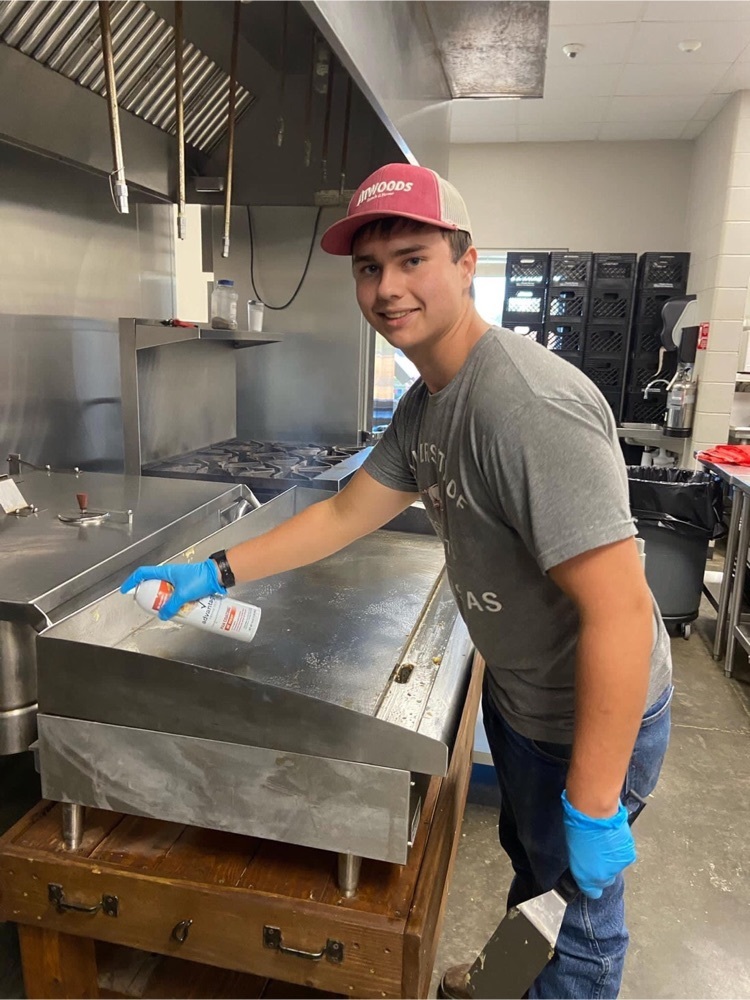 Mrs Banister's 7th period Pre AP English 10 collaborates to read a passage, then they will write an analysis of the writer's rhetorical choices.

Our OYEA kiddos showed out at the District fair today! #hogshow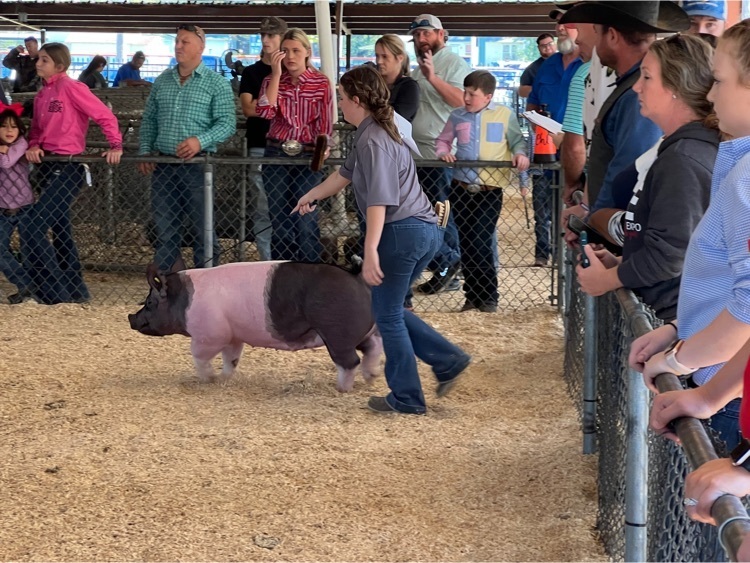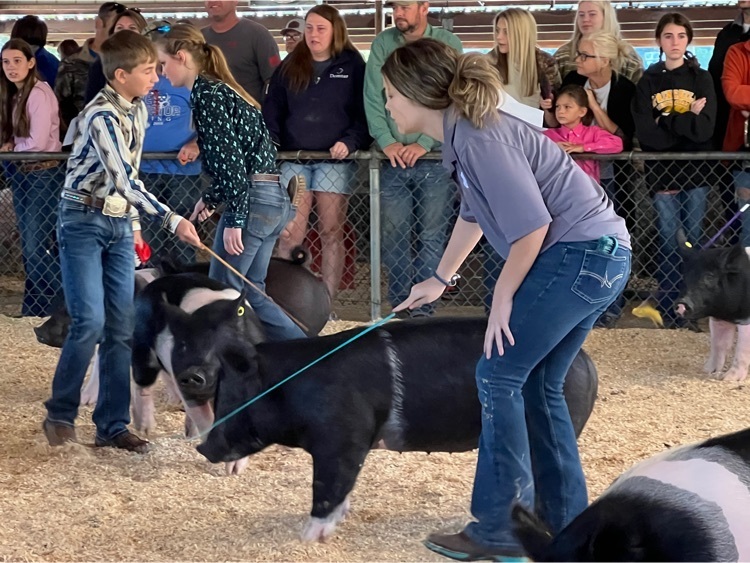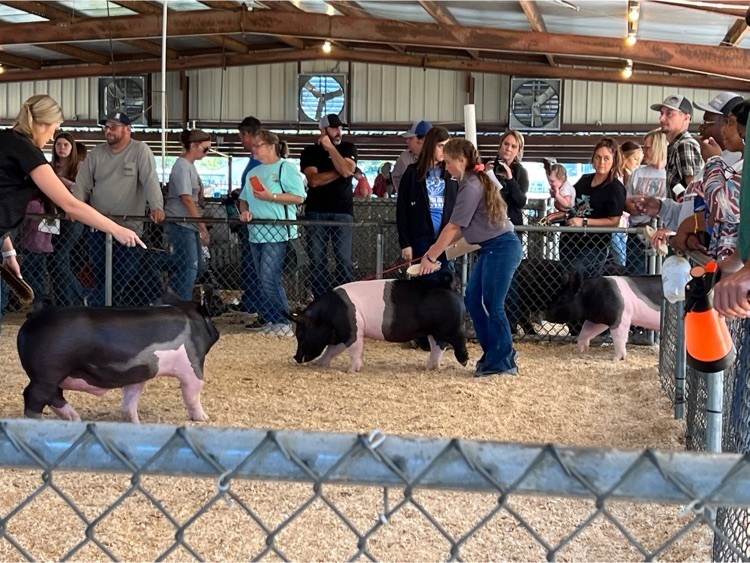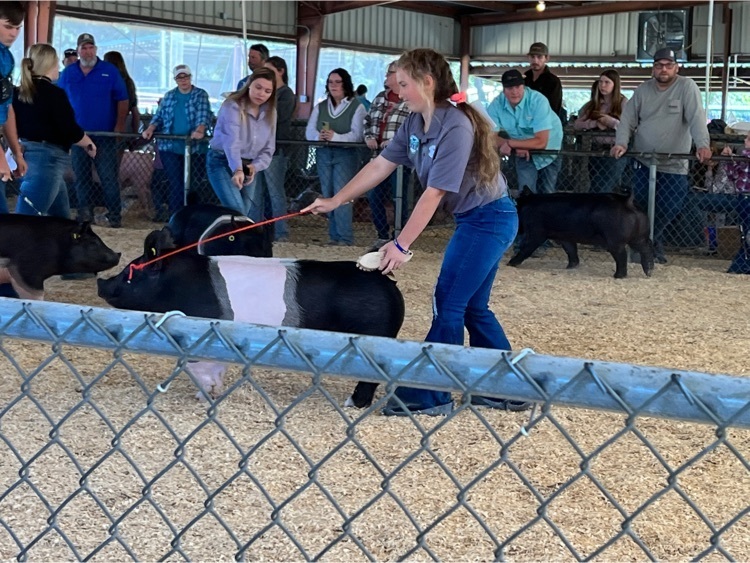 Fields of Faith 2022 ❤️🐺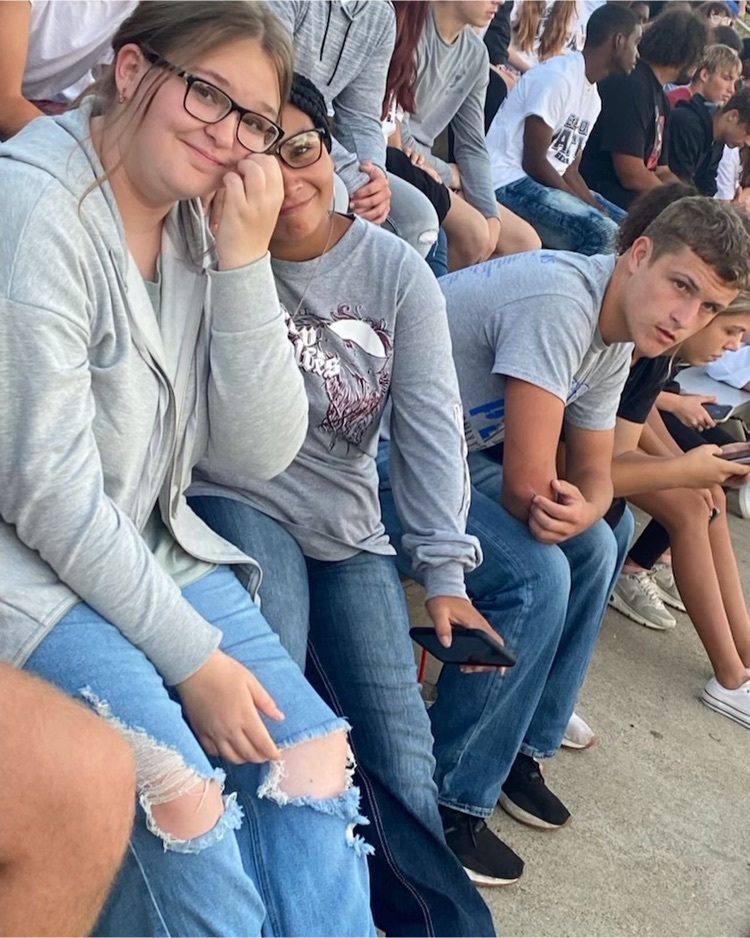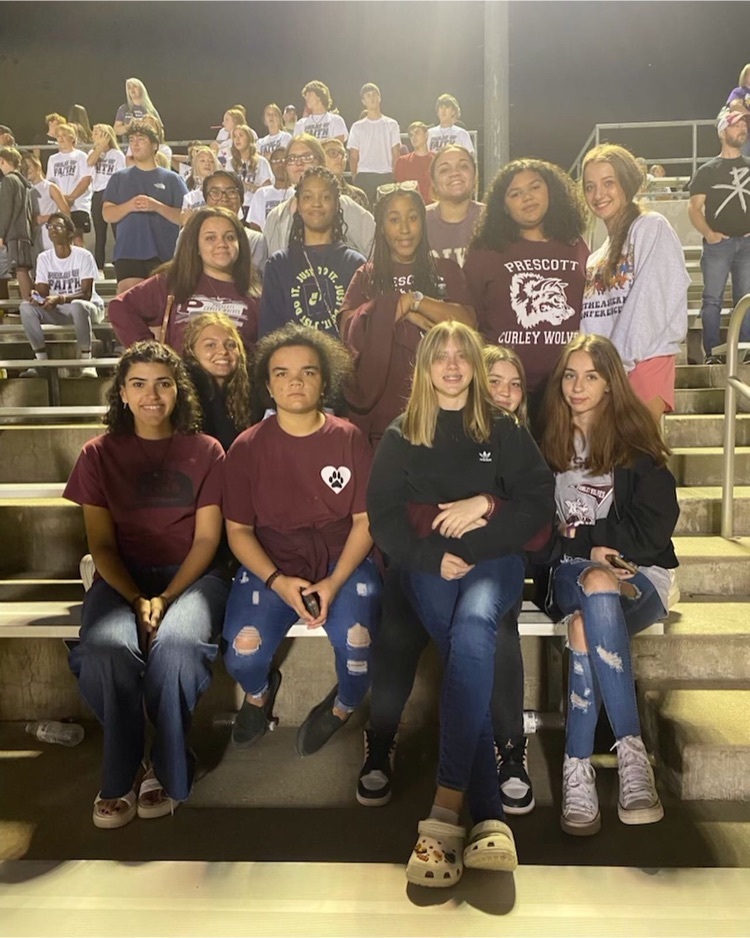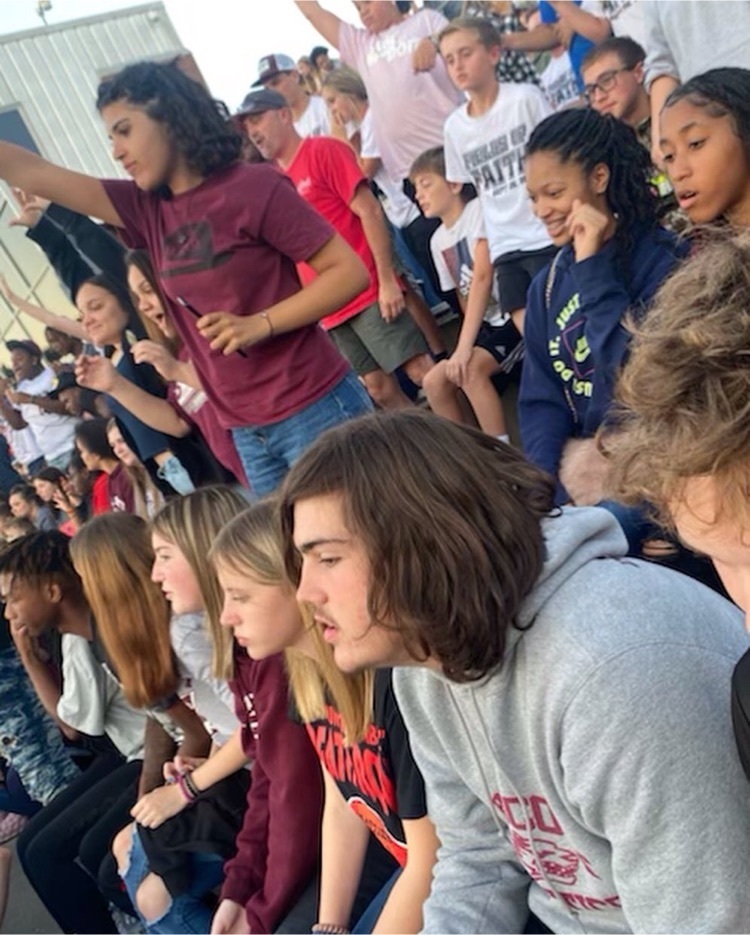 .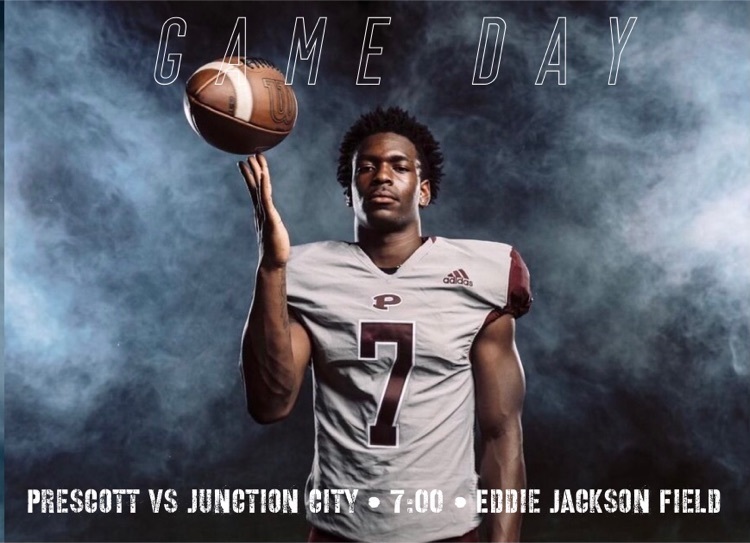 Mrs. O'Neal's class loved presenting their favorite famous athletes last week! They dug in and did the research needed, created a slideshow and presented to their class! Everyone did a great job! #learningisfun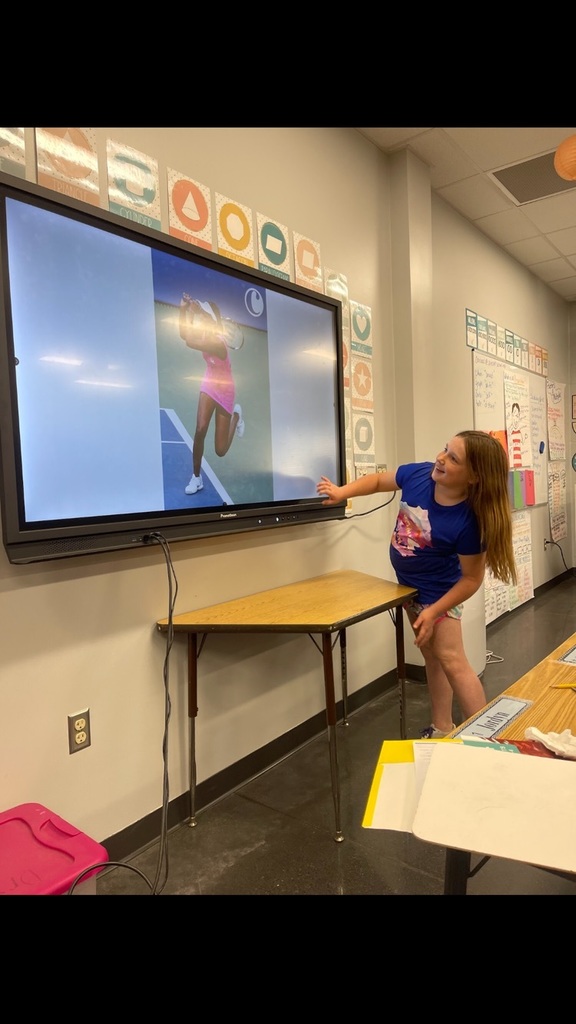 Students in Mrs. Hastings' class are experimenting with temperatures during phase change from hot to cold and cold to hot! 🥽🥼#sciencelab #learningisfun #impactthepack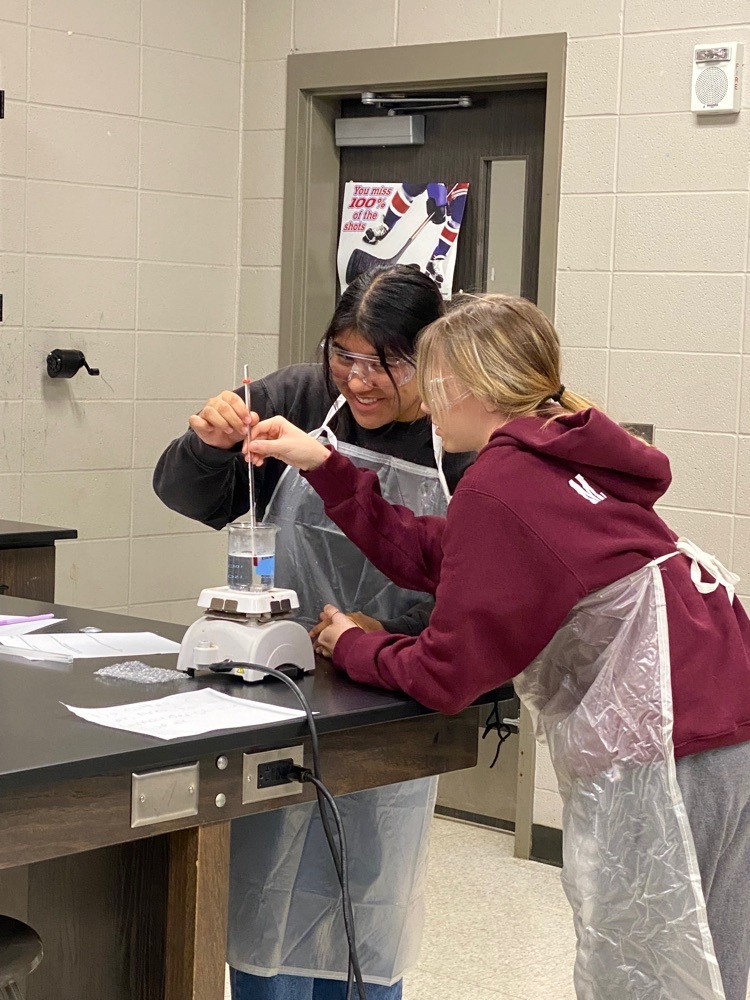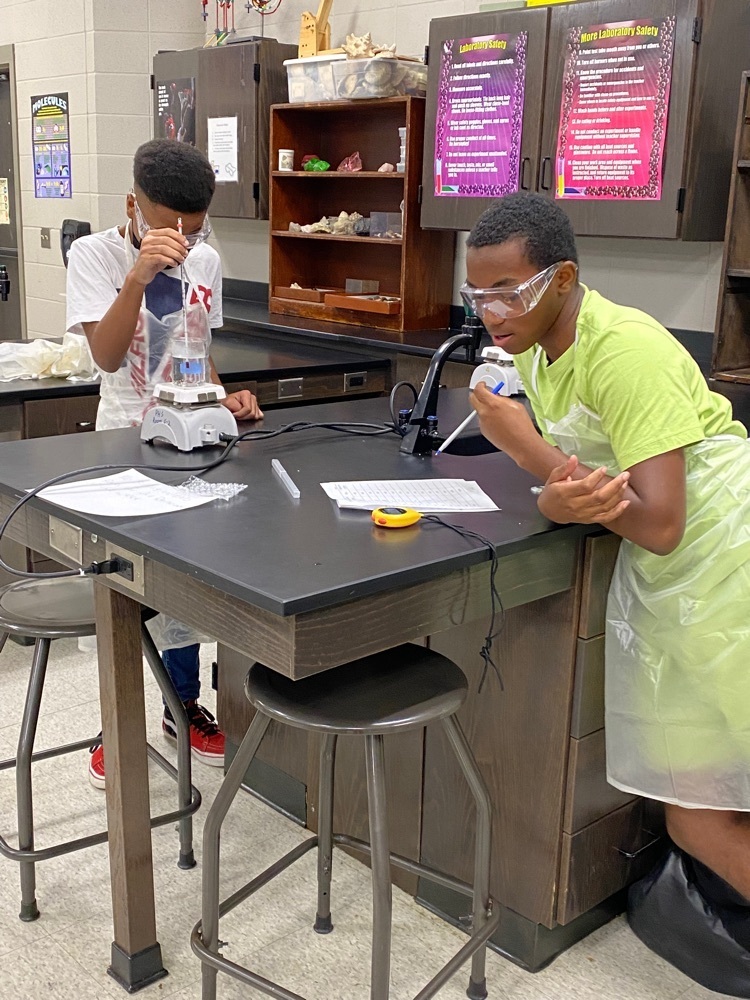 Curley Wolves represented well at Fields of Faith! Thank you Coach Norwood for taking them! #impactthepack


Last school year PHS created an incentive program to encourage students to apply themselves to the best of their abilities while taking the ACT Aspire test this past spring. We also wanted them to take the test more seriously. Students improving their score at least five points in any of the four academic categories received $10 per category. They had the opportunity to earn up to $50 if they improved on all four categories or were exceeding in all four categories. Students received their incentive money today from Coach Poole. #impactthepack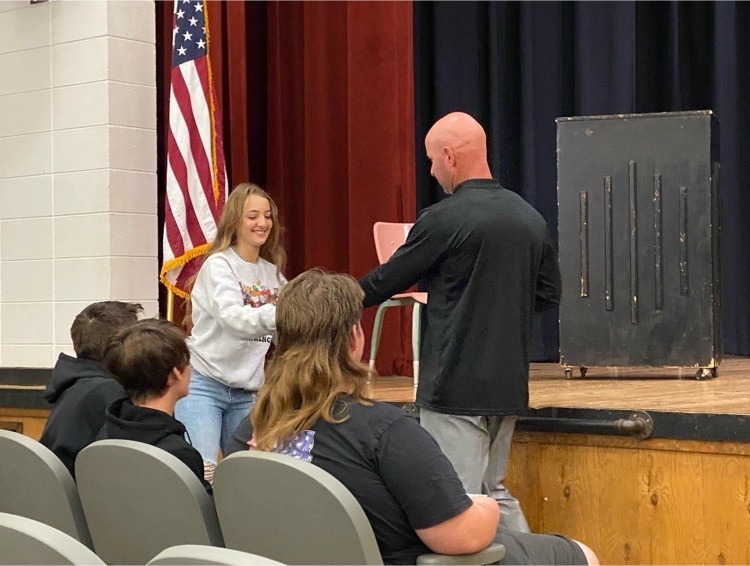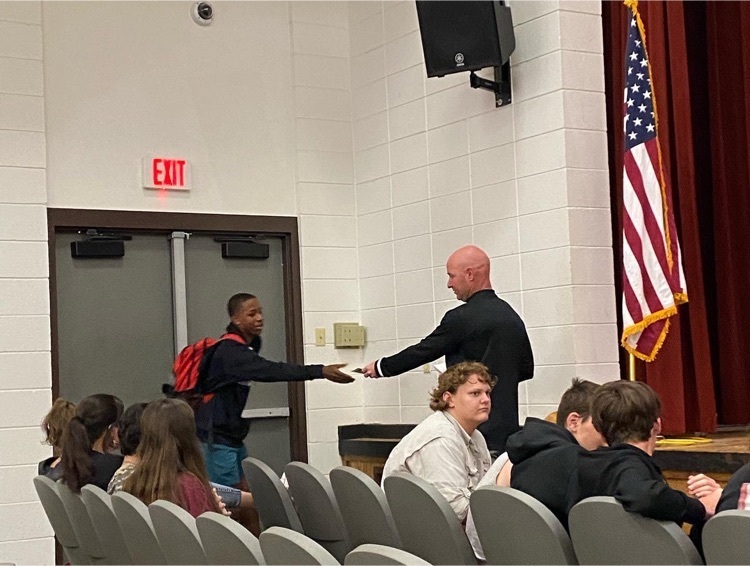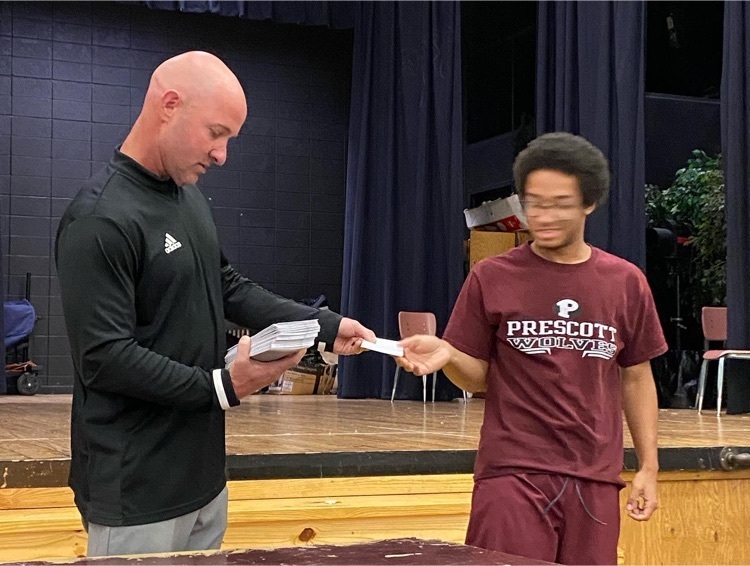 Last school year PJHS created an incentive program to encourage students to apply themselves to the best of their abilities while taking the ACT Aspire test this past spring. We also wanted them to take the test more seriously. Students improving their score at least five points in any of the four academic categories received $10 per category. They had the opportunity to earn up to $50 if they improved on all four categories or were exceeding in all four categories. #impactthepack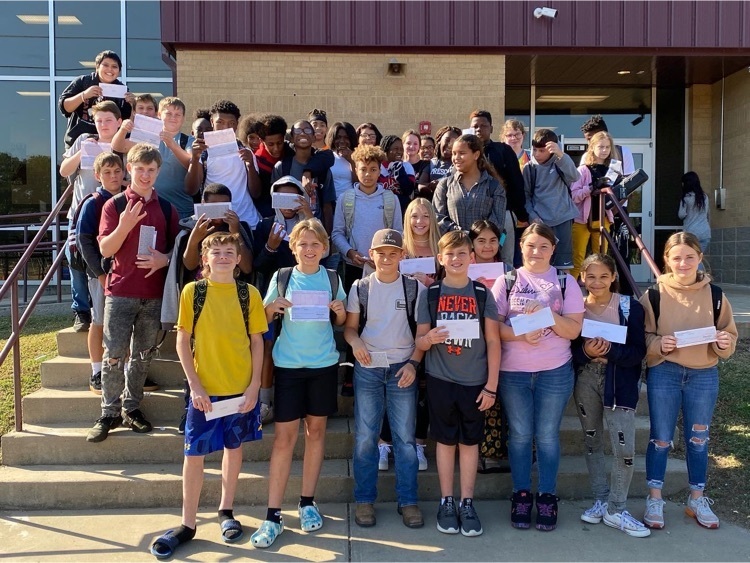 Kalijiah Jenkins and Jayden Hopper were chosen as PHS Good Citizens for the month of September by Officer Tillmon and Officer Cornish. #impactthepack