First grade field trip to the fairgrounds for Horse Tales! Reading, roping, shoeing and learning all with horses!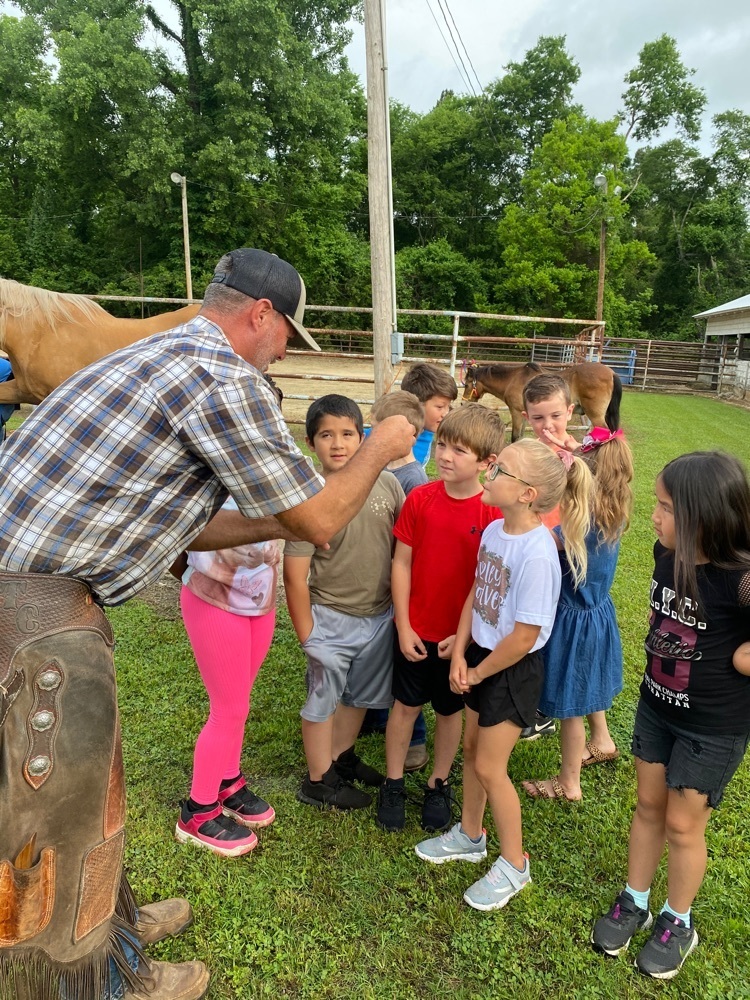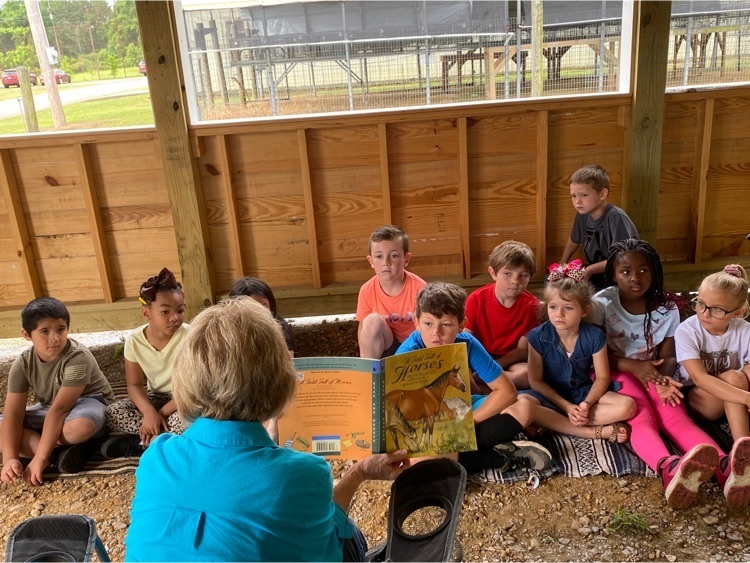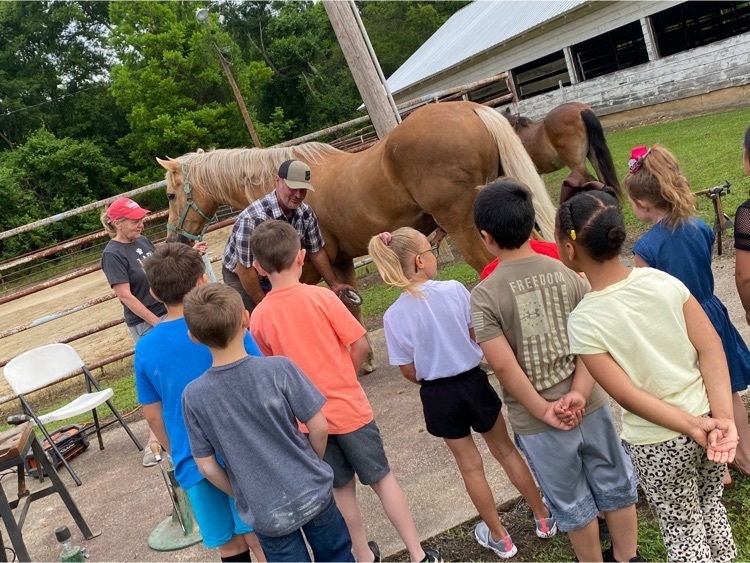 Keyonna Nard, a 2018 Prescott Curley Wolf honor graduate, stopped by Prescott Junior High to share her plans after her fall graduation from the University of Arkansas at Fayetteville. Ms. Nard, a biology major, is applying to medical schools to further her career of becoming a Neonatal intensive Care Unit (NICU) doctor for premature babies who need medical assistance to develop and become stronger. Although she is preparing to score high on a major exam which will attract top medical schools, Ms. Nard took time out of her preparation to address Ms. Pearl Bailey's classes. Keyonna advised the junior high students to work hard to gain a good education but emphasized that participation in extracurricular activity offers an emotional balance. She told the students that while their relationships with friends will change, a good education will "stay with you and give you opportunities to dream" of future careers or occupations. Ms. Nard said the key to realizing dreams is to set extraordinary goals and to work hard to reach them or exceed them.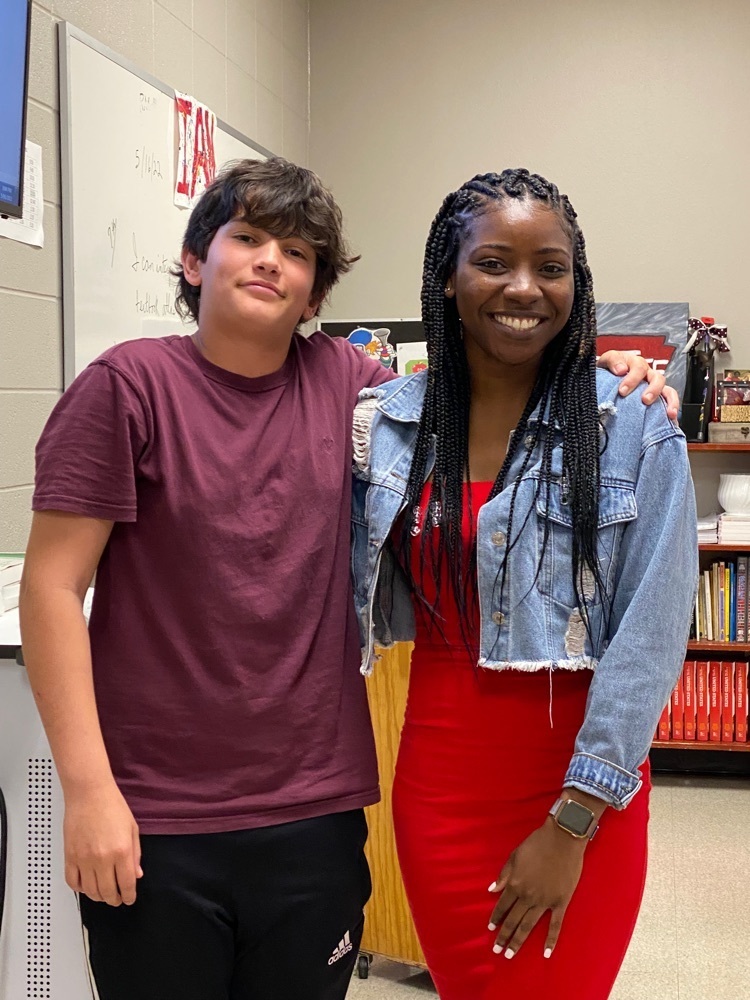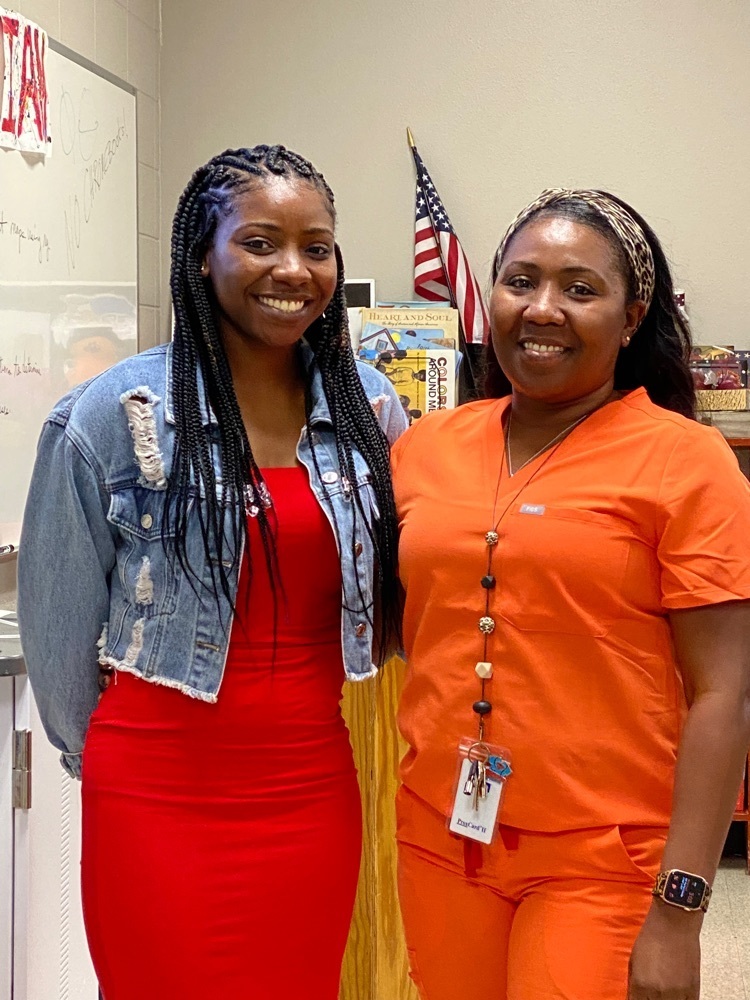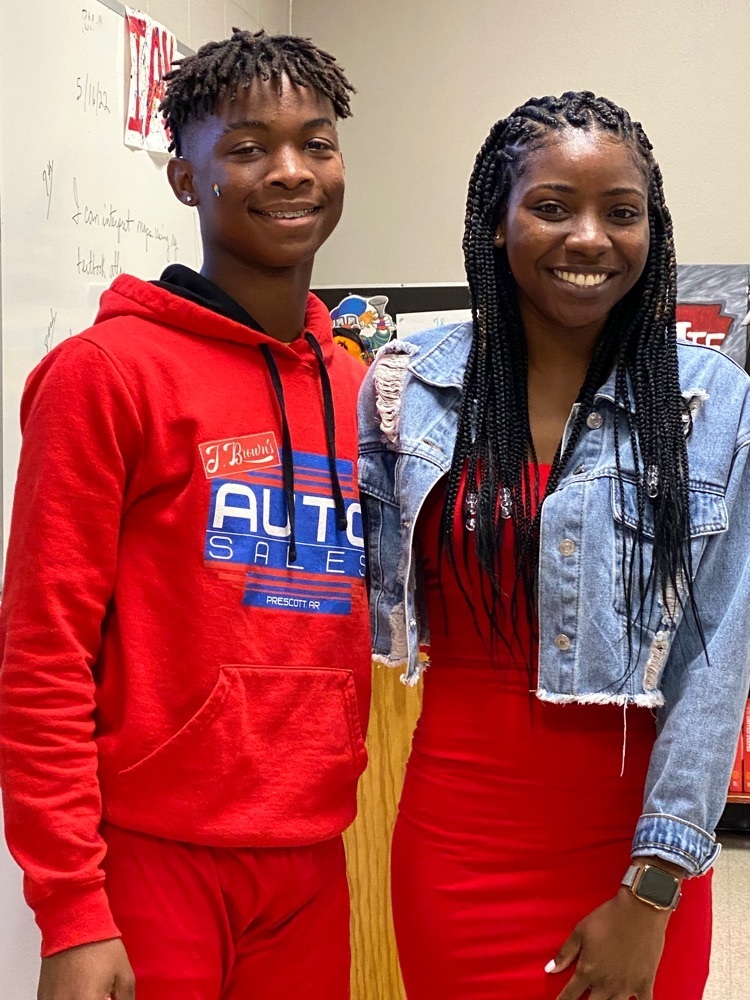 REMINDER!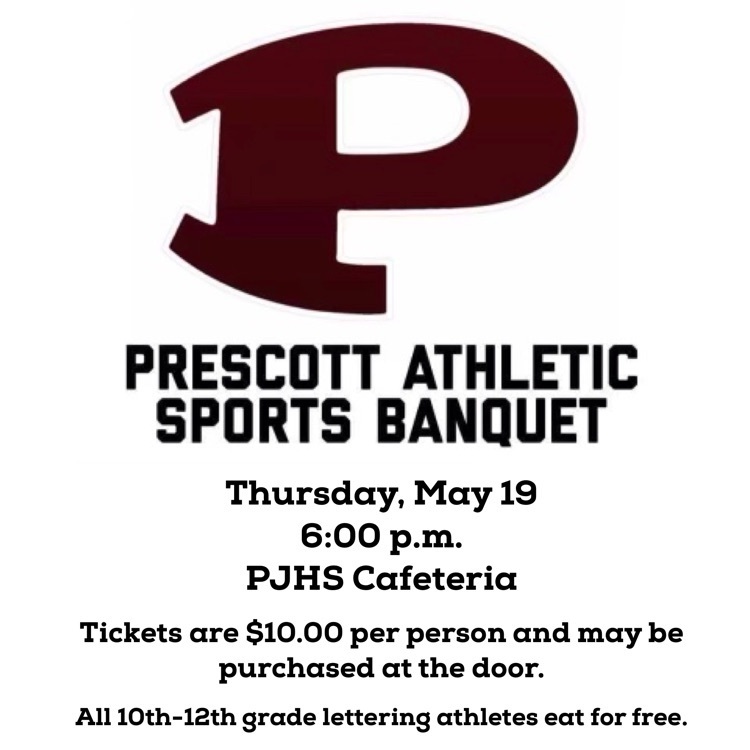 .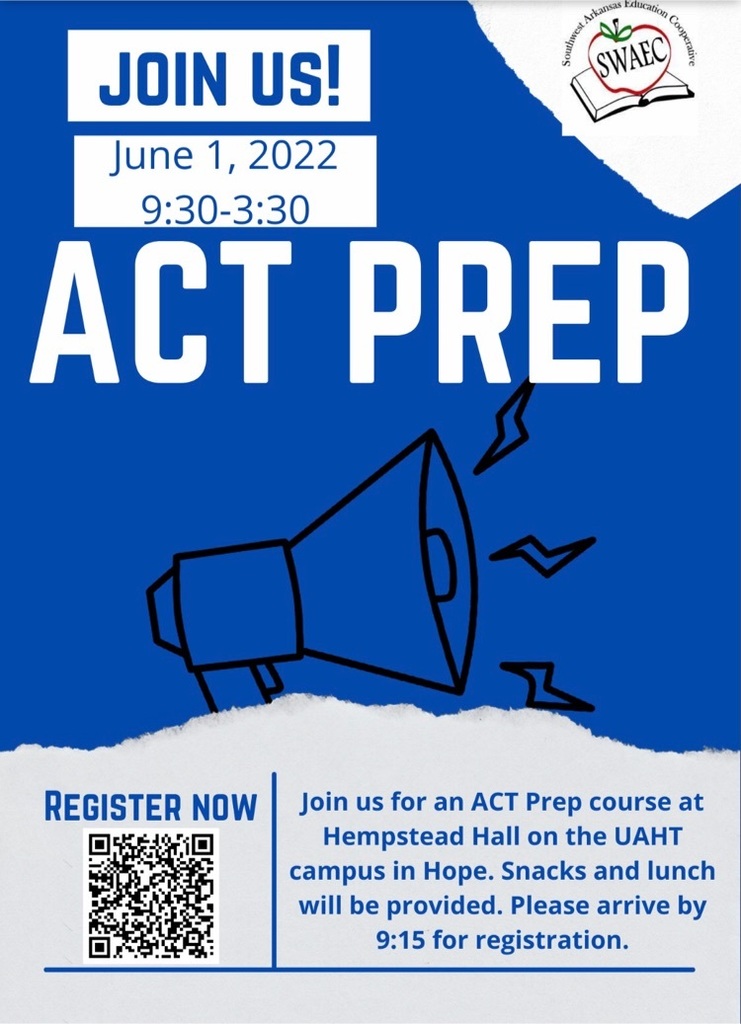 PES ASSEMBLY PES block teachers will be having their regular nine weeks awards assembly to present music, art, library and PE awards on Monday, May 23 at 9:00 a.m. for kindergarten - second grade and 10:00 a.m. for third - fourth grade in the PHS auditorium.

Kindergarten field trip to the Nevada County Library today! 📚 🐺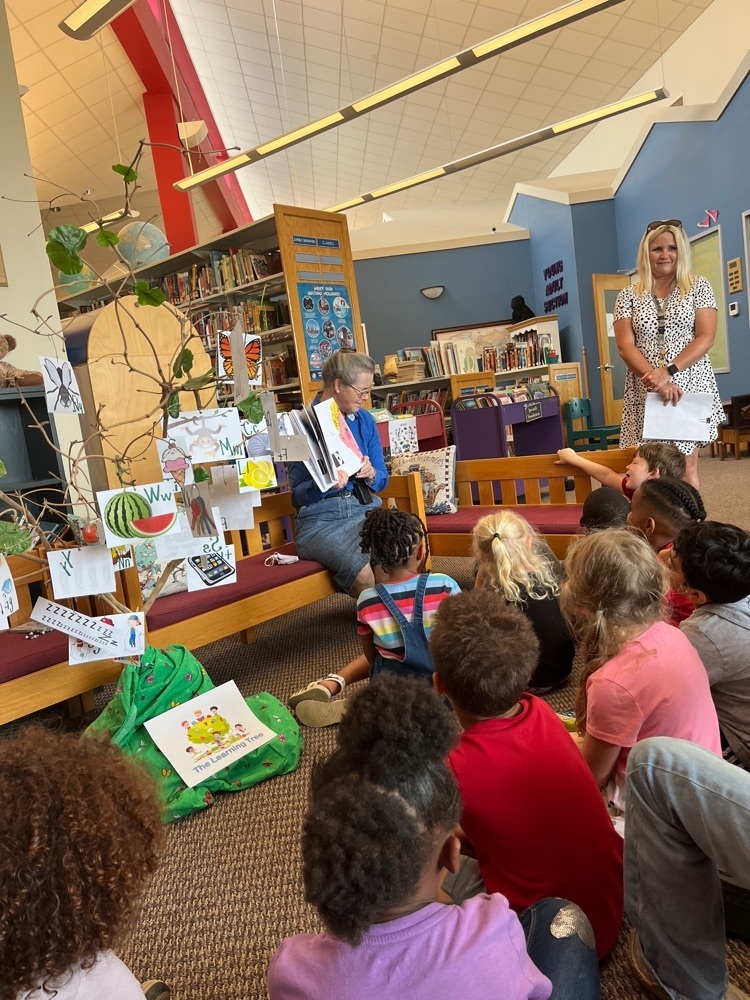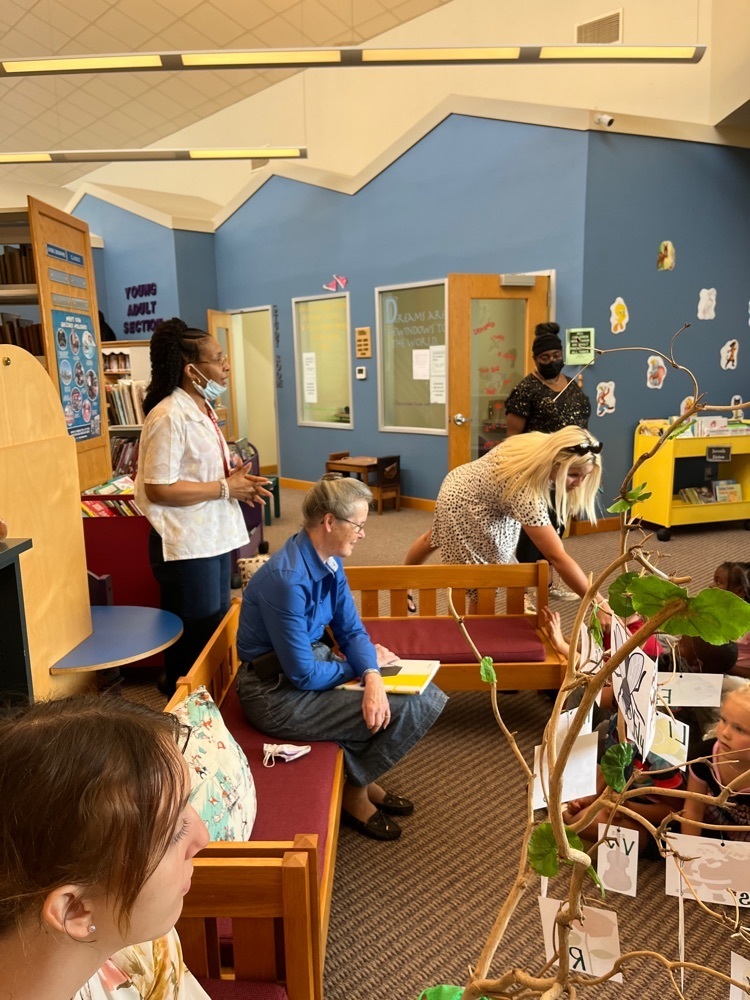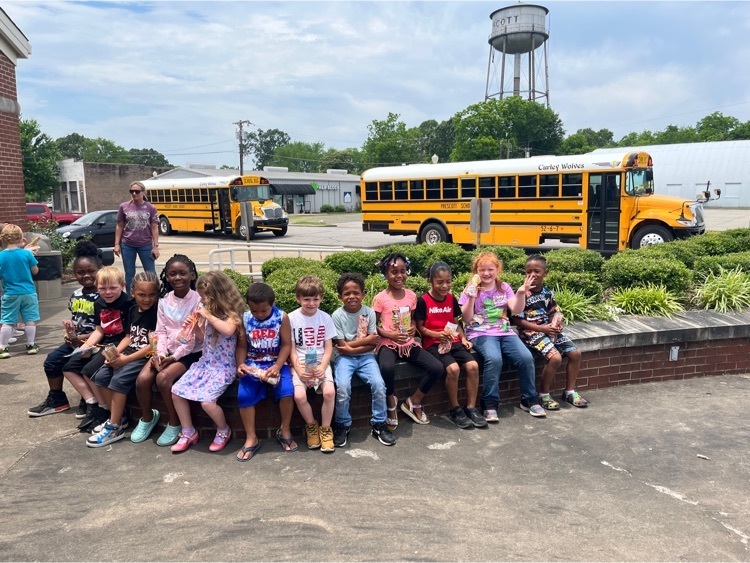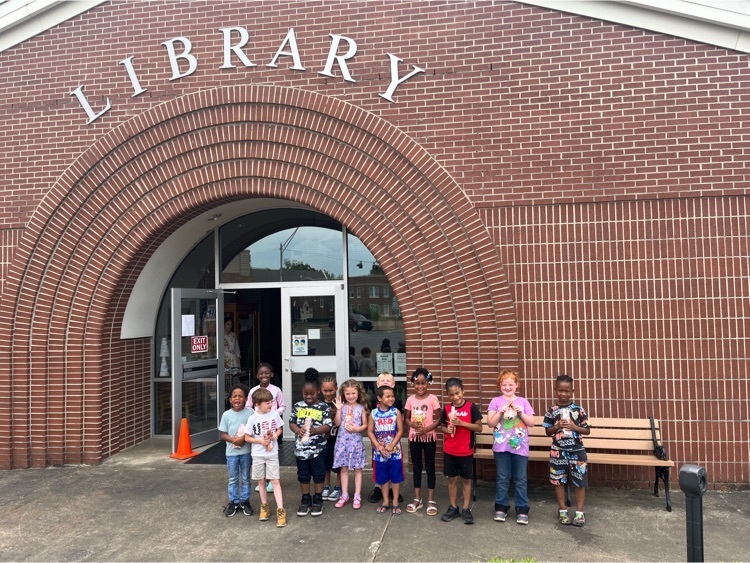 Our district will be allowing tours of the current elementary building on Wednesday, May 25 from 3:00 p.m. - 5:00 p.m. for anyone who would like to take photos or see the building before demolition.

Look at this precious little PES farm crew! Mrs. Williams and the kindergarten and first graders showed off their musical skills this afternoon with EiEi Oops! 🚜🐔🐮🐷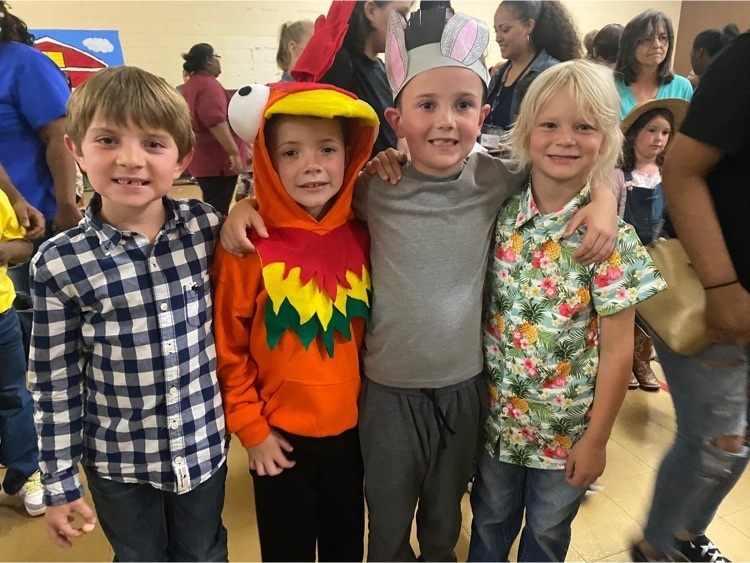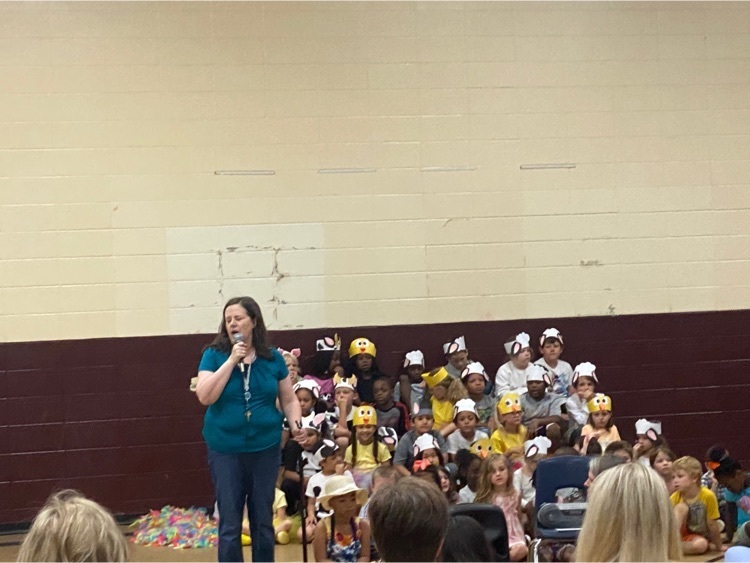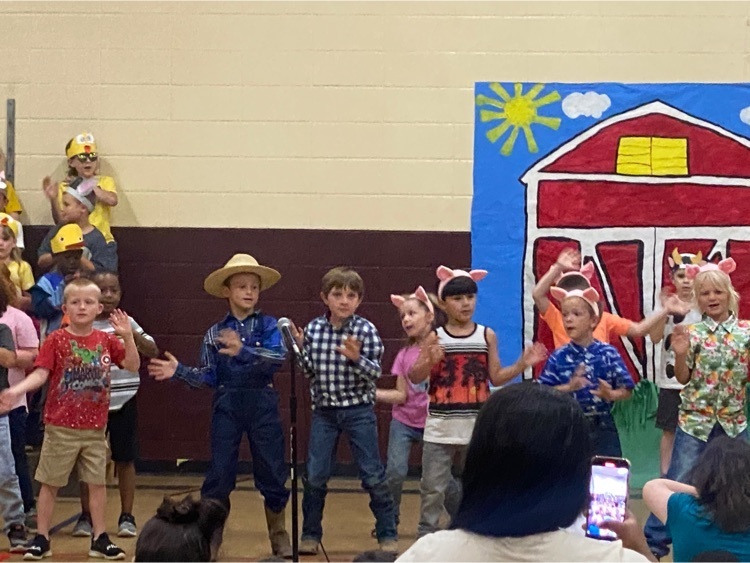 All district facilities will be closed to the public until further notice. This includes the track. We have many projects that we are beginning, in the middle of and finishing to prepare for the upcoming school year. The safety of others is a primary concern as we work on these projects to make our school the best it can be. We are completing the new elementary school and preparing for the move, beginning ground work on a new project, the track is being completely redone, back parking areas by the gym are closed and new parking areas are being finished as well as many other small projects. Students are also not allowed in certain areas for their protection from now until the end of the school year. We are very pleased with the progress the district is making. Our district wants the very best for Prescott and its students. As always, we appreciate your support and understanding in this matter.

Shoutout to J Brown Auto Sales for supporting the Curley Wolves!! 🐺 🏀 Scoreboard looks great!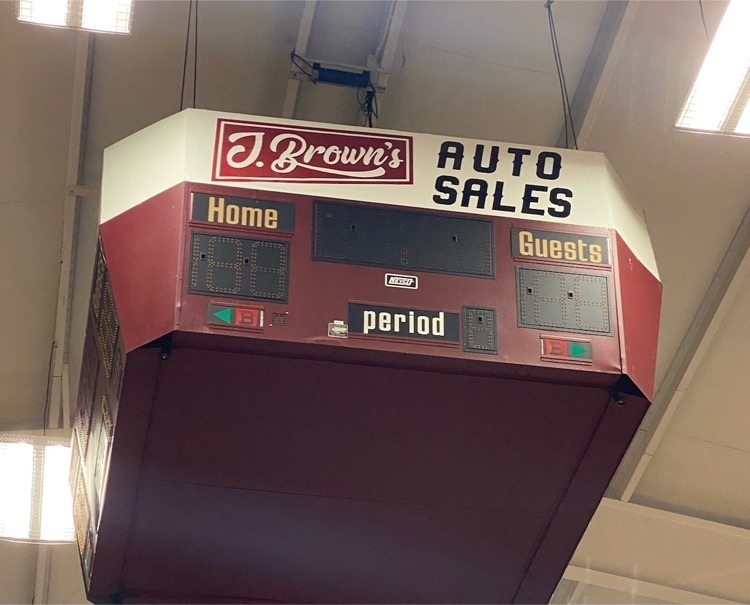 .

Curley Wolves advance to play Paris tomorrow at 12:30 p.m. in Harrison! GO WOLVES!!! 🐺⚾️

Prescott 3 Episcopal 2 Final Go Wolves!! 🐺⚾️

.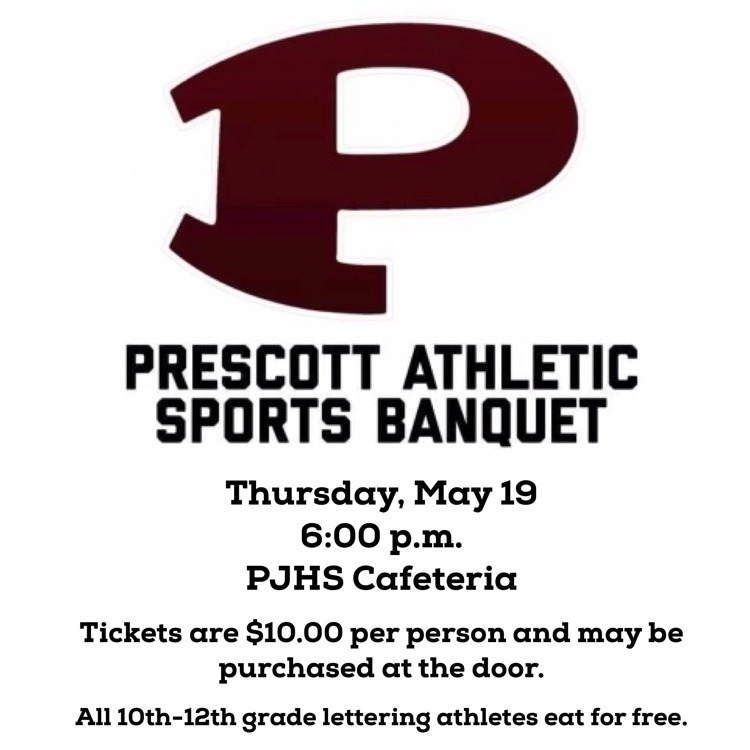 .

It is National Nurses Day and we think we have the best around! 🐺🩺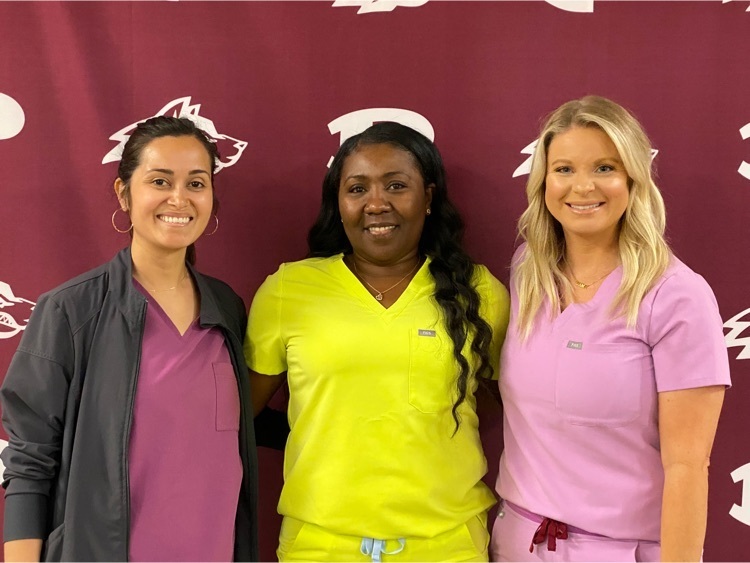 .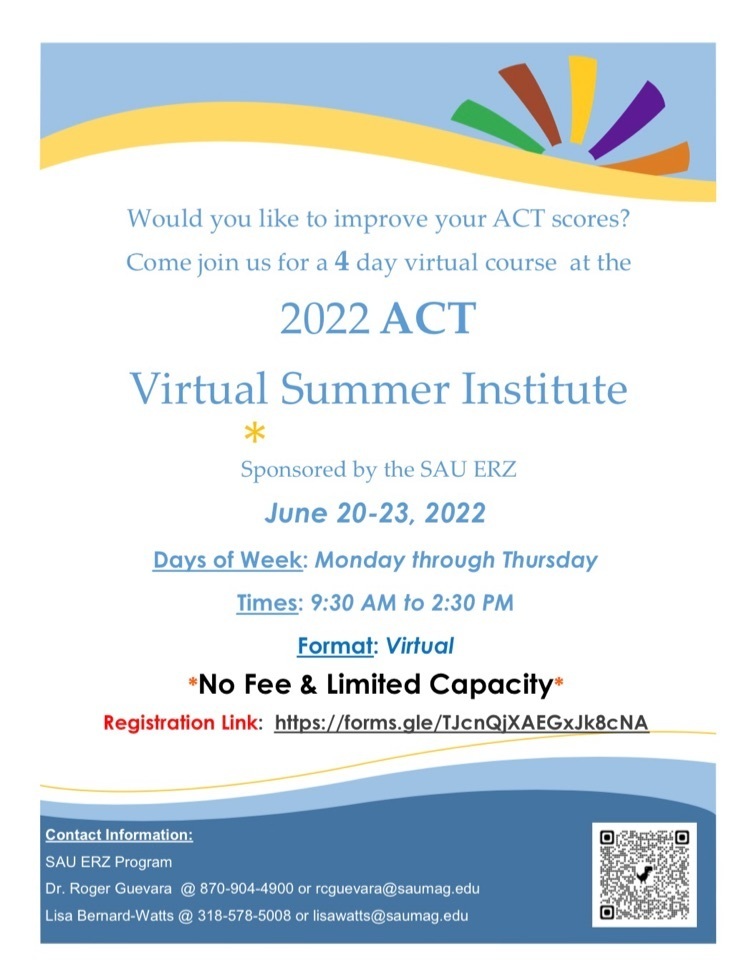 SWARK will be live-streaming Prescott graduation!

Graduation will be held in the high school arena this Sunday, May 15 at 3:00 p.m. Doors will open at 2:00 p.m. You must come through the front doors. There will be no saving seats or marking off of seats. Seats will be filled on a first come, first serve basis. We have a lot of construction going on so please be patient with us because parking will be limited.

Special thanks to the Prescott Kiwanis Club for honoring Prescott High School's 2021-2022 Kiwanis Academic Honorees. Also, a huge shout out to Kiesha Johnson for being chosen as the Kiwanis Scholarship recipient. Congratulations to all! Seniors - Megan Avery Jared Bolanos Akari Brady Cassidy Christopher Kamryn Collier Brooke Formby Nicholas Gill Tamia Gulley Shytavia Hopper Kiesha Johnson Jodie Lathrop Judd Milam Tryston Pettit Jada Purifoy Layla Purtle Juniors - Laura Aparicio Rashawn Bell Elijah Box Aydan Bullinger Olivia Cornelius Caden Dice Travion Dickens Tori Franklin Chloe Grimes Anish Gupta Tatum Jarvis Lillian McKinnon Jayce Moore Carston Poole Kailee Reese Gabby Rodgers Mahogany Tidwell Tyron Toliver Sophomores - Nora Aldekoa Emily Banda Jaxson Brezeski Marnie Buck Nelda Chavez Zareah Colbert Karleigh Cole Aubree Cornelius Georgie Crain Julia Cubria Davida Dansby Addison Dickerson Drew Foley Dylan Foley Hannah Francis Nadia Gleason Kelsie Harvey Gavin Hatley Tanner Jarvis Dakota Jones Krittimuk Khoonthong Lily Koger Rocco Loe Eli Lowdermilk Raegan McKinnon Melelina McRoy Carson Moore Rocco Patrick Dixie Purtle John Rabadan Lainey Robbins Jade Sharp Talan Smith Alanie Spratt Katherine Tortorelli Madison Vent Pierce Yates