See You At The Pole & Fields of Faith #wholehearted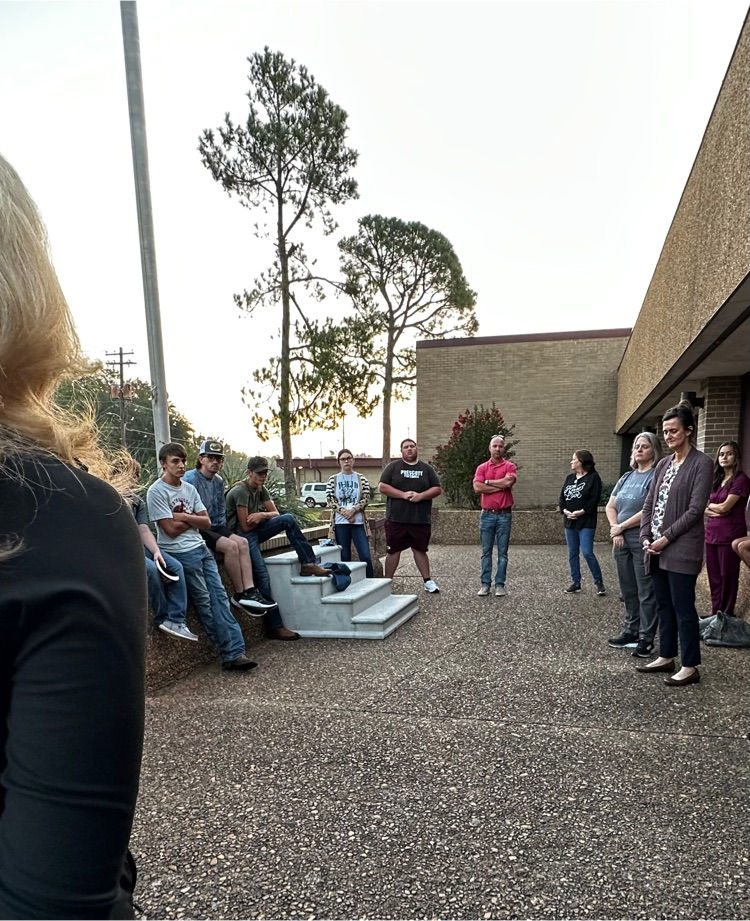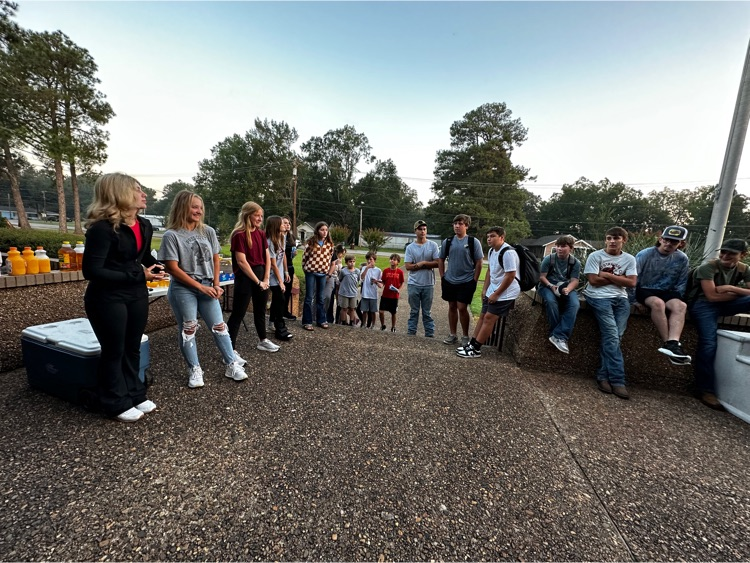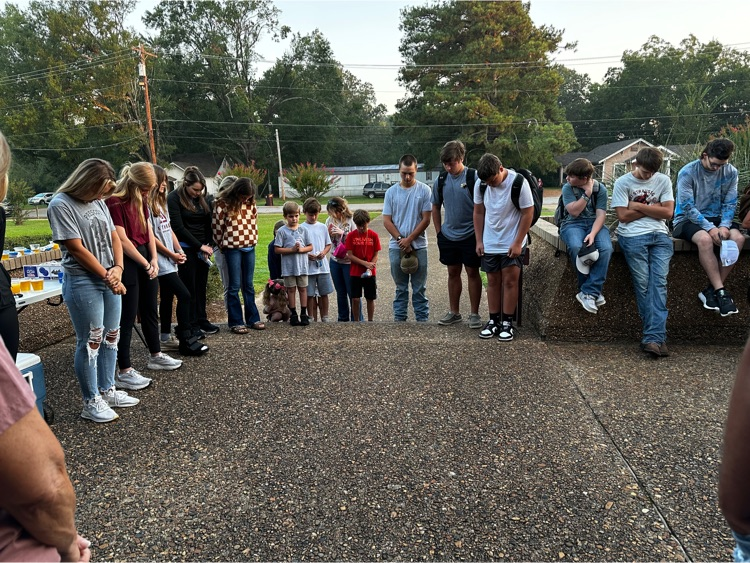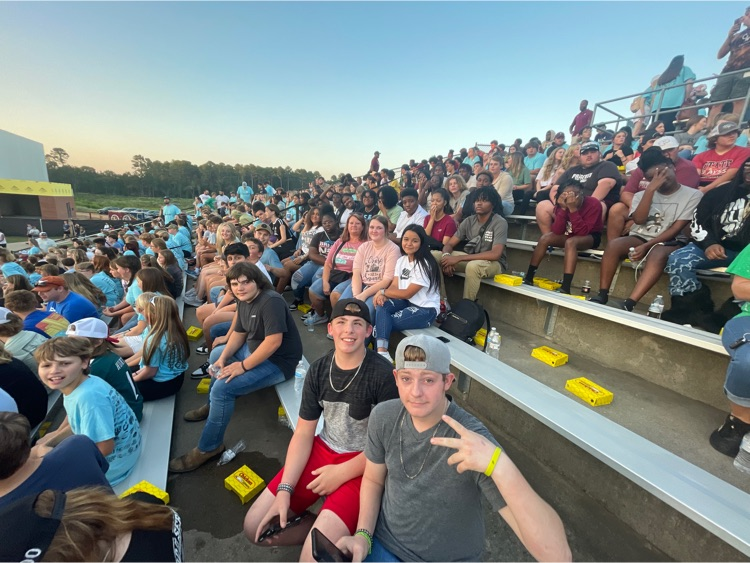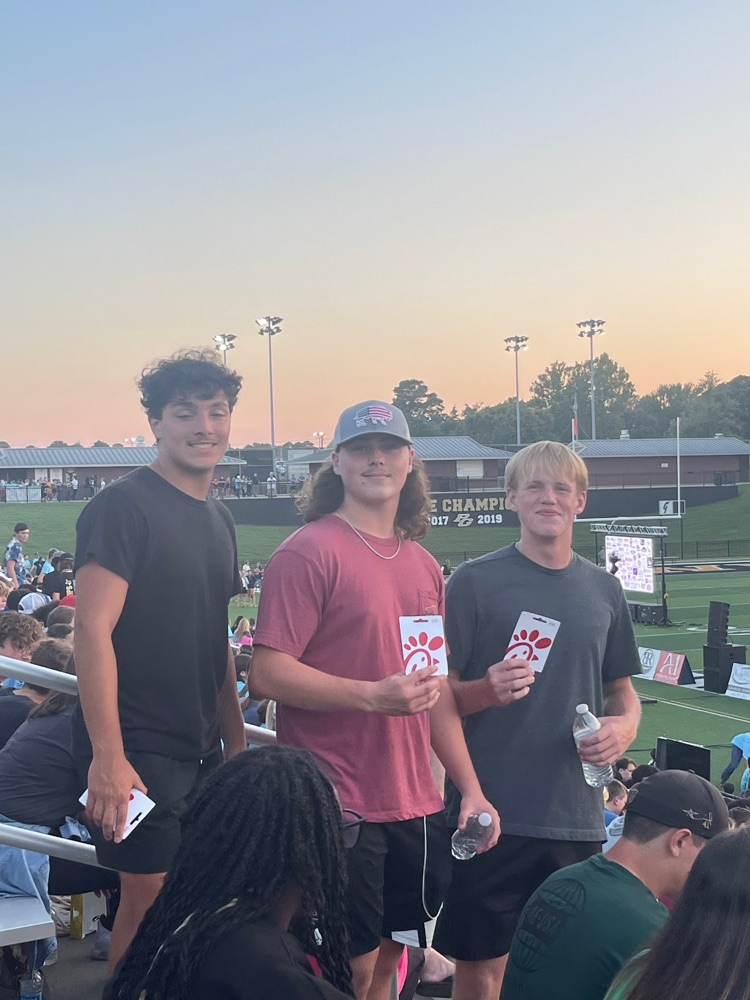 Thank you to TFS for the 7:00 a.m. snacks and juice for See You At The Pole! Thank you to Central Baptist Church for the bottled water! Supporting our kids is a win for everyone! #impactthepack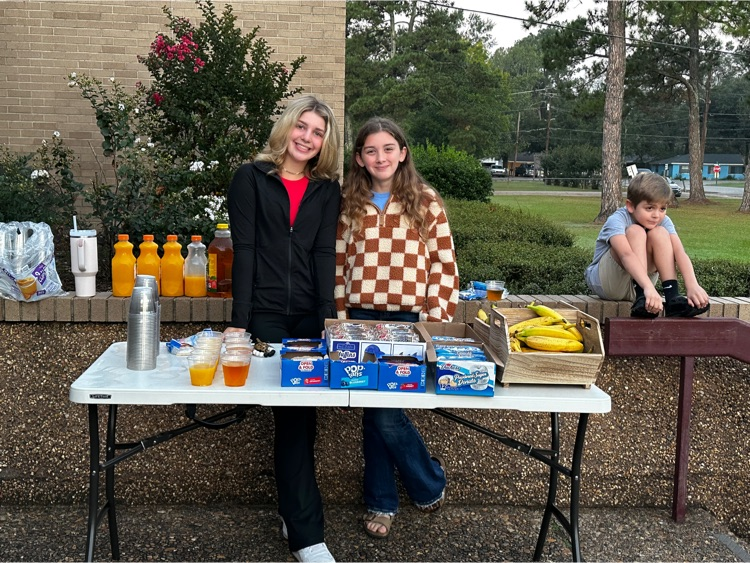 .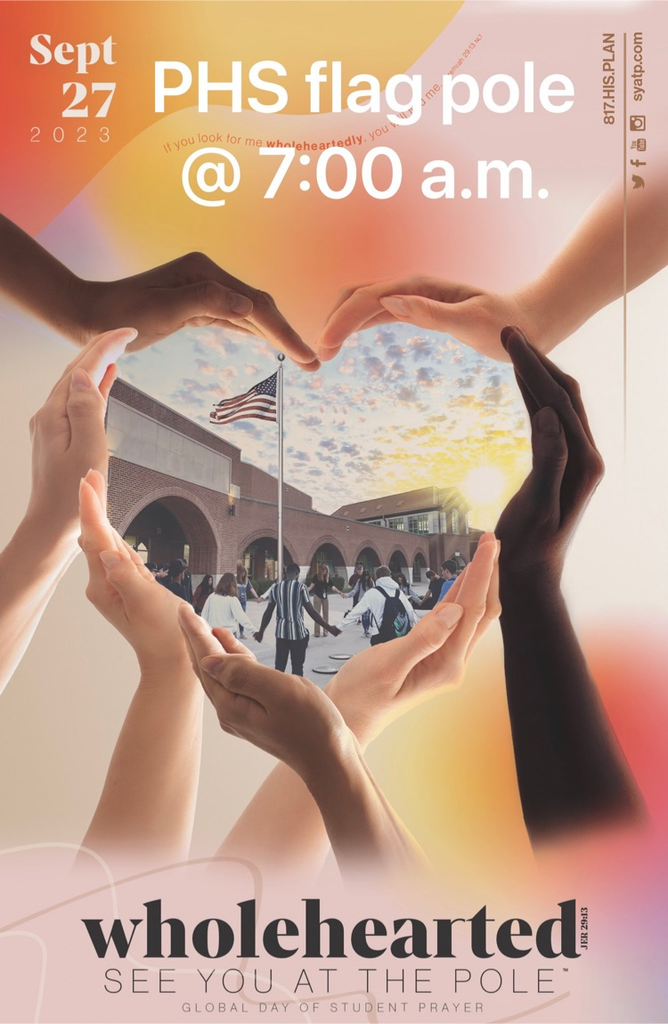 Congratulations to Rocco Patrick for being named SWARK Player of the Week sponsored by UAHT!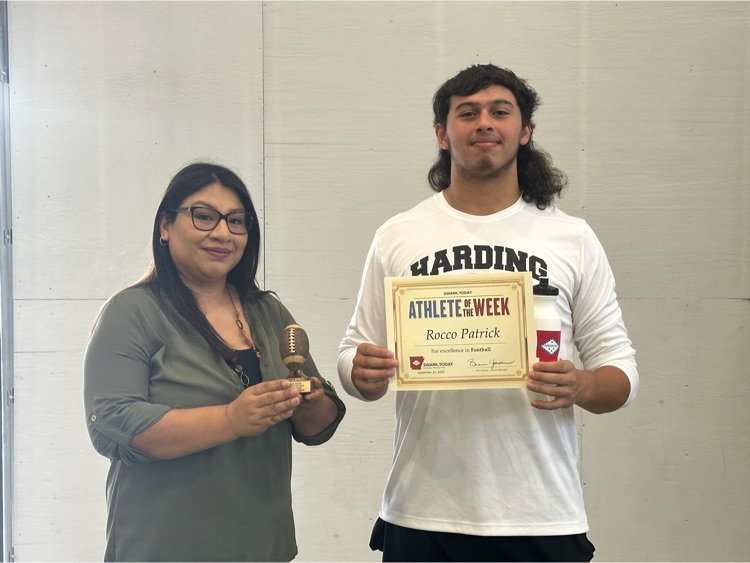 Don't forget to order your Pink Out shirt! Orders are due Friday!!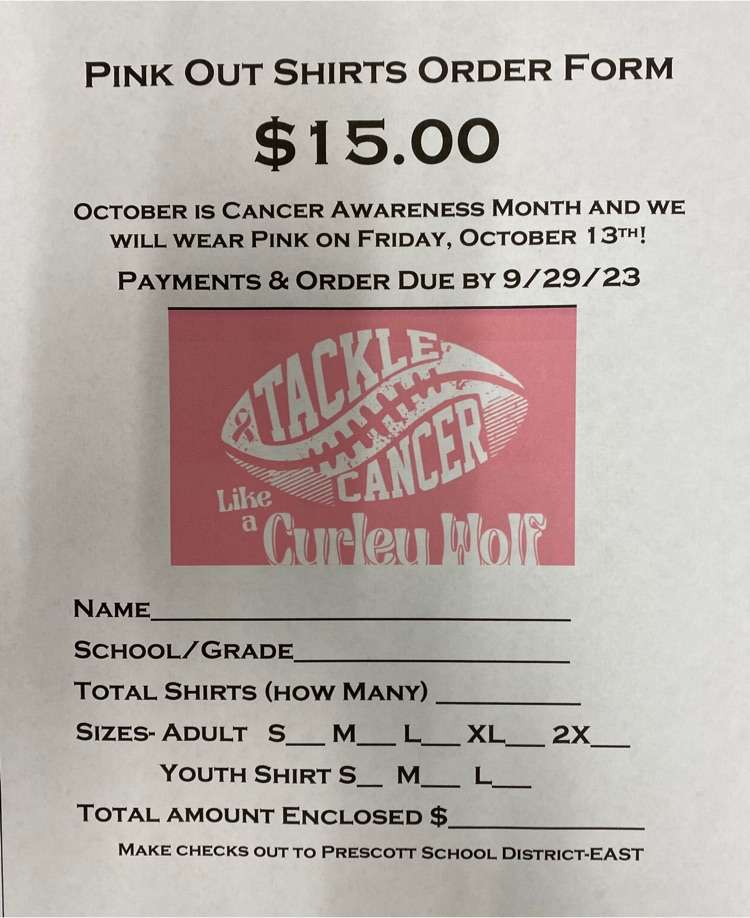 FOOTBALL CANCELLATION!! JV game scheduled for tomorrow, Monday, September 25, against Camden HG has been canceled !

.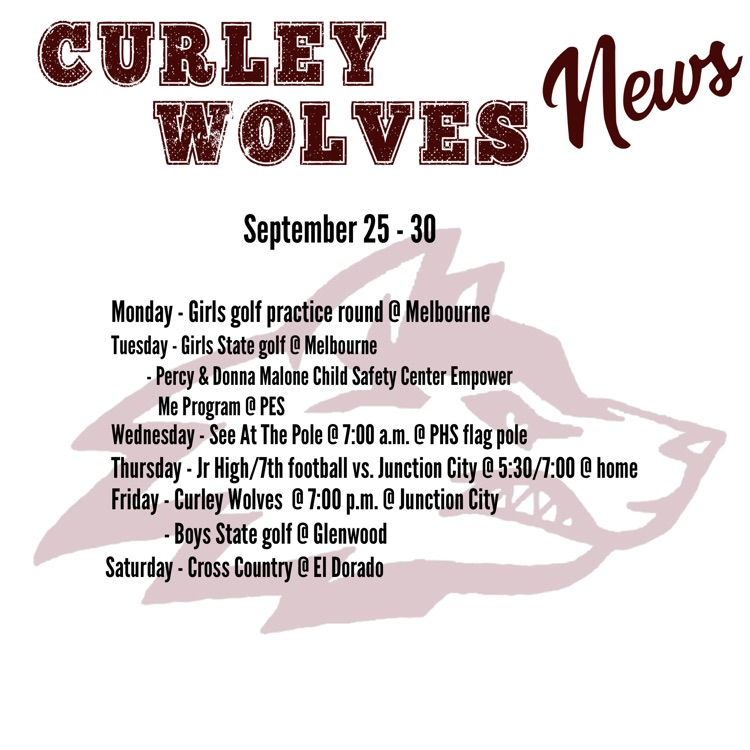 According to the Massey Ratings Mascot Database, 153 high schools in the United States employ some form of "wolves" as their official nickname. Common variations include colors like "red" or "grey" or other descriptions such as "timber" attached to the wolves moniker, but only one school community identifies itself as the "Curley Wolves" - Prescott High School (PHS) in Prescott. Arkansas. For as unique as PHS' surname is, it never would have a become a reality without a poor choice of words on the part of an Arkansas Gazette (now Arkansas Democrat -Gazette) reporter. In the early 1920's, during the lead-up to a football game between Prescott and heavily favored Little Rock High School, the Gazette reporter interviewed Little Rock's head coach for his perspective on the upcoming contest. While the coach spoke respectfully of the Prescott team and told rhe reporter that he was expecting "a hard game", the quote showed up in the newspaper as "a good workout", lighting a motivational fire under the Aggies (PHS' nickname at the time). Prescott went on to a convincing victory and confirmed their inspiration that evening with a telegram addressed to the reporter: "What do you think of the workout we gave your Tigers this afternoon? Prescott High School Football Team." In response, the reporter acknowledged Prescott's big win with under the headline: "WE THINK THE BOYS ARE CURLY WOLVES", most likely referring to the old Western slang term "curly wolf", which Merriam-Webster defines as "a tough, objectionable character". That headline, along with the ensuring article, was read aloud at PHS' celebratory all-school assembly the following Monday, and after a unanimous vote, the "Prescott Curl(e)y Wolves" became permanent. (High School Today)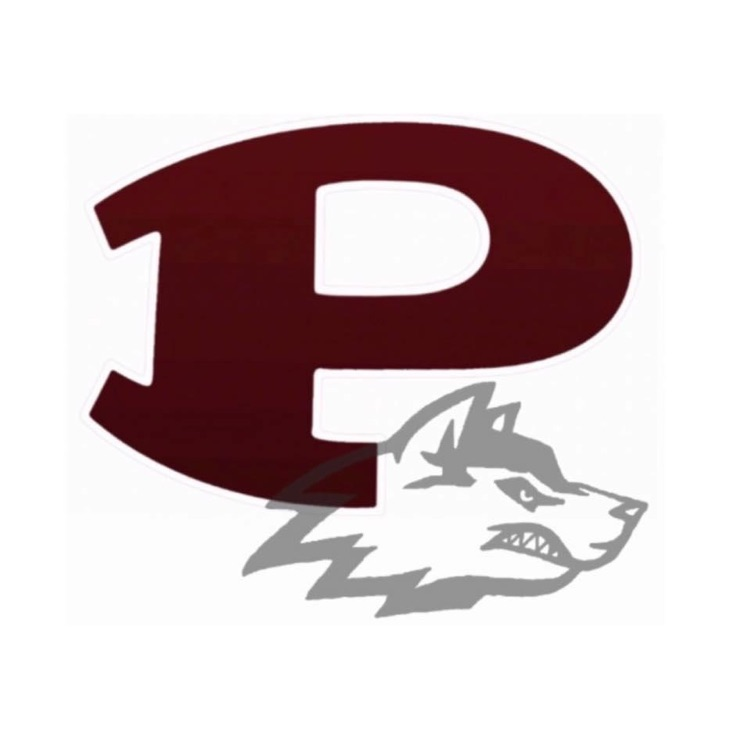 Second grade had a visit from the Nevada County Extension Office. Ms. Katelyn Kirkham talked to them about lowering the spread of germs. #impactthepack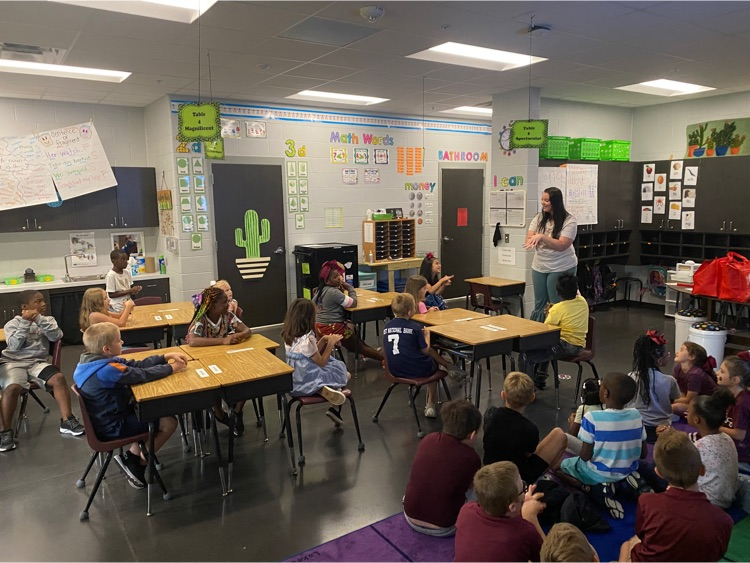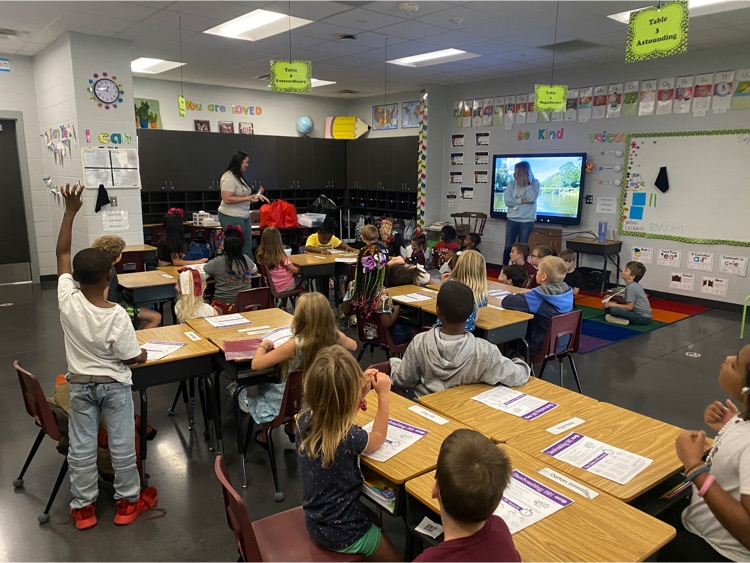 Prescott 52 Gurdon 7 Final Go Wolves! 🐺🏈

Thank you to the The "WIP" (The Women in Prescott) who stopped by this morning to make a hygiene bag donation to the school. They filled bags for male and female students with various hygiene items to give to students as needed.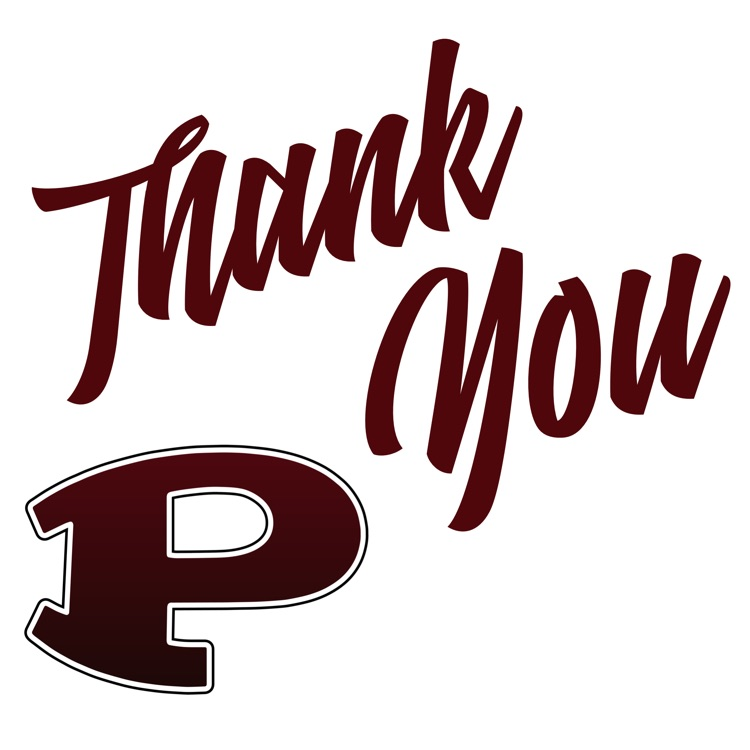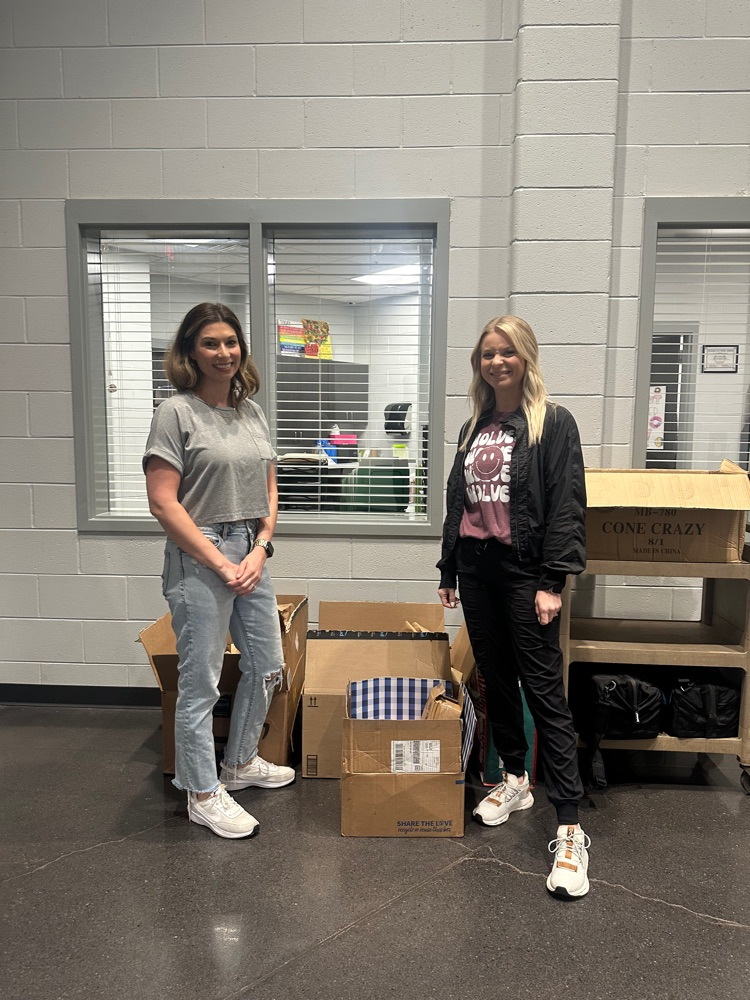 Prescott 37 Gurdon 0 Final Go Curley Cubs!! 🐺🏈

Huge shoutout to the Prescott Fire Department for coming out tonight to keep everyone safe during our bonfire pep rally! We appreciate you guys and all you do!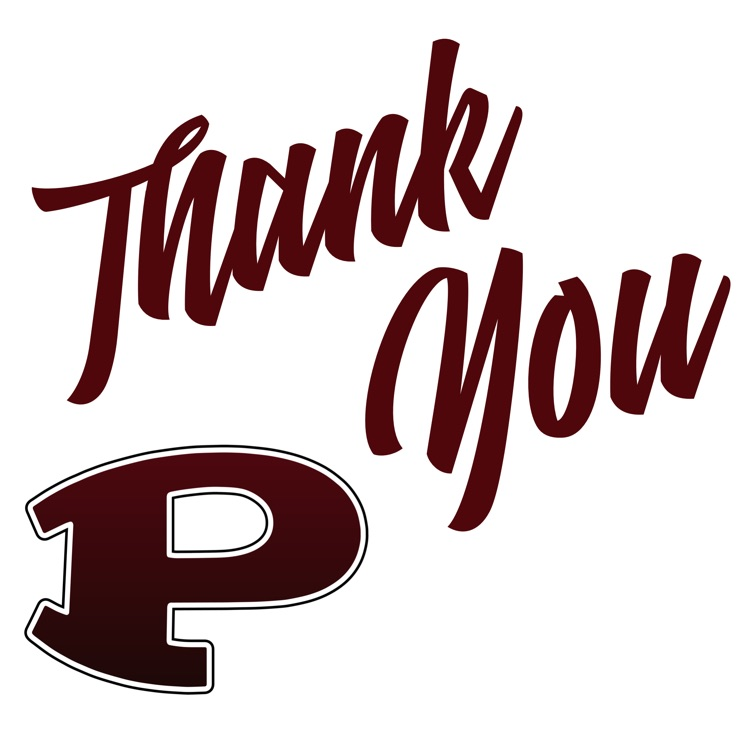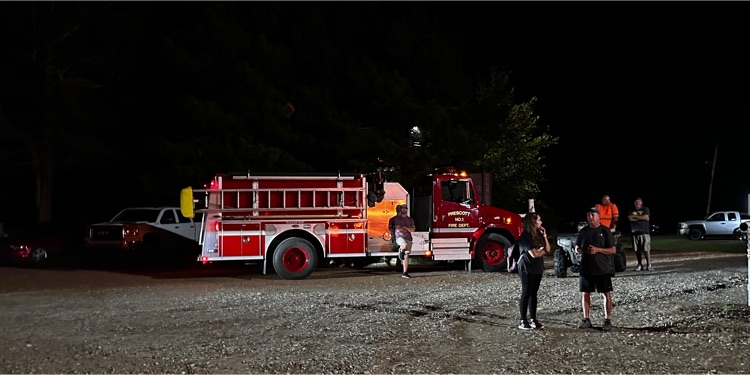 🐺👑 Curley Wolf Homecoming 🐺👑 Pep rally tomorrow @ 2:00 p.m. Pregame ceremony @ 6:00 p.m. Gate admission is $5.00. Tailgating at the football game with Compass Healthcare and South Central Connect @ 5:00 p.m. 🐺🐺🐺 Curley Wolves apparel on sale in the Varsitee (The Ranchers Wife) Spirit Trailer 🐺🐺🐺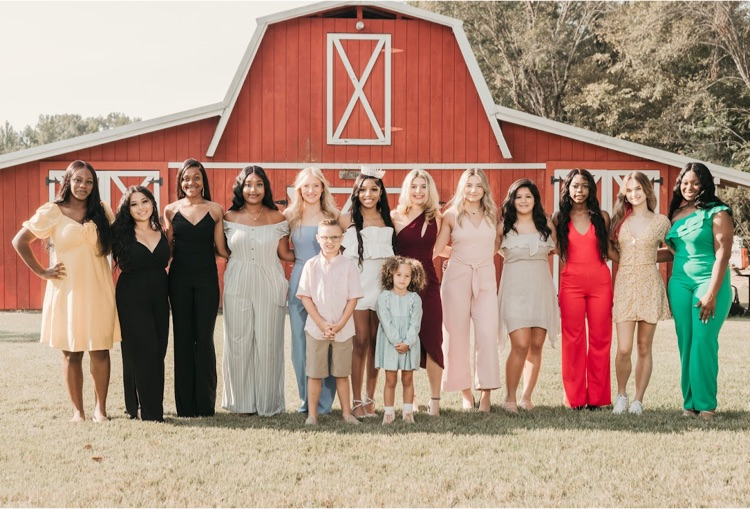 Don't forget tomorrow we have tattoos for sale!! 💲1️⃣ each!! ♥️🐺🏈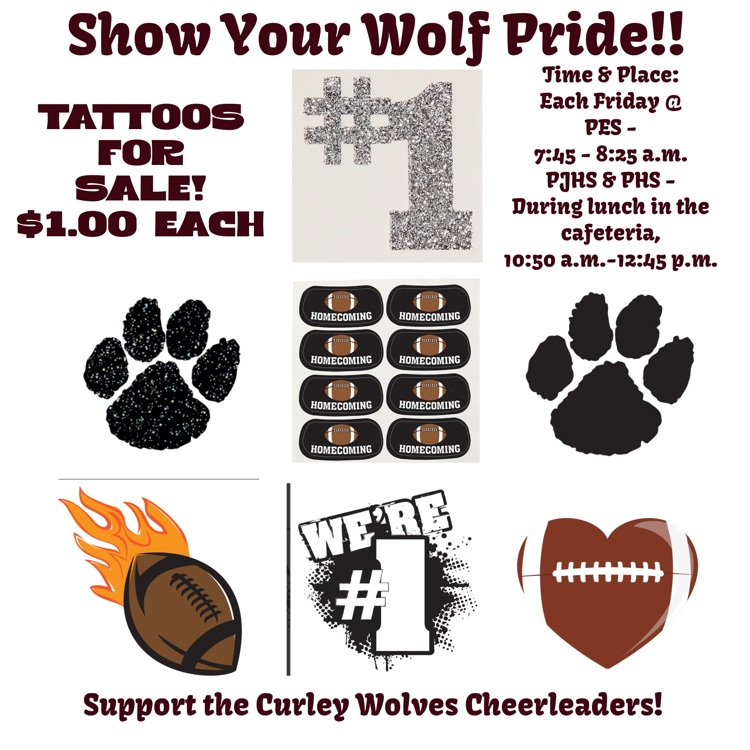 Homecoming preparations began today! We are thankful this group of kids pitched in to help! #impactthepack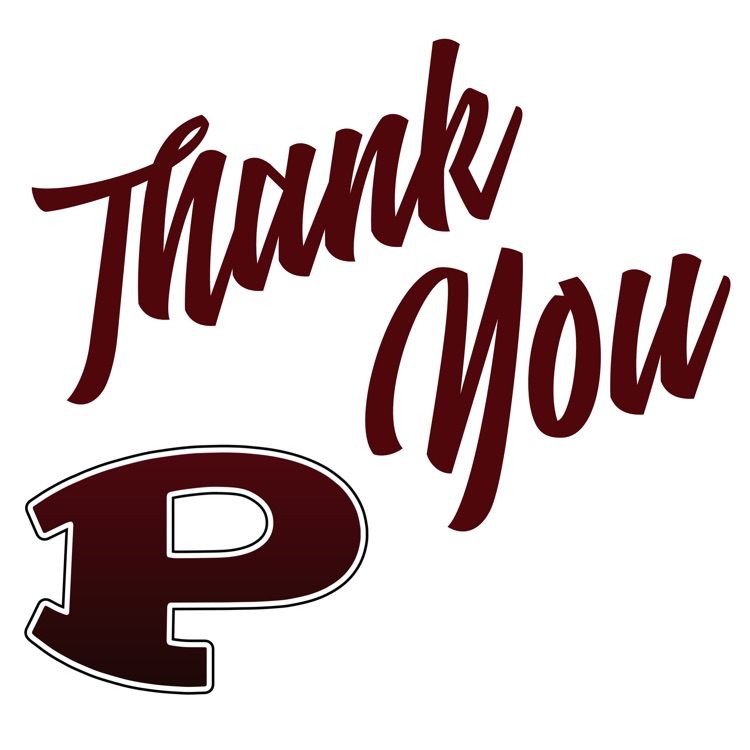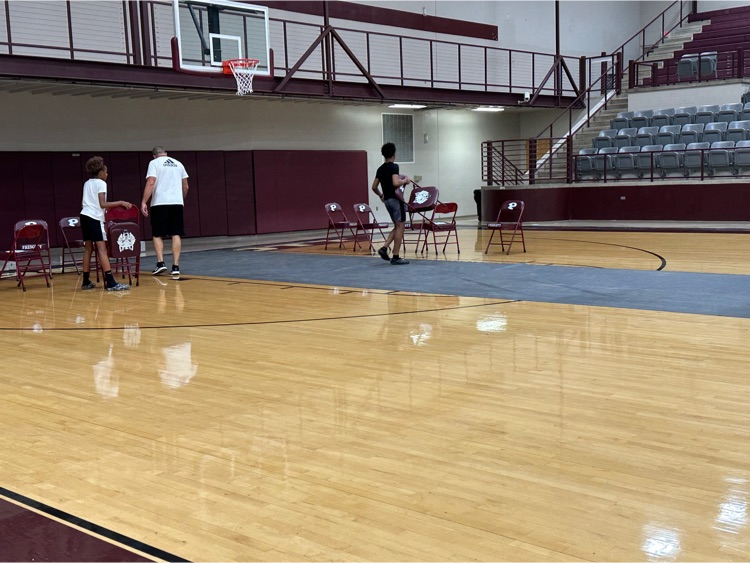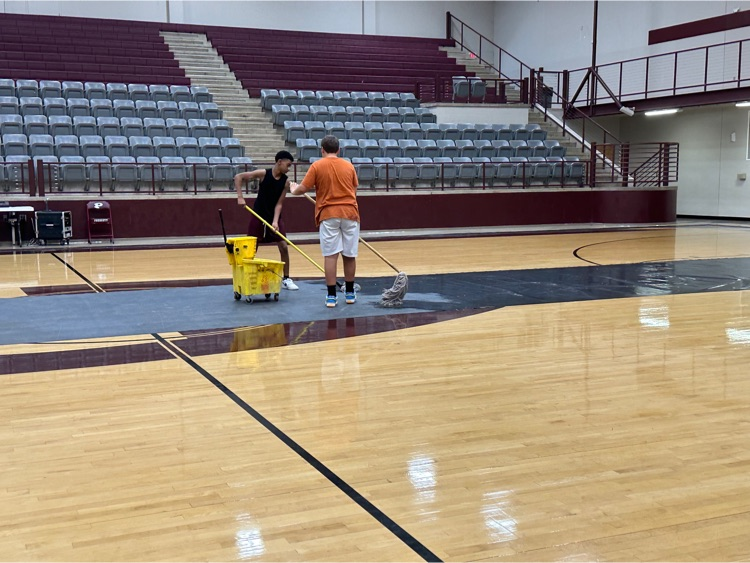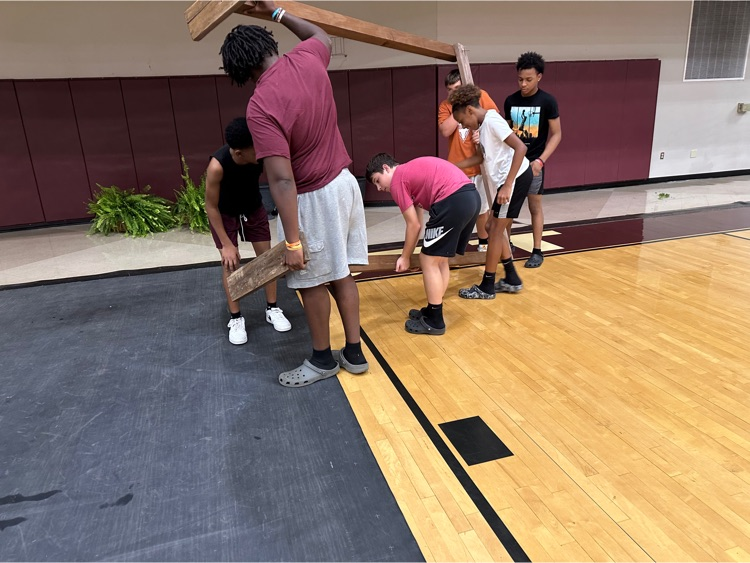 Thank you to Red River Wrecker Service for providing Sonic drinks for our district faculty and staff!! Such an appreciated and refreshing treat!!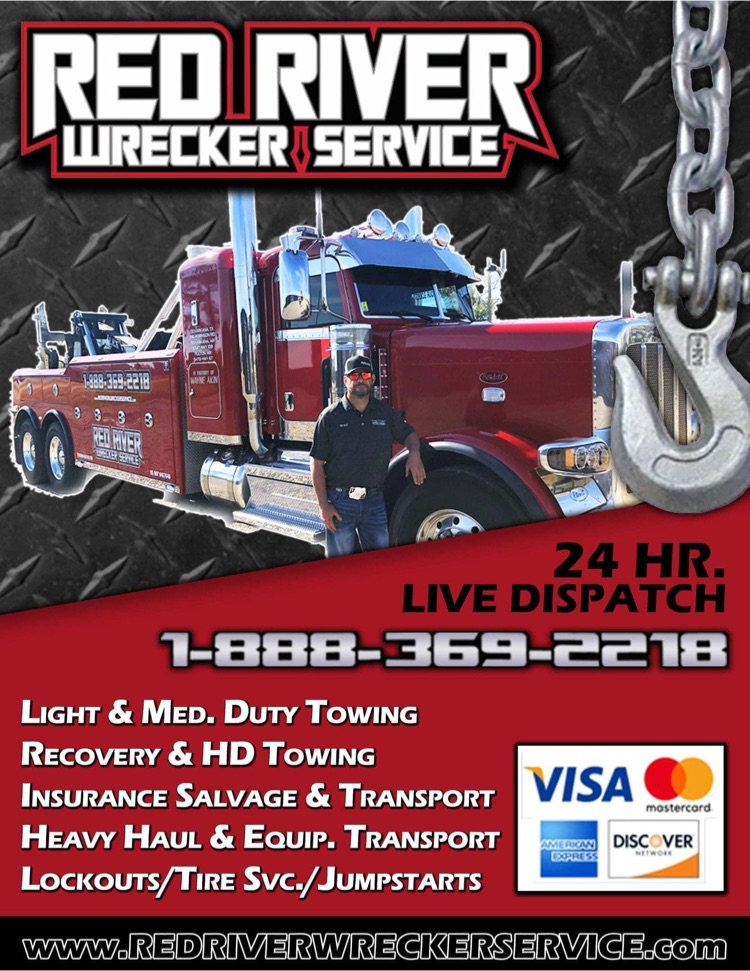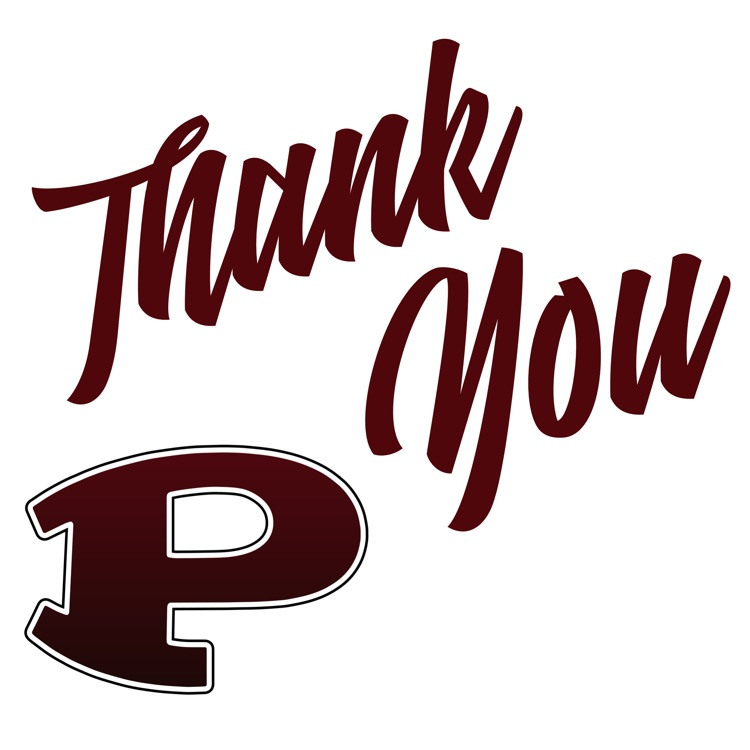 .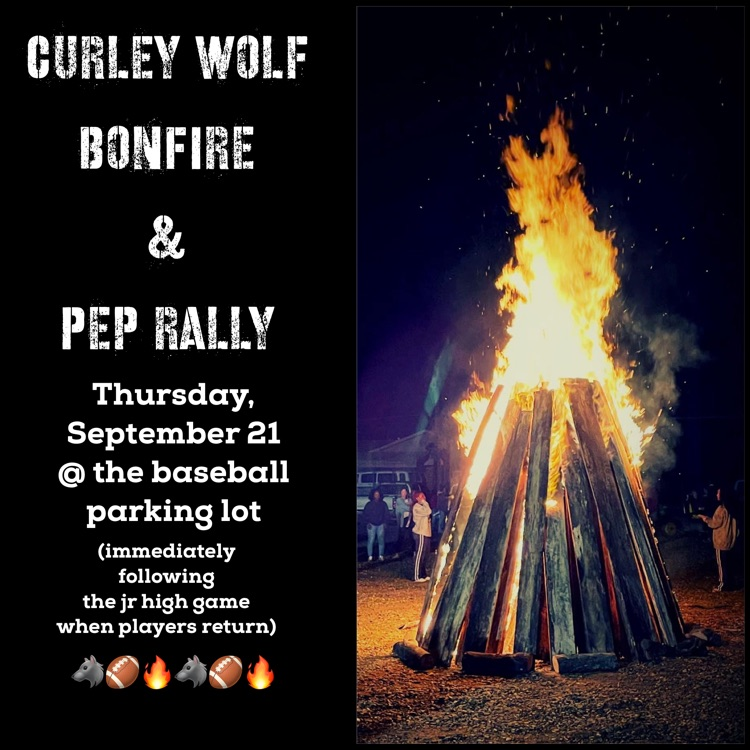 🐺🏀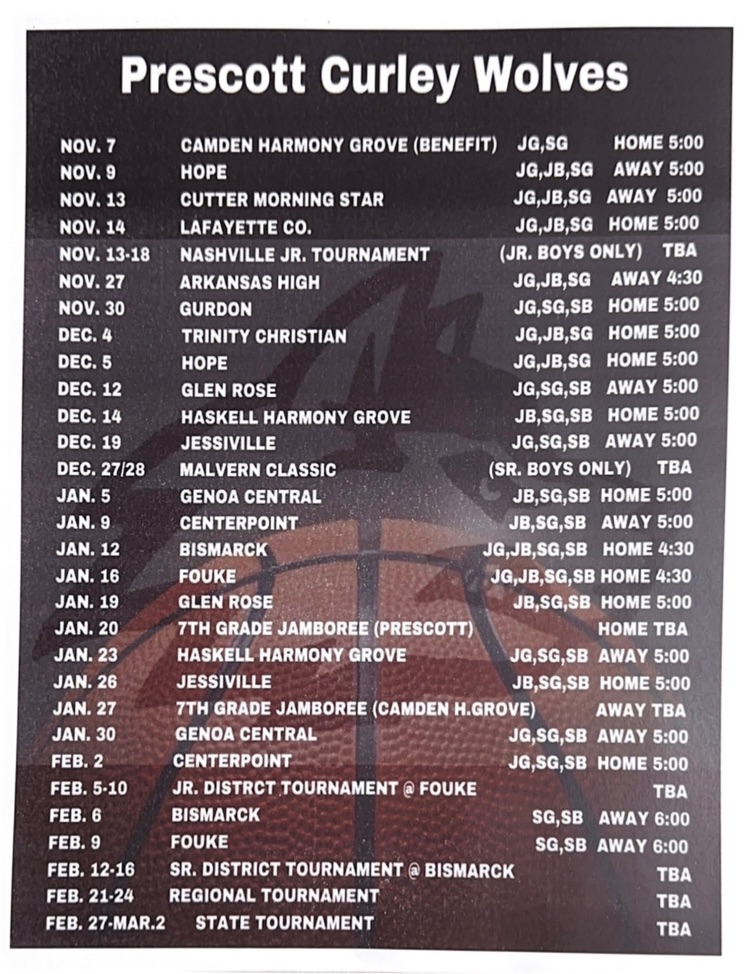 Congratulations to our Curley Wolves girls golf team! They are the 2023 5 3A District Girls Golf Runner Up! Caytlee Poole. Lainey Robbins and Georgie Crain are headed to state in Melbourne next week! 🐺⛳️