7th grade jamboree @ Camden HG today! Go Cubs!

Prescott 51 Glen Rose 14 Final Go Cubs!! 🐺🏀

Prescott 41 Glen Rose 28 Final Go Wolves!! 🐺🏀

.

Prescott 38 Fouke 32 Final Go Wolves!! 🐺🏀

.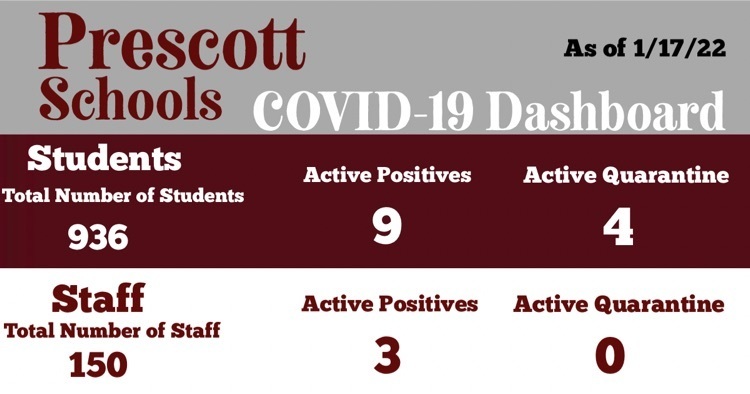 .

Letterman jacket packets were sent home with JUNIOR ATHLETES (coach approved for those that lettered) this past week. Please fill out the forms and return on Wednesday, January 19 with payment for fittings. The Prescott Athletic Booster Club pays for the jacket and the P on the front with two sports inside the P. If you have questions, please contact Valarie Cobb, 870-703-4679.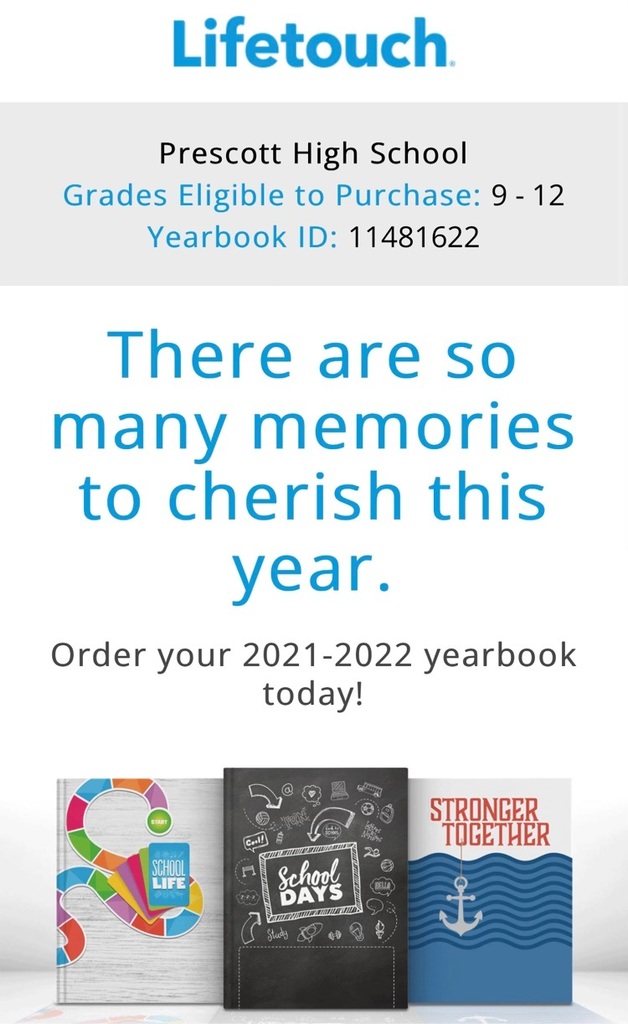 BASKETBALL CANCELLATION! All basketball games scheduled for tomorrow night against Bismarck have been canceled. They will be rescheduled for a later date.

.

PHS Juniors will be taking the ACT on campus on March 1, 2022. More information to follow.

.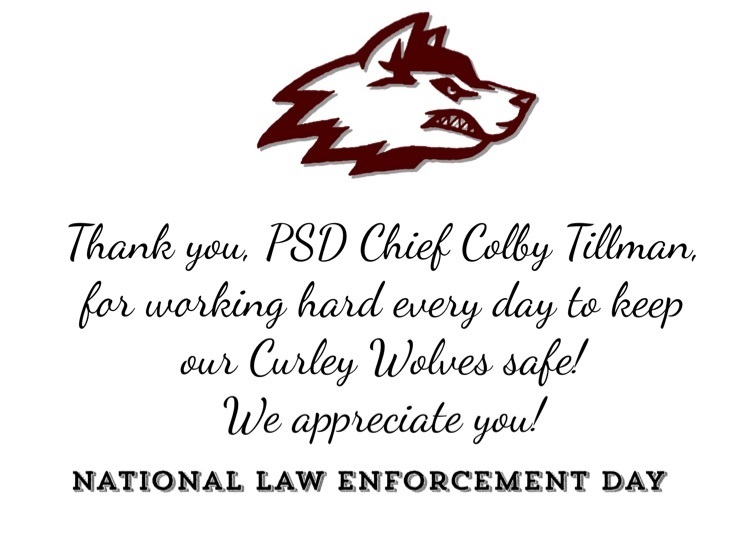 .


Prescott 62 Genoa 31 Final Go Wolves!! 🐺🏀

PLEASE READ! PLEASE SHARE! Monday, January 10, the Prescott School District will require masks to be worn at all times at school and on school buses. With the new CDC/ADH guidelines, wearing masks gives our school the best chance to continue normal school operations. Our kids need to be in school and this gives them the best opportunity to stay in school without us having to quarantine staff and students. Please help us by keeping kids that are sick and/or have symptoms at home. We will monitor the numbers weekly and we will lift the mask mandate when we feel it is safe to do so. So, please wear your mask starting Monday.

Prescott jr boys 36 Genoa 27 Final Go Curley Cubs!!! 🐺🏀

.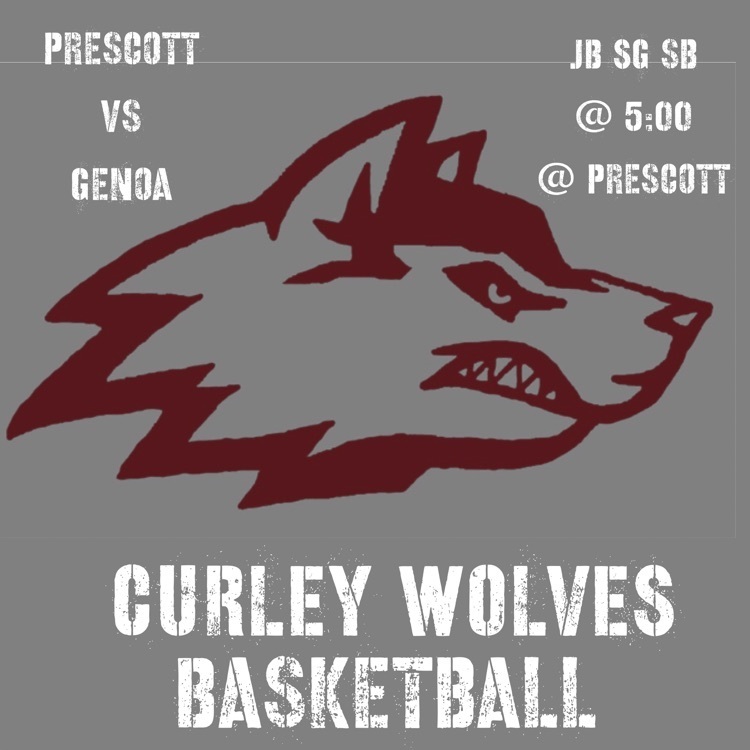 Prescott jr girls 19 Glen Rose 18 Final Go Curley Cubs!!! 🐺🏀

.