.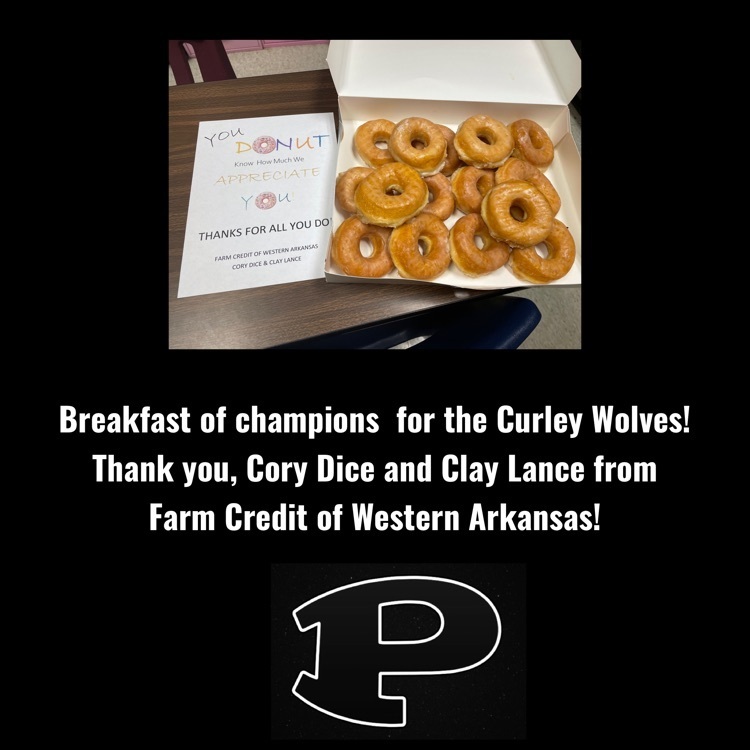 .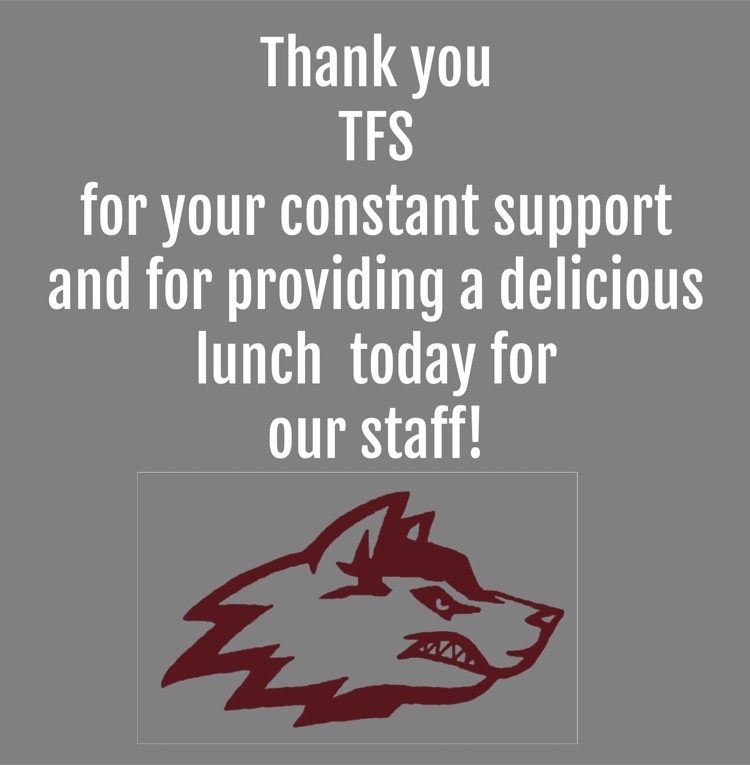 REGIONAL BASEBALL CHANGE!! Tomorrow's games are cancelled. Regionals will start Friday at 10:00 a.m. and double up on Saturday. We will play at 5:30 p.m. Friday. As of right now everything will finish on Saturday afternoon.

CURLEY WOLVES are 3A STATE CHAMPIONS!!!🐺🏆💪🏻 5 IN A ROW!! 🏆🏆🏆🏆🏆 Proud of our Curley Wolves team and coaches!! GO WOLVES!!! 🐺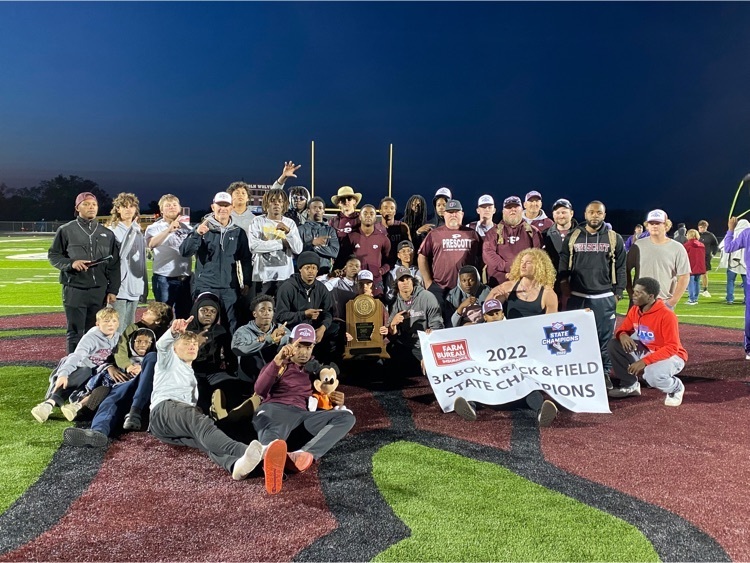 .

.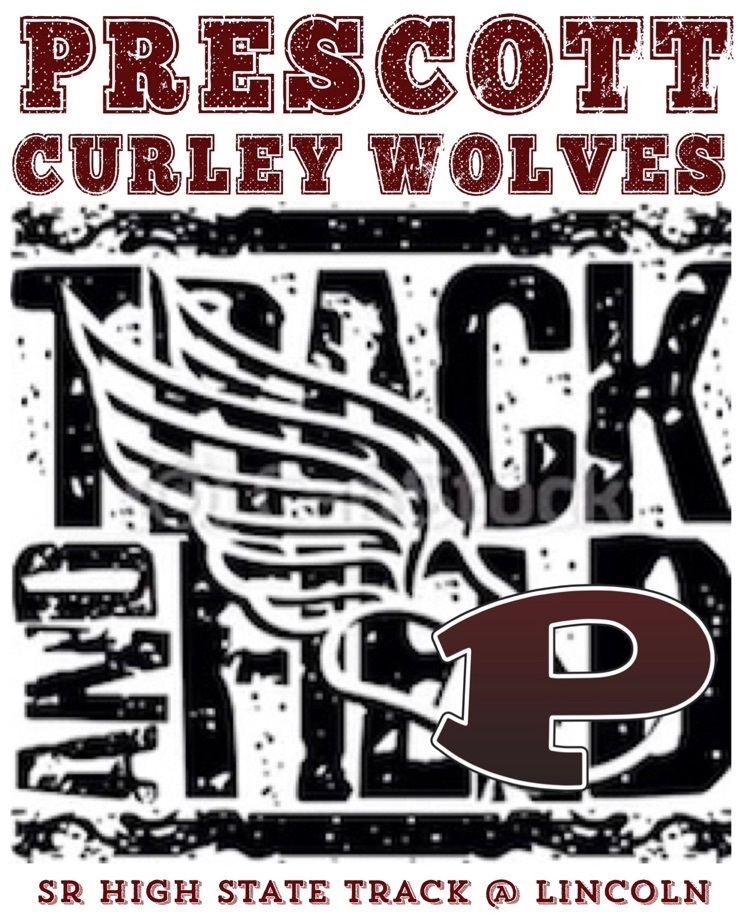 .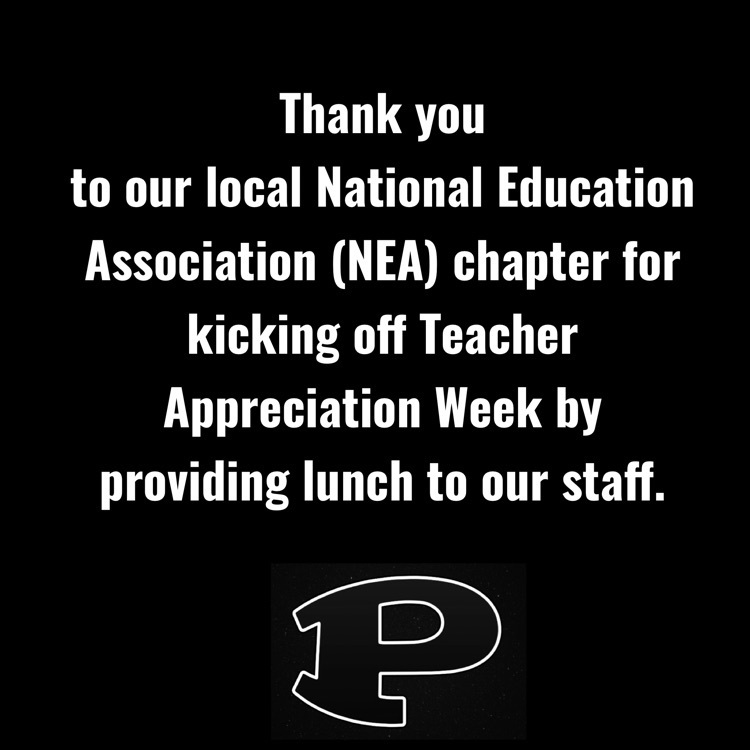 The Curley Wolves will play Smackover in the Regional tournament this Thursday at 5:30 p.m. in Ashdown. Bracket coming soon!

The Prescott Curley Wolves baseball team will play Arkadelphia in a 7 inning game today at 5:00 p.m. at HSU.

TRACK REMINDER!! Boy and girl track athletes going to State track meet will be leaving on the bus at 10:30 a.m. in the morning. Everyone needs to be at the gym at 10:15 a.m.

.

.

This is the lost and found at the elementary school. If your child has lost a jacket, coat, sweater, sweatshirt, etc., please have them check the lost and found. Anything left after the school year is over will he donated.

SENIORS! We will have a senior walk thru on Wednesday, May 4 at 1:45. Seniors need to be at PES at 1:35.

Prescott 10 Centerpoint 5 Final Go Lady Wolves!!🐺🥎

Prescott 18 Centerpoint 1 Final Go Wolves!!🐺⚾️

.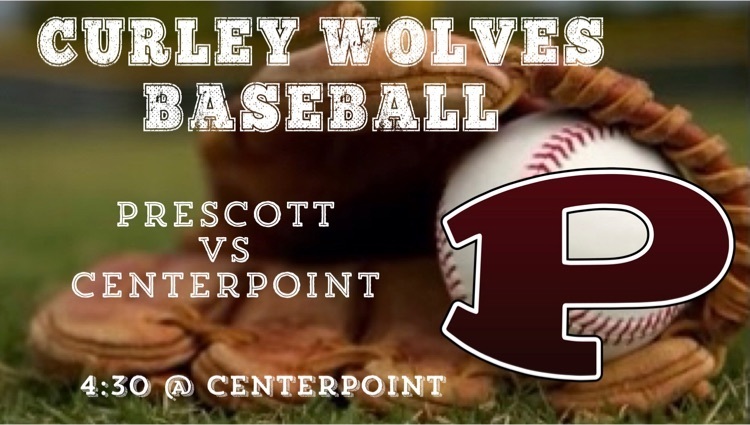 .

Prescott FFA received an Award as a Foundation Plus Chapter and also a National Chapter award.

Prescott FFA received an award while at convention for being Foundation Plus chapter