Congratulations to Ma'Leya Wilson for receiving the Leadership Award at Curley Cub cheer camp today! The Curley Cubs are working hard to prepare for a great year of cheer! ❤️🐺📢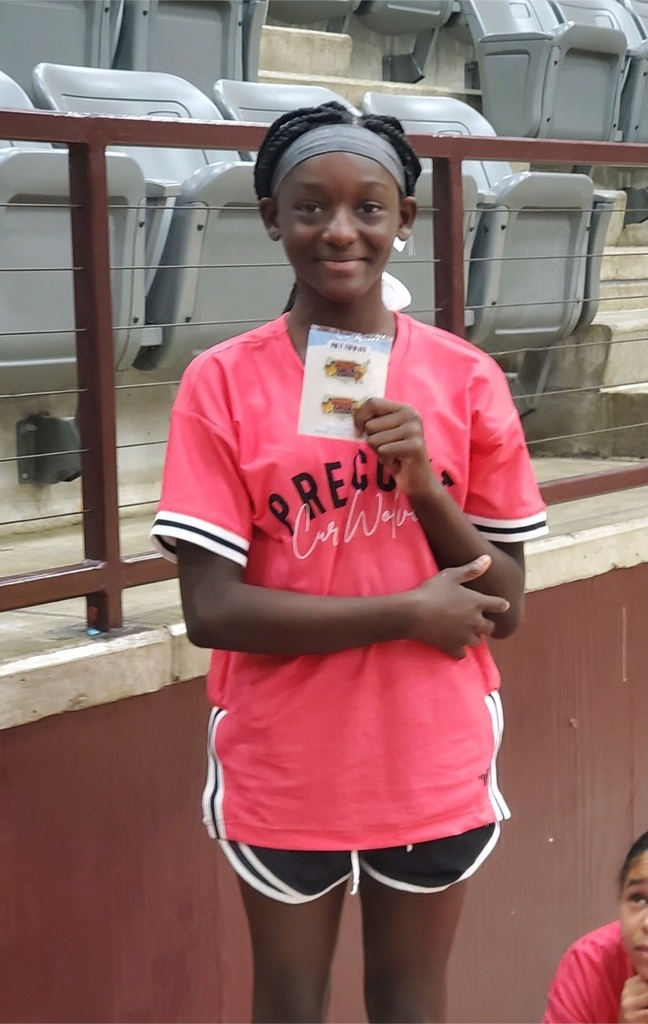 Bring on Day 2 of cheer camp! Let's go girls! 🐺

Day 1 completed for Prescott Jr High Cheer! This squad worked hard today and had a little fun! 🐺📢❤️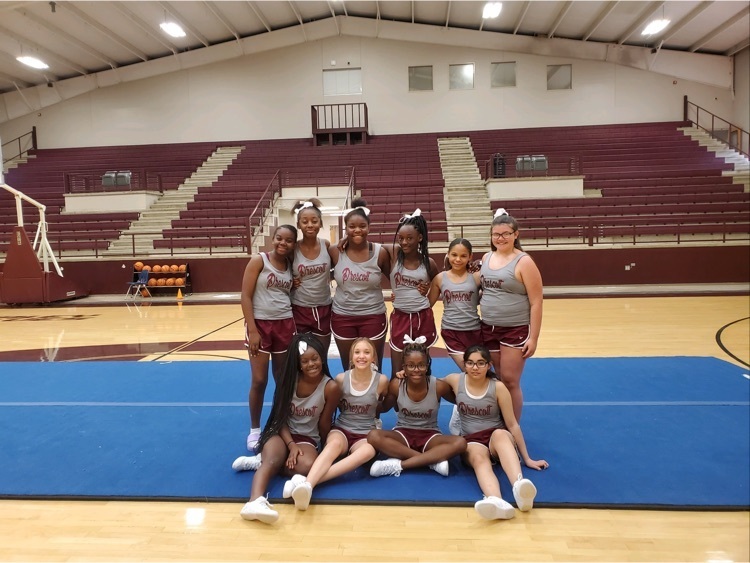 Curley Wolves Cheerleaders had a great camp experience and finished strong! The team earned a bid to compete at NCA National Competition in Dallas, placed first in Small Game Day Cheer Varsity and Small Game Day Band Chant, received a Stunt Safe Award and Technical Excellence in Motions as well as a final spirit stick to bring home. Congratulations to Caytlee Poole for making the All American team and to Mazie Bright for receiving an invitation to be a future camp instructor. Big congratulations to Coach Shelby Burke for completing the Coaches Credential Program and leading her first team to success at cheer camp!! Proud of all you girls!! Go Wolves!! 🐺📢

Busy day for these girls! New dances, All American tryouts, stunts and lots of hard work! Awards and showcase tomorrow morning to show off what they have learned!

Just a little more All Arkansas Preps! Simply because we love our Curley Wolves! And we are proud!! Go Wolves!!! 🐺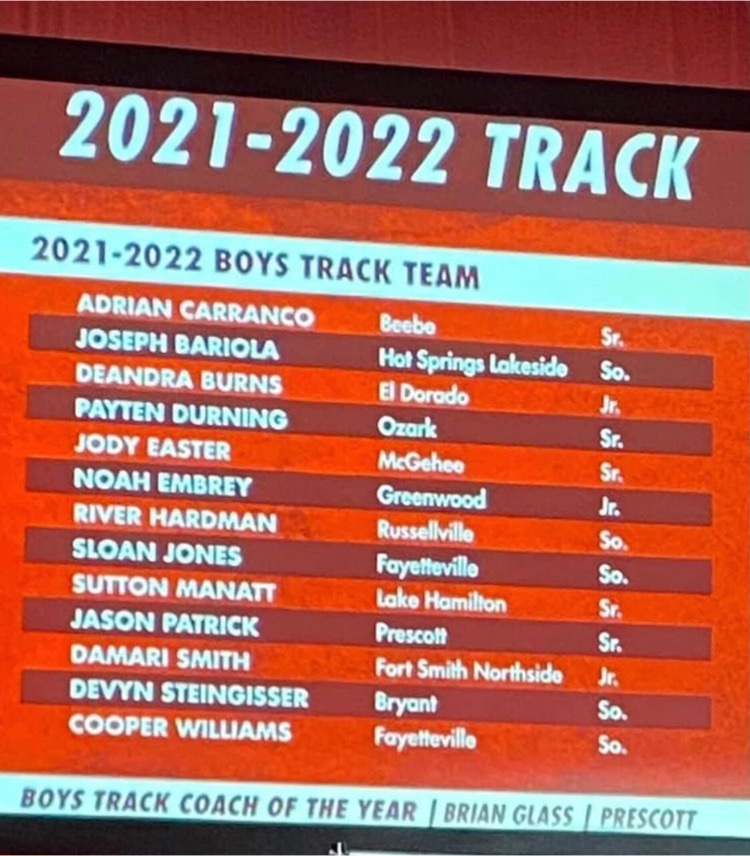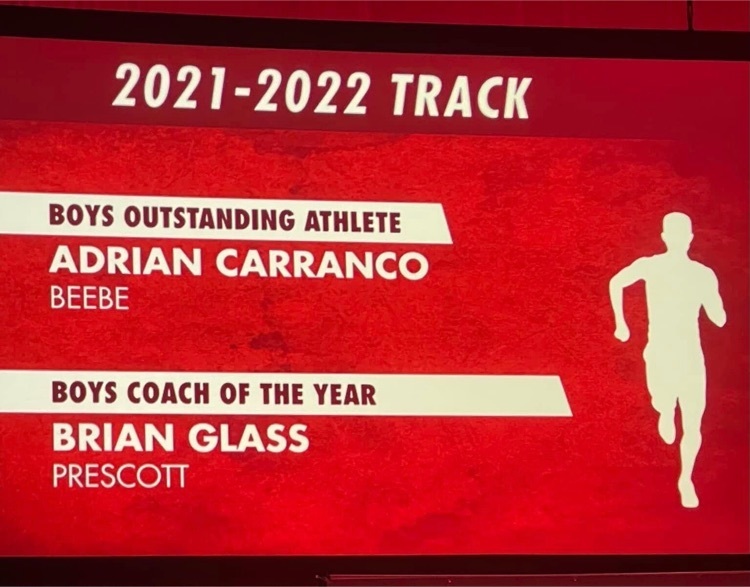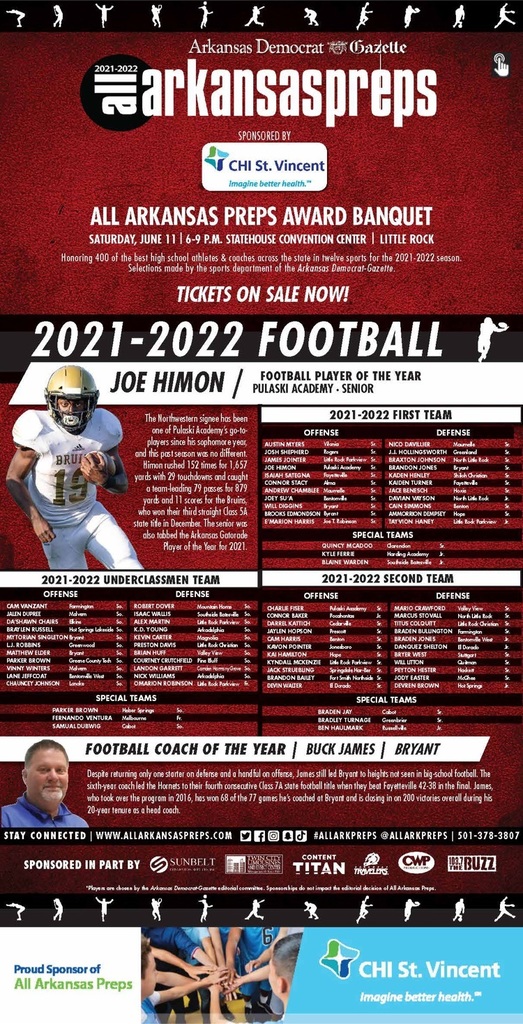 Curley Wolf Sr High Cheer @ Fun Day!

Our Curley Wolves cheerleaders showed out today! They received the Herkie Award for displaying good sportsmanship. They cheered on other teams and were uplifting and supportive to others. Their buddy instructor nominated them all for All American so they will try out at the end of camp. They also earned blue ribbons for Game Day cheer performance and the Band Chant performance. Both are judged on sharpness, excitement, and crowd involvement. They learned both full routines for those this morning! These girls have worked hard from 8:00 a.m. to 8:45 p.m. today and will do the same thing tomorrow. Super proud of Prescott cheer! ❤️🐺📢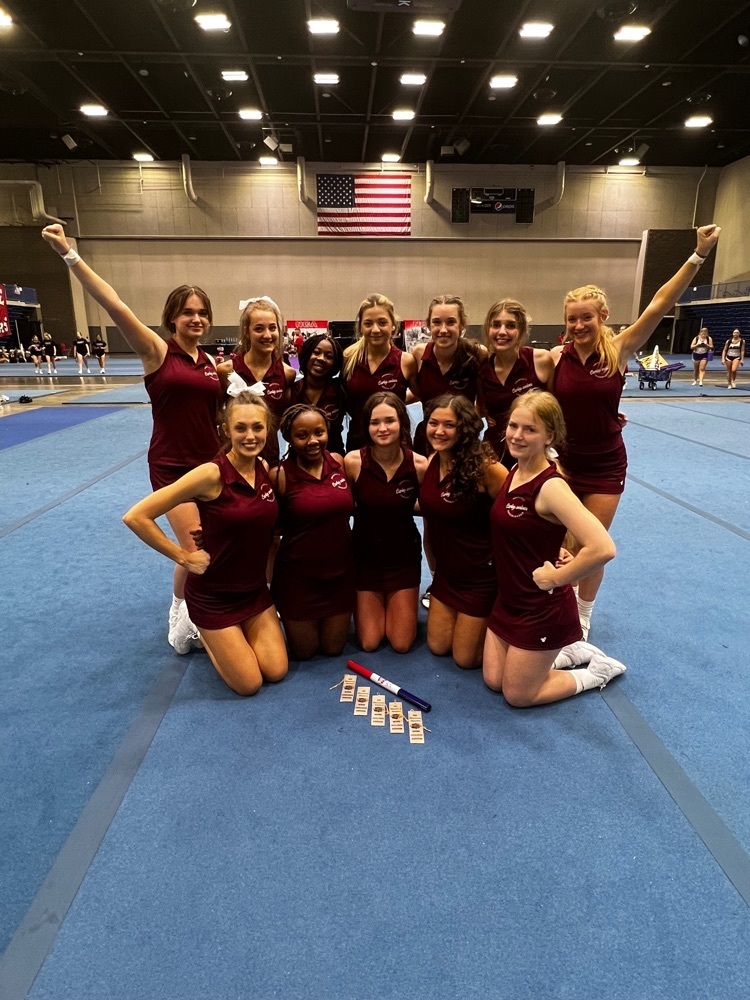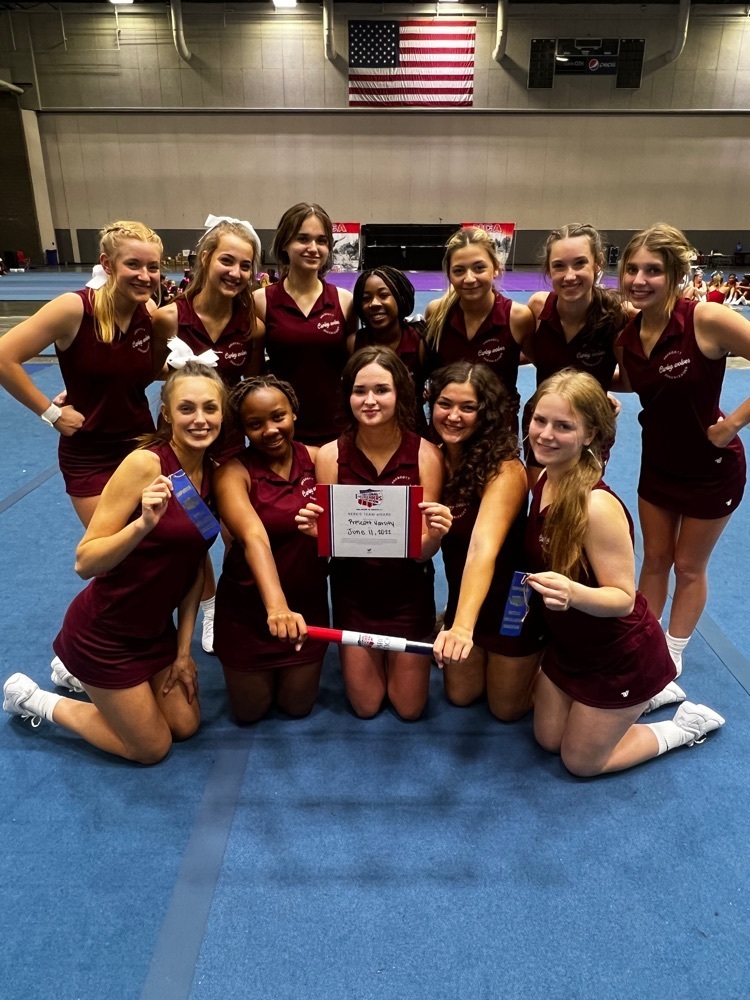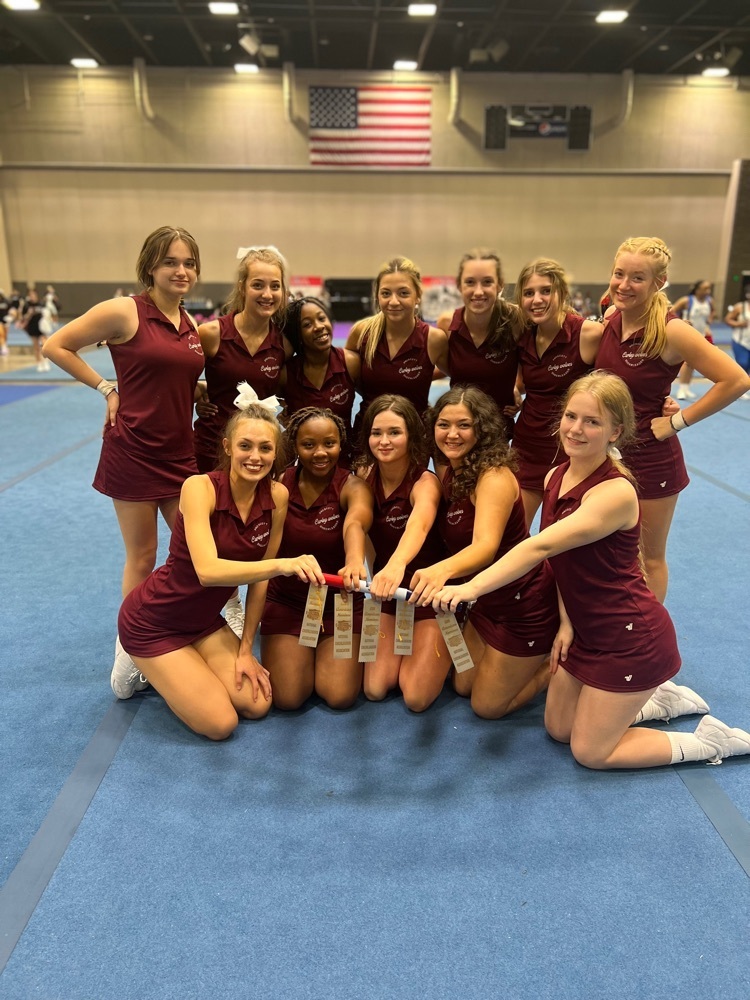 Congratulations to Curley Wolf Carston Poole who received another post season accolade! Carston made the Scorebook Live All State First Team. Carston Poole will also be attending the All Arkansas Preps Banquet in Little Rock this Saturday where he will be recognized for his accomplishments.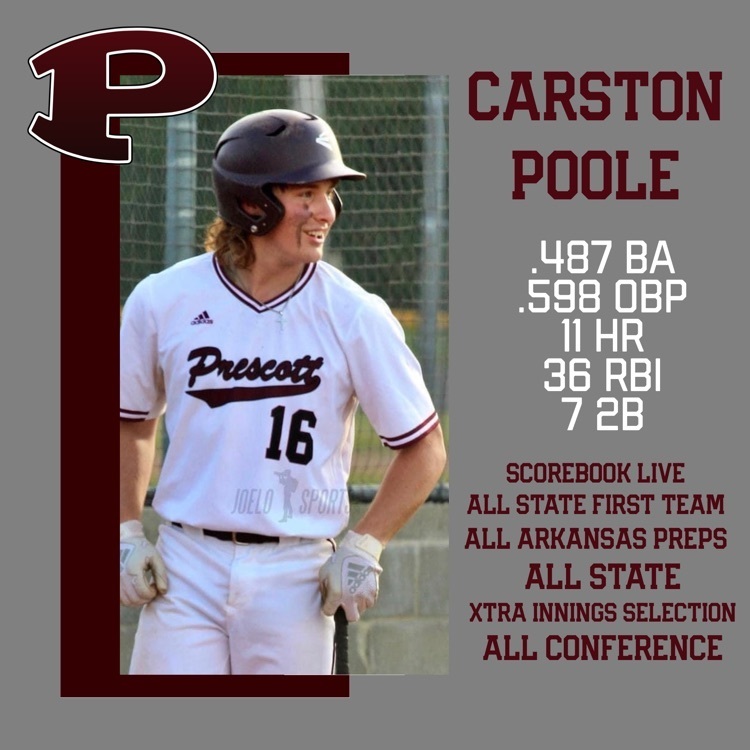 Maroon and white ✔️✔️ Cheer smiles ✔️✔️ Prescott cheer ready for camp day 2 ✔️✔️ Let's go, girls! 🐺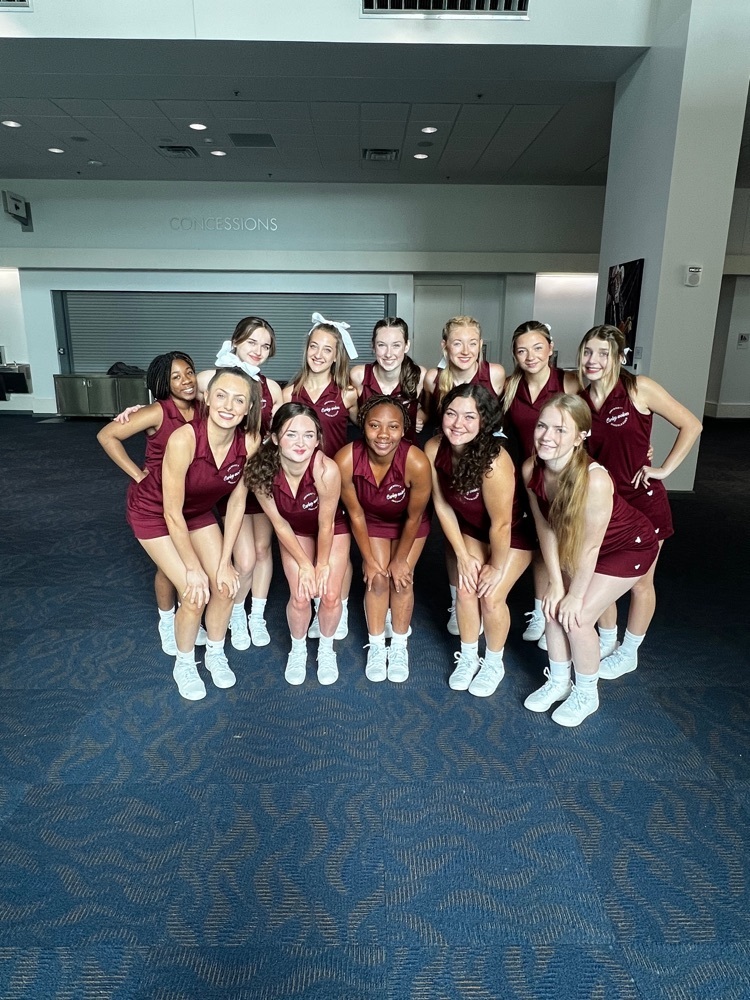 Proud of our Curley Wolves for winning their bracket in the SAU 7 on 7 tournament yesterday! Keep grinding! 🐺 🏈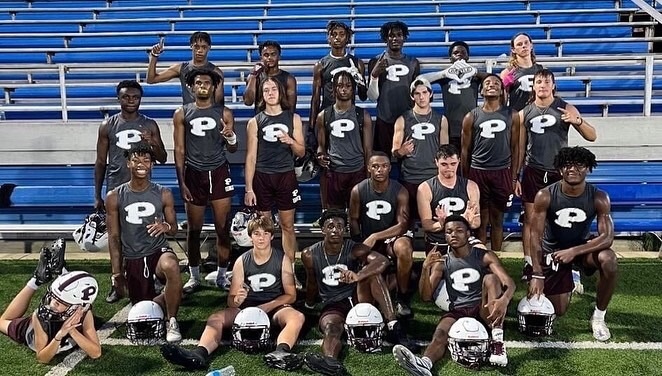 Day 1 here they come! ❤️🐺📢 Curley Wolves cheerleaders are camp ready!!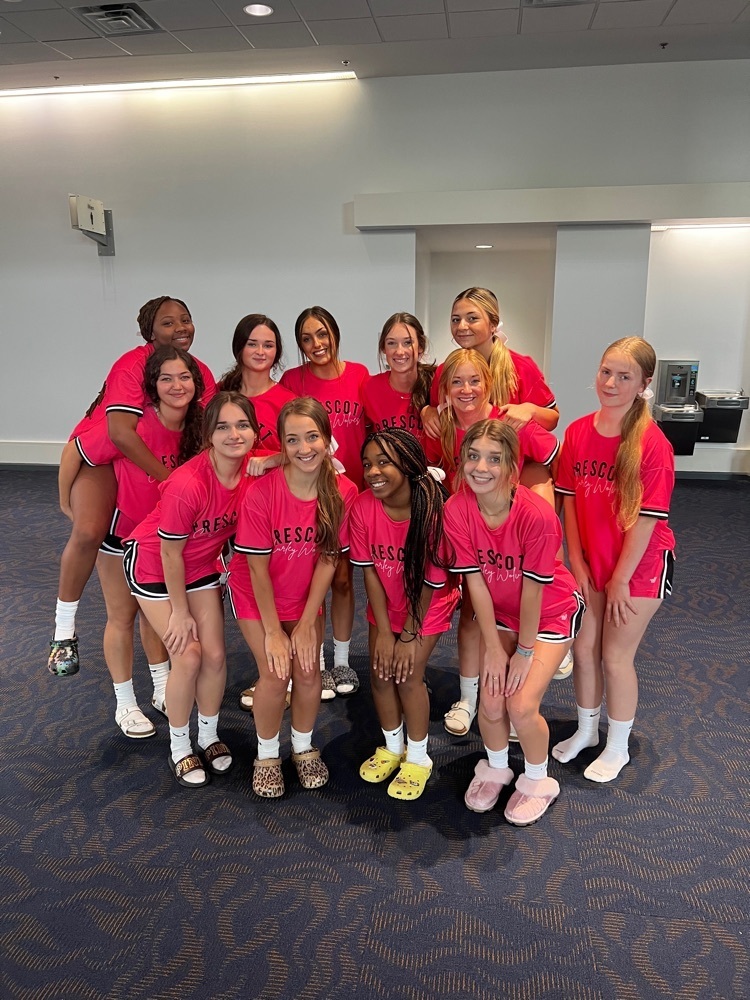 As you can see, work has not stopped for the summer at Prescott School District. We have many projects happening in our district to make our campuses and facilities better for our kids. There are many people working hard to get these projects completed in a timely manner. We appreciate your understanding and patience during this process. Our students are important to us and we think they deserve nothing but the very best.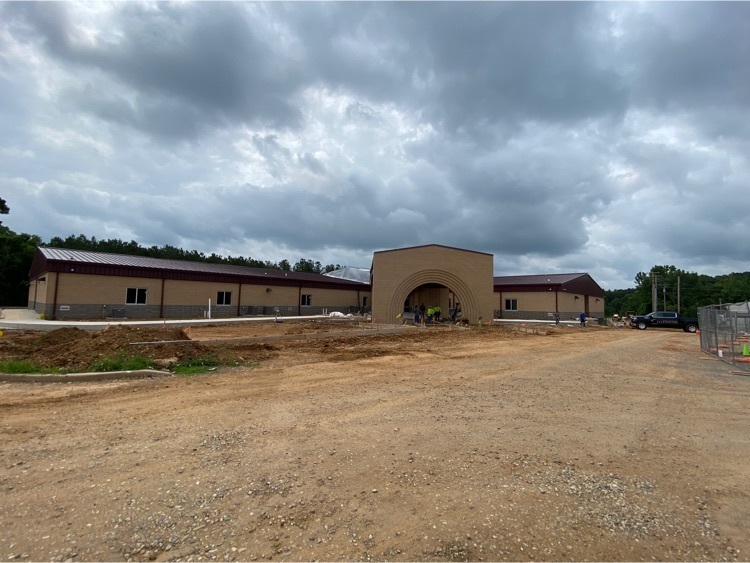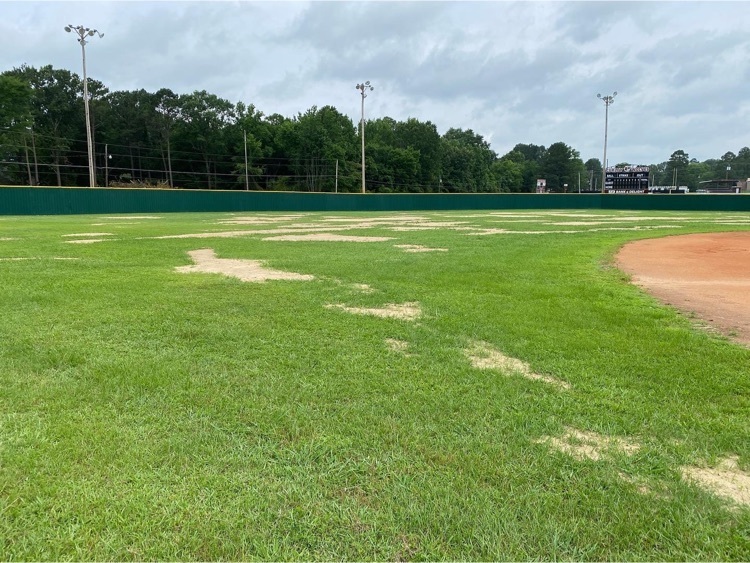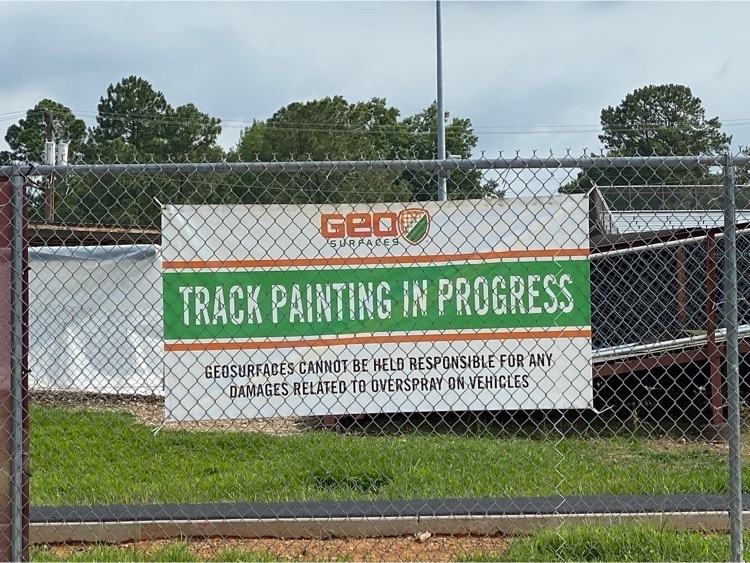 PLEASE READ! PLEASE SHARE! Prescott School District has many areas under construction. We have invested and continue to invest a lot of money trying to maintain our facilities for our students. Until further notice, all of our facilities are temporarily closed for everyone. This includes the baseball and softball fields. Please stay off of the track and the football field as well. Also, remember no one is allowed to use school facilities except students of this school district. If you have questions regarding any of these requests, please contact the Prescott School District.

.

CANCELLATION! Prescott Jr High 7/8 game for tonight at Ouachita has been canceled!

.

All Arkansas Preps celebrates high school athletes from across the state and their accomplishments in twelve sports. The Arkansas Democrat-Gazette editorial committee chooses teams in each sport to feature in the newspaper at the end of each season. After the best players in the state are chosen, All Arkansas Preps Teams are honored at All Arkansas Preps banquet at the Statehouse Convention Center in Little Rock on June 11. In addition, a Coach of the Year is chosen and honored for each sport. Congratulations to our Curley Wolves who were chosen for this honor! We are proud of the hard work, dedication and endless hours you put in to better your team and yourselves! Go Wolves! All Arkansas Preps Boys Track Coach of the Year - Coach Brian Glass All Arkansas Preps Second Team Offense Football - Jaylen Hopson (Senior) All Arkansas Preps Boys Track Team - Jason Patrick, Jr. (Senior) All Arkansas Preps Baseball Second Team - Carston Poole (Junior)


Due to recent tragic events in our community, our school counselors will be on hand at each campus for any student that would like to talk with someone. Please be in prayer for the family, friends, our students and the community.

.