.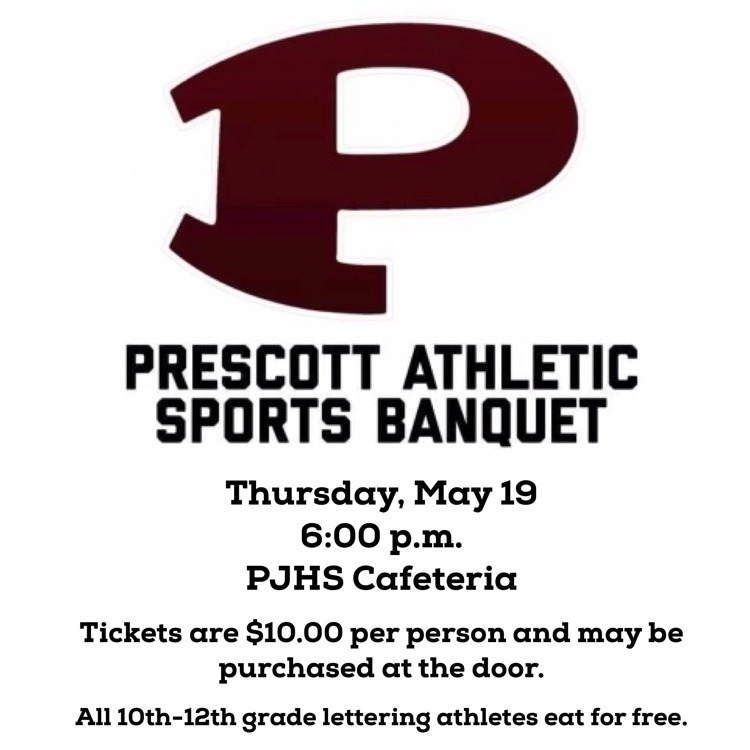 .

It is National Nurses Day and we think we have the best around! 🐺🩺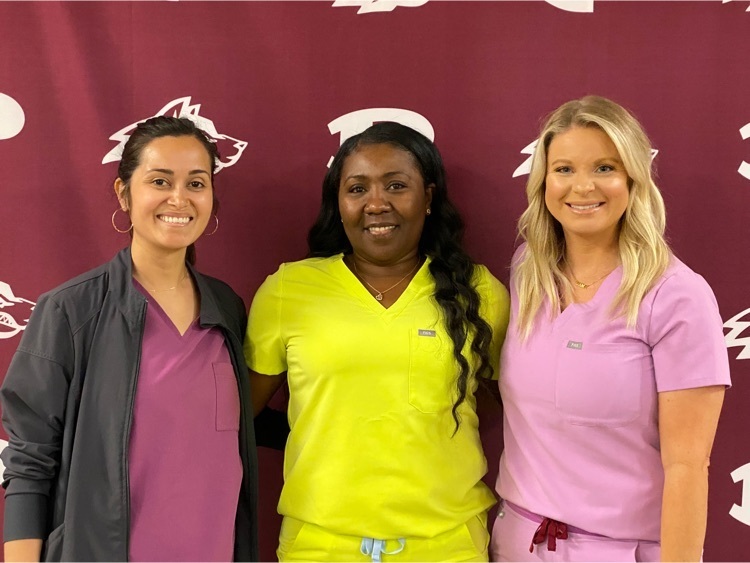 .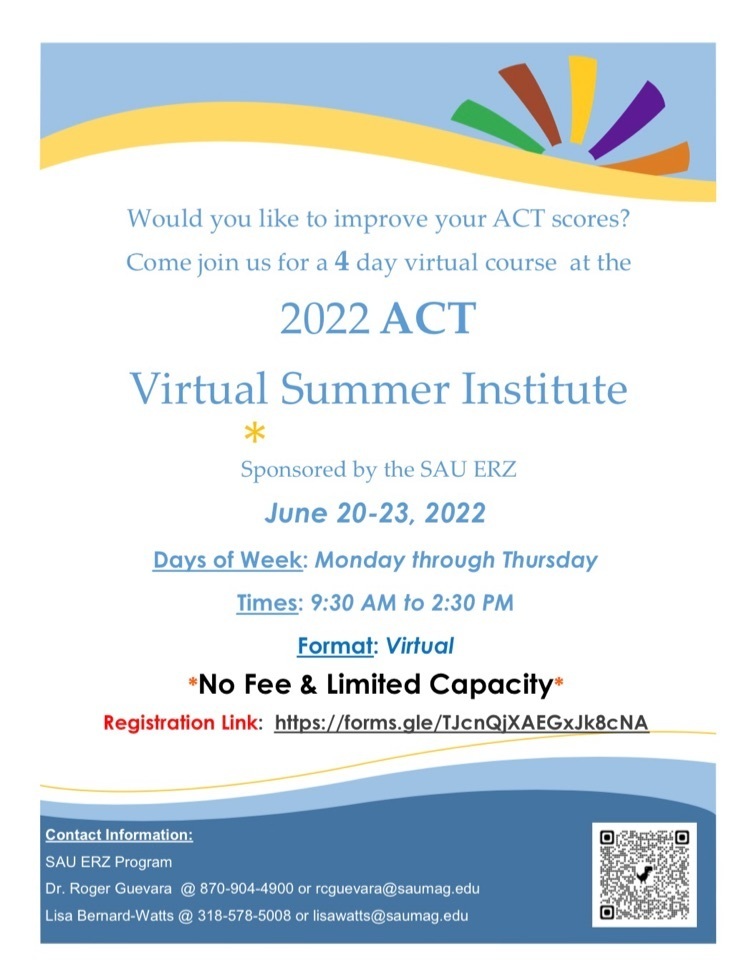 SWARK will be live-streaming Prescott graduation!

Graduation will be held in the high school arena this Sunday, May 15 at 3:00 p.m. Doors will open at 2:00 p.m. You must come through the front doors. There will be no saving seats or marking off of seats. Seats will be filled on a first come, first serve basis. We have a lot of construction going on so please be patient with us because parking will be limited.

Special thanks to the Prescott Kiwanis Club for honoring Prescott High School's 2021-2022 Kiwanis Academic Honorees. Also, a huge shout out to Kiesha Johnson for being chosen as the Kiwanis Scholarship recipient. Congratulations to all! Seniors - Megan Avery Jared Bolanos Akari Brady Cassidy Christopher Kamryn Collier Brooke Formby Nicholas Gill Tamia Gulley Shytavia Hopper Kiesha Johnson Jodie Lathrop Judd Milam Tryston Pettit Jada Purifoy Layla Purtle Juniors - Laura Aparicio Rashawn Bell Elijah Box Aydan Bullinger Olivia Cornelius Caden Dice Travion Dickens Tori Franklin Chloe Grimes Anish Gupta Tatum Jarvis Lillian McKinnon Jayce Moore Carston Poole Kailee Reese Gabby Rodgers Mahogany Tidwell Tyron Toliver Sophomores - Nora Aldekoa Emily Banda Jaxson Brezeski Marnie Buck Nelda Chavez Zareah Colbert Karleigh Cole Aubree Cornelius Georgie Crain Julia Cubria Davida Dansby Addison Dickerson Drew Foley Dylan Foley Hannah Francis Nadia Gleason Kelsie Harvey Gavin Hatley Tanner Jarvis Dakota Jones Krittimuk Khoonthong Lily Koger Rocco Loe Eli Lowdermilk Raegan McKinnon Melelina McRoy Carson Moore Rocco Patrick Dixie Purtle John Rabadan Lainey Robbins Jade Sharp Talan Smith Alanie Spratt Katherine Tortorelli Madison Vent Pierce Yates

Parents, Please send a water bottle to school with your child if at all possible. The weather is warming up and we don't use water fountains anymore but we do have water bottle filling stations where your child can refill their water bottle at any time. Thank you!

There are seven softcover PES yearbooks left. They are $10.00 each. First come, first serve. Please see Mildred Scott at PES.

.

The Curley Wolves will be playing in the 2022 Arkansas 3A State Baseball Championship on Thursday, May 12 at 5:30 p.m. in Harrison. Please see bracket and hotel and restaurant information below. All tickets must be purchased online. Admission is $6.00 for adults and students. No reserved seats will be sold. When ticket holders leave the field they must purchase a new ticket to re-enter. Tickets may be purchased at:
https://gofan.co/app/school/AAA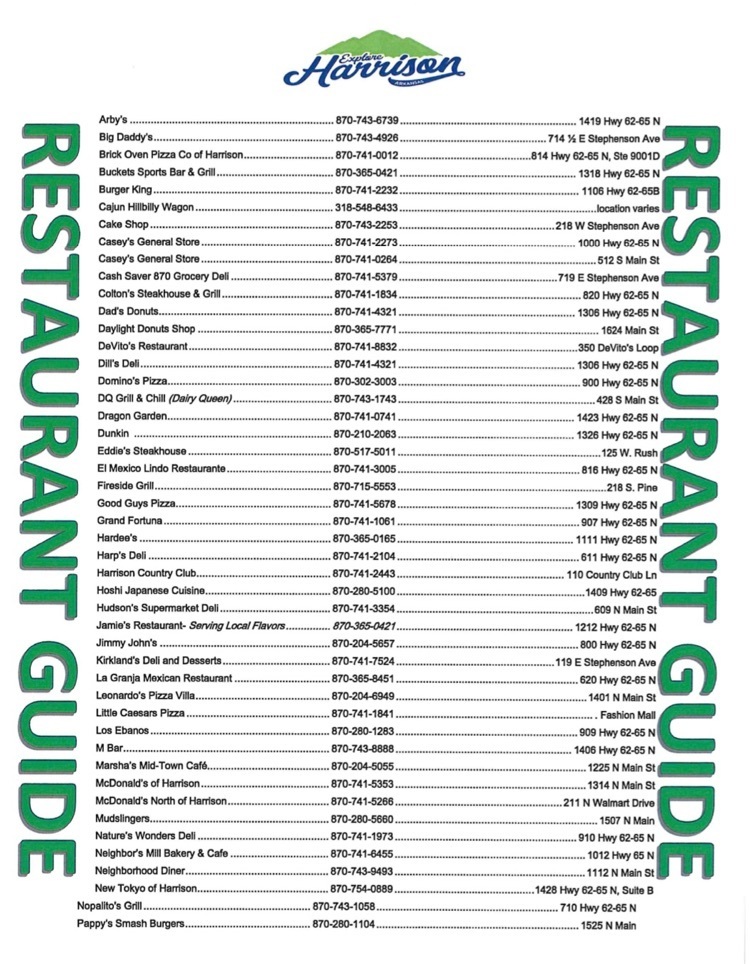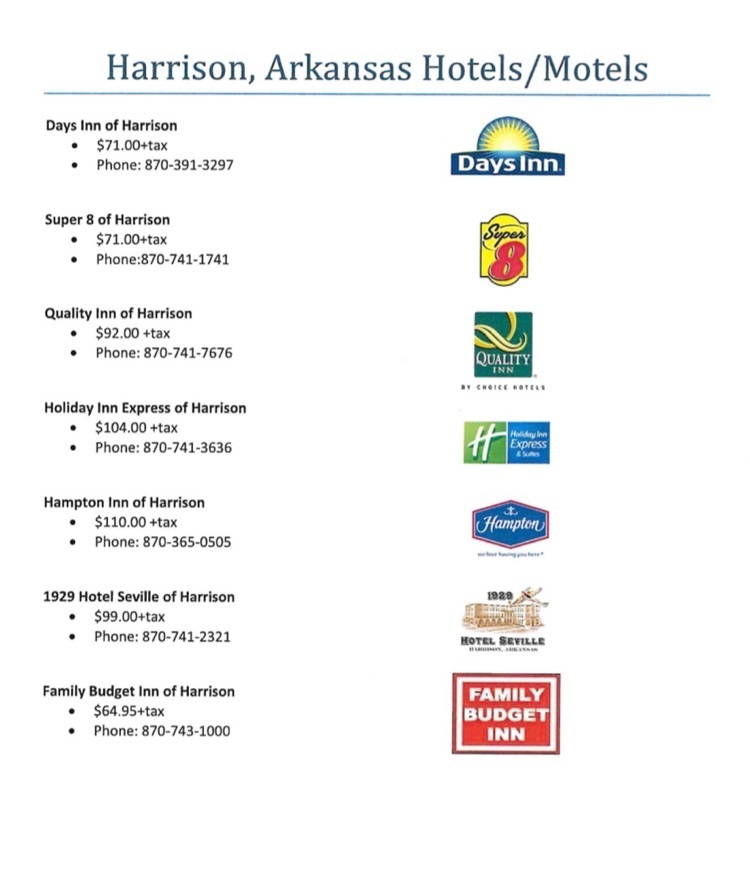 Jodie Lathrop and Kiesha Johnson at the Governor's mansion for Governor's Scholastic Honors Day!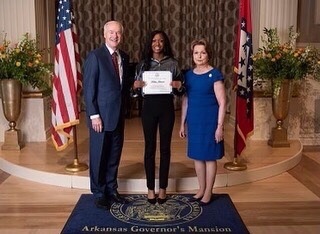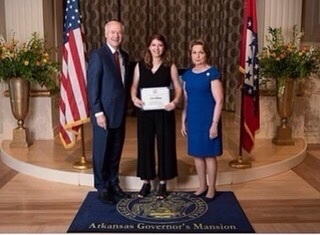 Prescott 13 Haskell HG 8 Final Go Wolves!! 🐺⚾️ Wolves will play Thursday at 5:30 p.m. at State in Harrison.

These Curley Wolves weightlifters are the Class 3A State Champs in the team division with 4,900 pounds which was second to Benton in the overall team division. Jason Patrick, Jr and Bayliss Price both won their individual divisions. Congratulations guys!! 🐺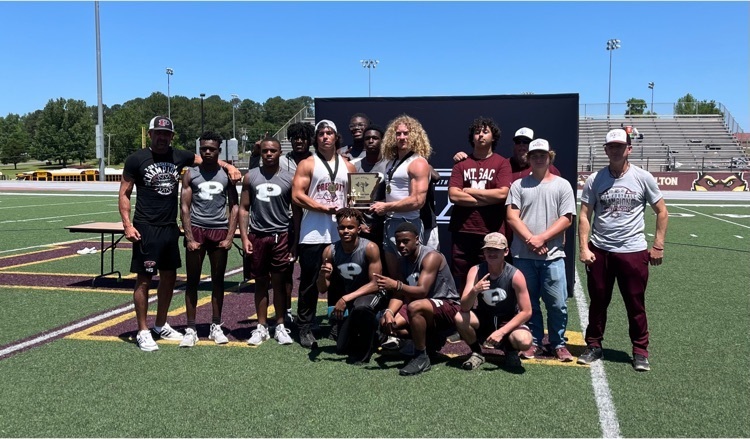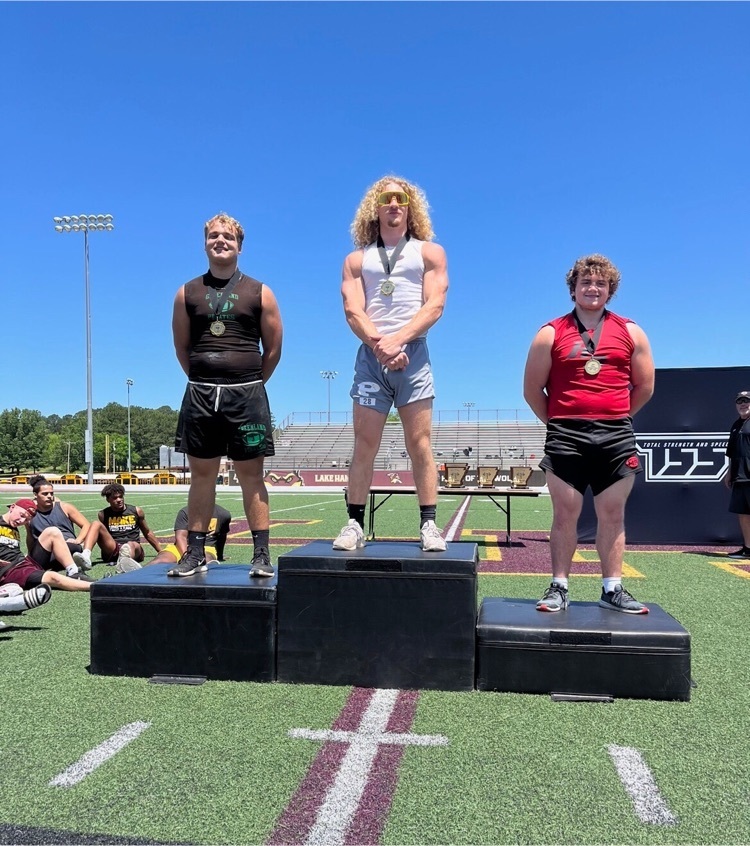 Governor's Scholastic Honors Day was held this morning at the Governor's Mansion in Little Rock. Scholastic Honors Day recognizes Arkansas' best and brightest students. Prescott High School seniors Jodie Lathrop and Kiesha Johnson were recognized today and represented Prescott well! Hard work always pays off! Congratulations Kiesha and Jodie! Very proud of you!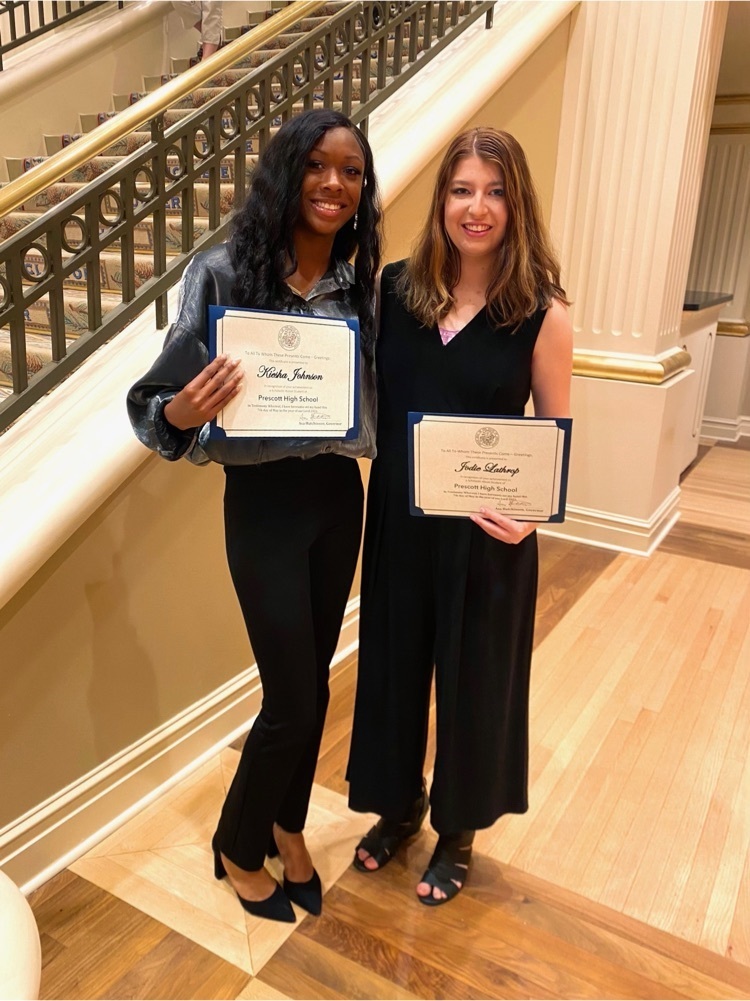 Ticket and program information for today. Tickets must be purchased online.

.

Tickets for the Regional baseball tournament MUST be purchased online at gofan.co or on the gofan app. Click the link and enter Ashdown High School to purchase tickets. They are $5.00 each.

Prescott 4 Smackover 1 Final Go Wolves!! 🐺⚾️

Huge thank you to these ladies for feeding of our children!