Parents, Please send a water bottle to school with your child if at all possible. The weather is warming up and we don't use water fountains anymore but we do have water bottle filling stations where your child can refill their water bottle at any time. Thank you!

There are seven softcover PES yearbooks left. They are $10.00 each. First come, first serve. Please see Mildred Scott at PES.

.

The Curley Wolves will be playing in the 2022 Arkansas 3A State Baseball Championship on Thursday, May 12 at 5:30 p.m. in Harrison. Please see bracket and hotel and restaurant information below. All tickets must be purchased online. Admission is $6.00 for adults and students. No reserved seats will be sold. When ticket holders leave the field they must purchase a new ticket to re-enter. Tickets may be purchased at:
https://gofan.co/app/school/AAA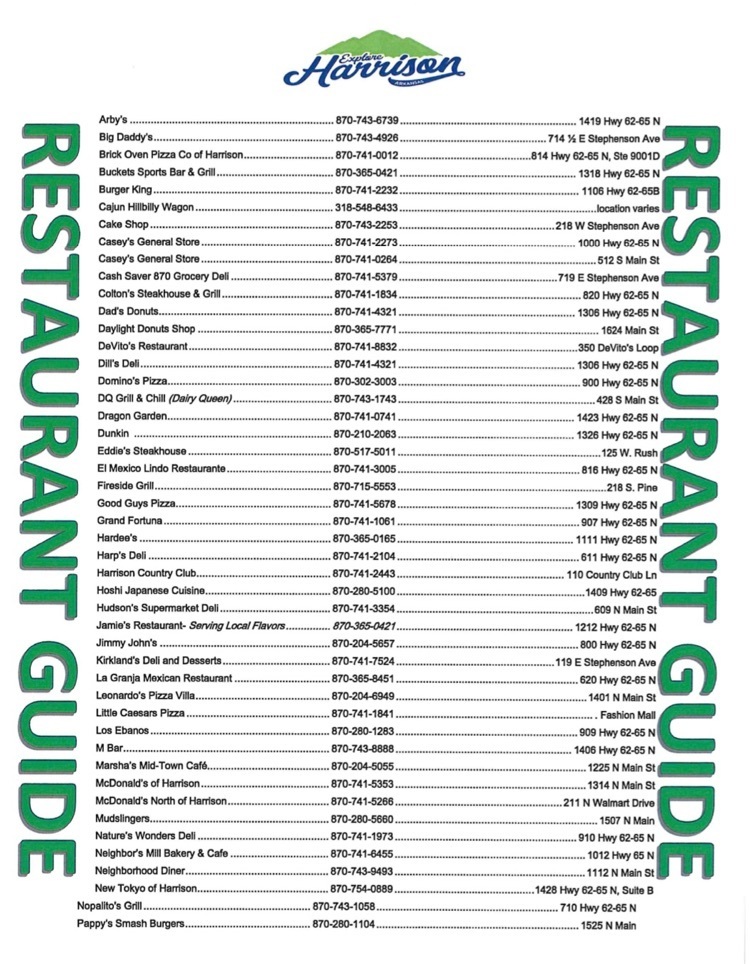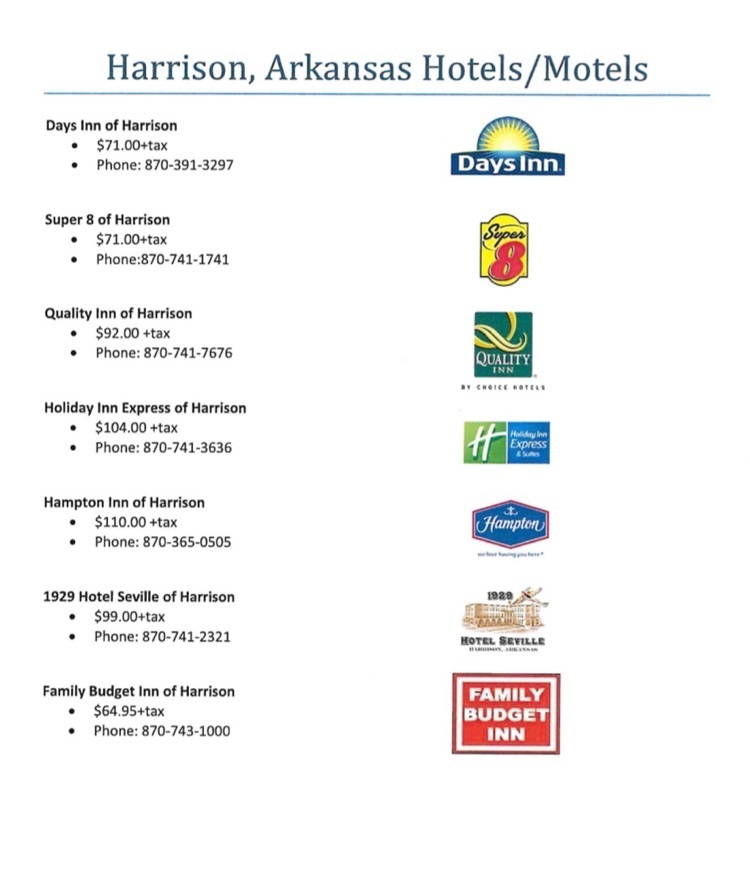 Jodie Lathrop and Kiesha Johnson at the Governor's mansion for Governor's Scholastic Honors Day!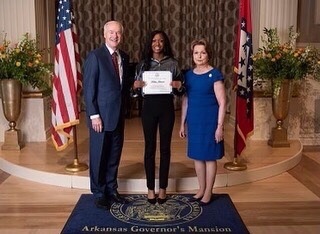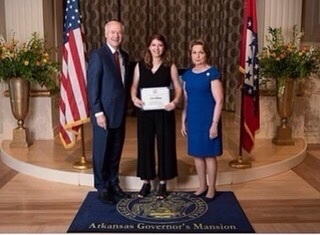 Prescott 13 Haskell HG 8 Final Go Wolves!! 🐺⚾️ Wolves will play Thursday at 5:30 p.m. at State in Harrison.

These Curley Wolves weightlifters are the Class 3A State Champs in the team division with 4,900 pounds which was second to Benton in the overall team division. Jason Patrick, Jr and Bayliss Price both won their individual divisions. Congratulations guys!! 🐺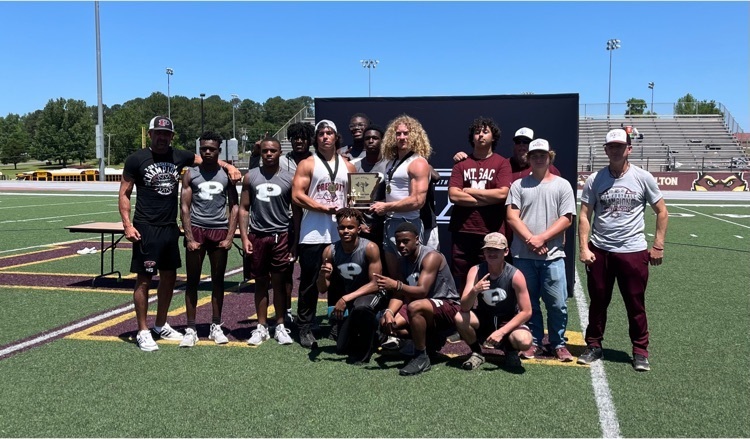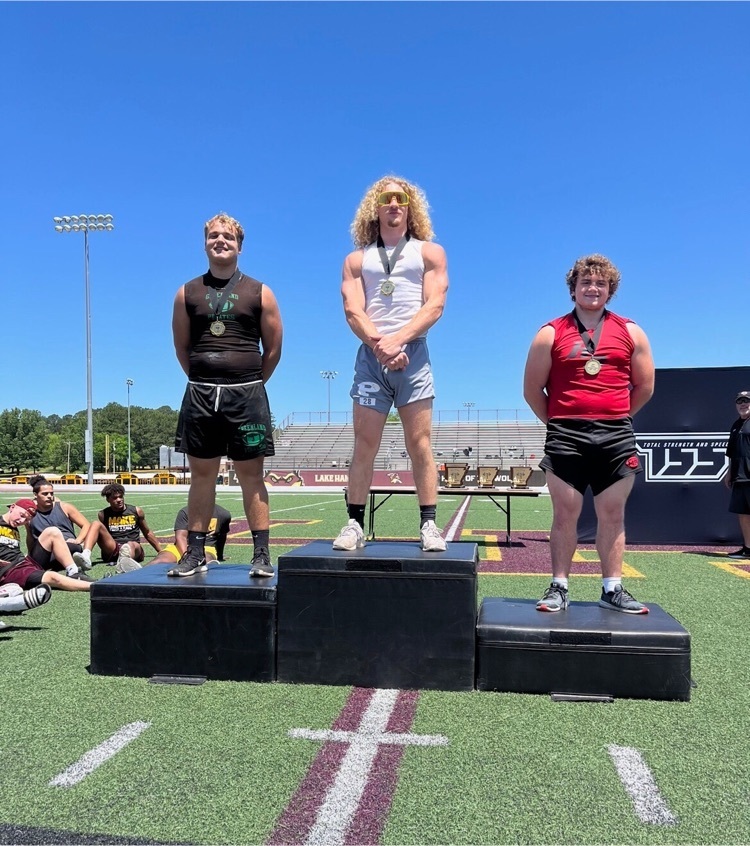 Governor's Scholastic Honors Day was held this morning at the Governor's Mansion in Little Rock. Scholastic Honors Day recognizes Arkansas' best and brightest students. Prescott High School seniors Jodie Lathrop and Kiesha Johnson were recognized today and represented Prescott well! Hard work always pays off! Congratulations Kiesha and Jodie! Very proud of you!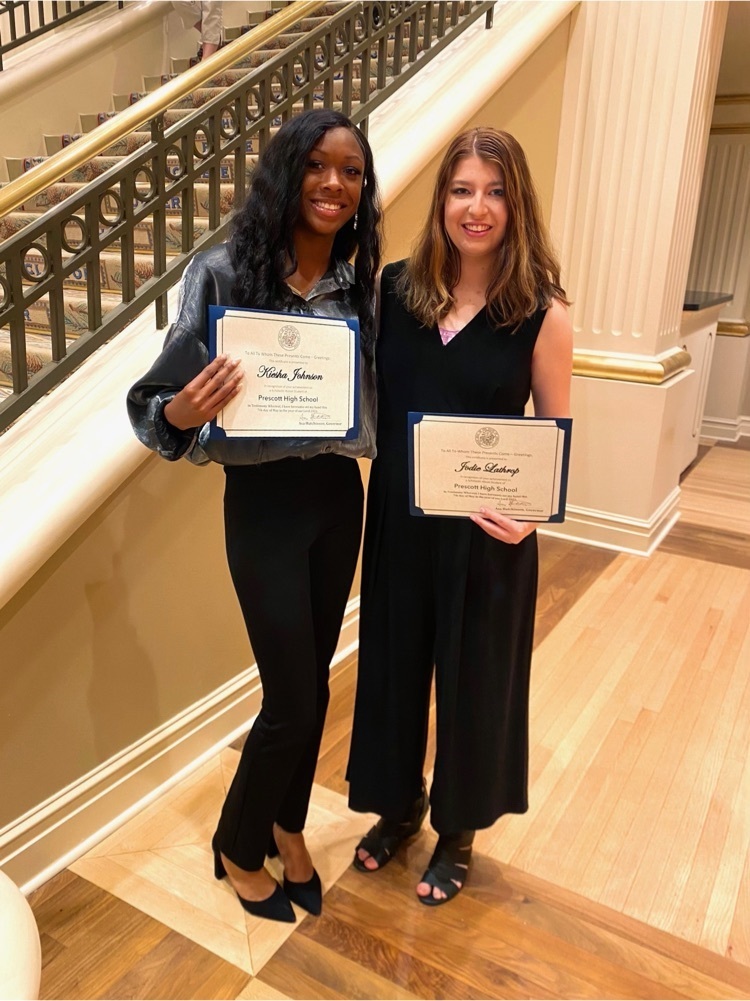 Ticket and program information for today. Tickets must be purchased online.

.

Tickets for the Regional baseball tournament MUST be purchased online at gofan.co or on the gofan app. Click the link and enter Ashdown High School to purchase tickets. They are $5.00 each.

Prescott 4 Smackover 1 Final Go Wolves!! 🐺⚾️

Huge thank you to these ladies for feeding of our children!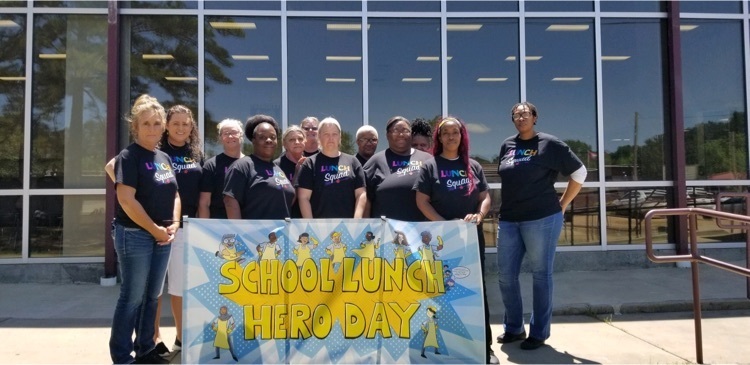 More treats to for the week! Thank you Aramark!

Thank you Pafford Medical Services for the snacks! We appreciate you thinking of us during Teacher Appreciation Week!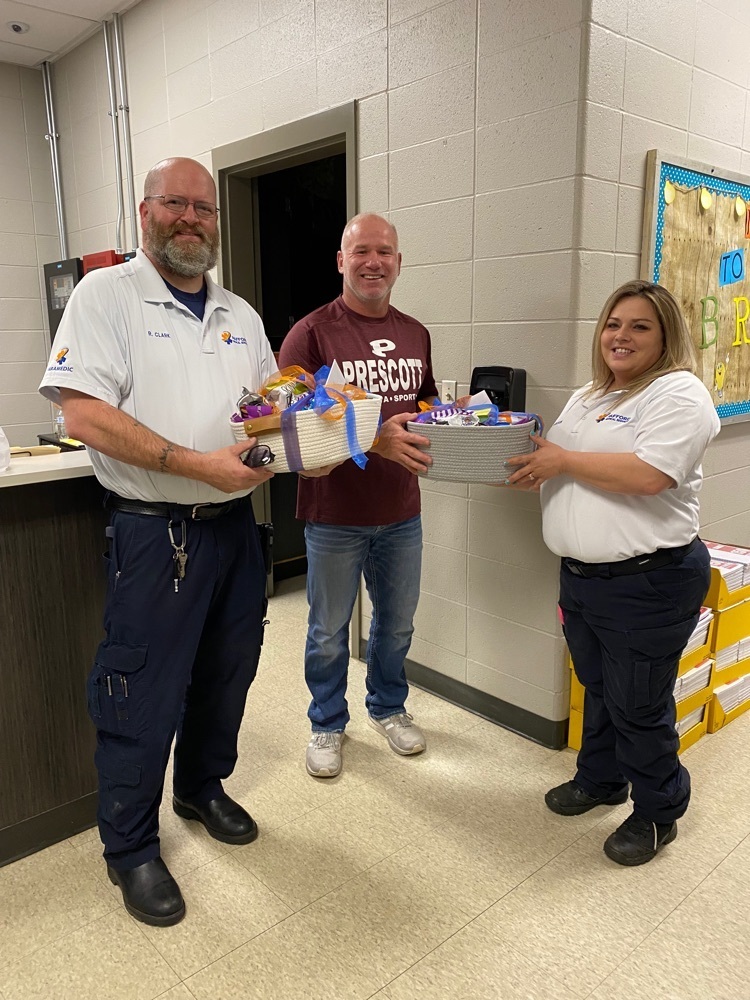 .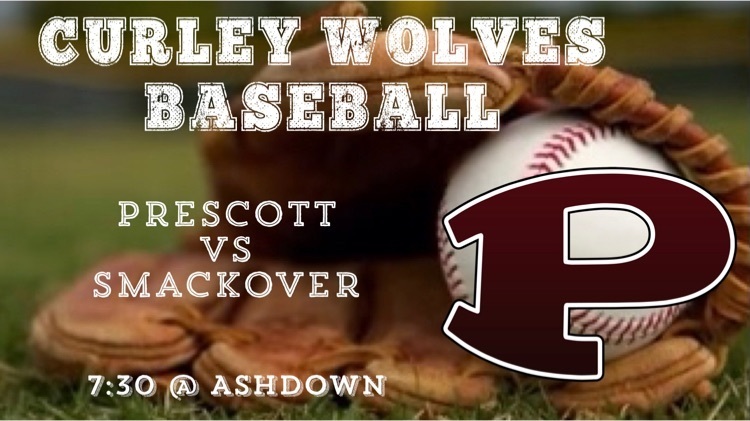 BASEBALL CHANGE! Games have been pushed back 2 hours tomorrow. We will play at 7:30 p.m.

Congratulations to Lady Wolves softball senior Brooke Formby!! Brooke was selected to play softball in the 2022 FCA All Star Showcase on Wednesday, June 15 at 6:00 p.m. in Texarkana! Way to go, Brooke! We are proud of you! 🐺🥎

As many of you know, the Prescott Curley Wolves and Lady Wolves track teams competed at the 3A State Meet at Lincoln High School this week. Both teams competed well with the boys team coming home state champions and the girls with a fourth place show. Today Coach Poole received a phone call from the Lincoln High School principal. He explained that their administration and coaches were very impressed with how our kids acted, performed and carried themselves. He also went into detail saying they wanted their athletes to have the energy and the know how to win attitude that our Prescott kids showed. While wining is great, the best feeling in the world comes from knowing that our kids represented Prescott School District, Prescott High School and the Prescott Curley Wolves well. It is a great accomplishment to our Curley Wolf village to know we are doing our best to raise and help children be the best that they can be!

.