Twenty-four scholarships were handed out at the DMAC softball tournament today. Congratulations to PHS senior Lilly McKinnon for being the recipient of the SWARK Today scholarship.

Prescott 7 Cutter Morning Star 1 Final Go Lady Wolves! 🐺🥎

.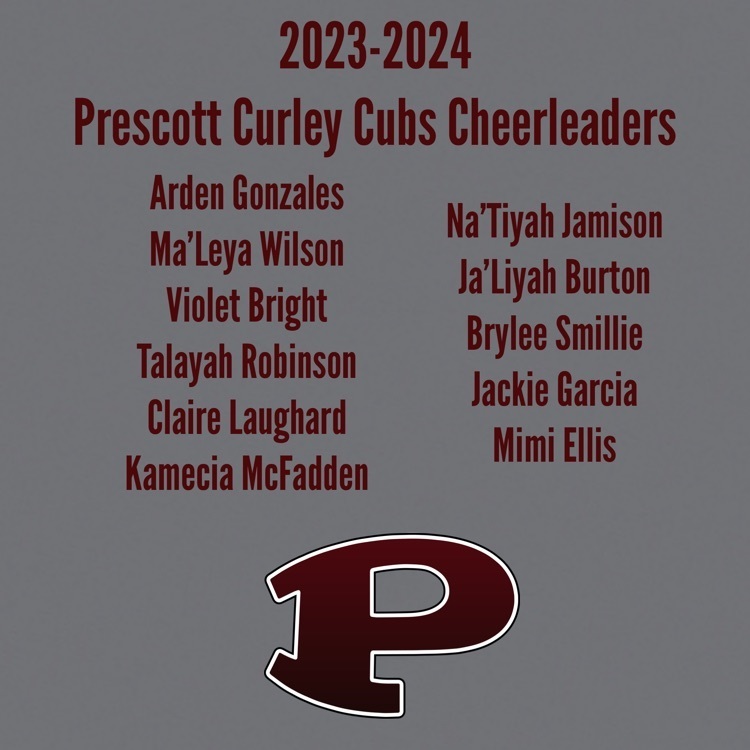 .

Thank you to everyone who braved the weather to come out and get a hamburger! We appreciate the support given to the girls basketball program tonight. Coach Lowery, Coach Lancaster, Mrs. Glass and the Lady Wolves worked hard tonight to get your food prepared and ready to serve you!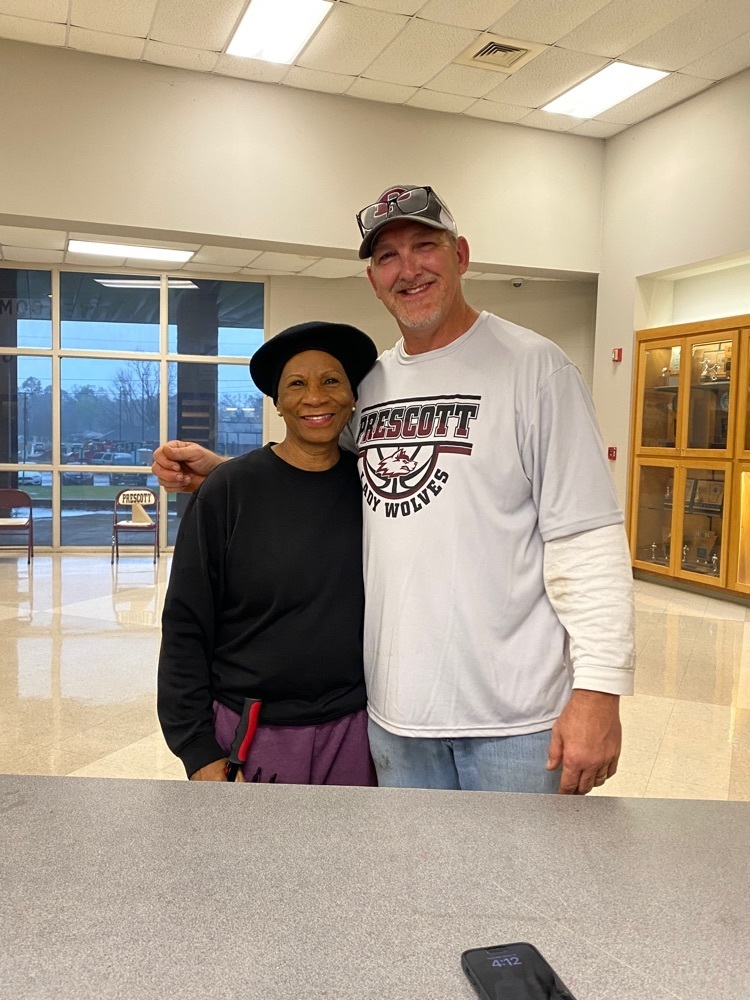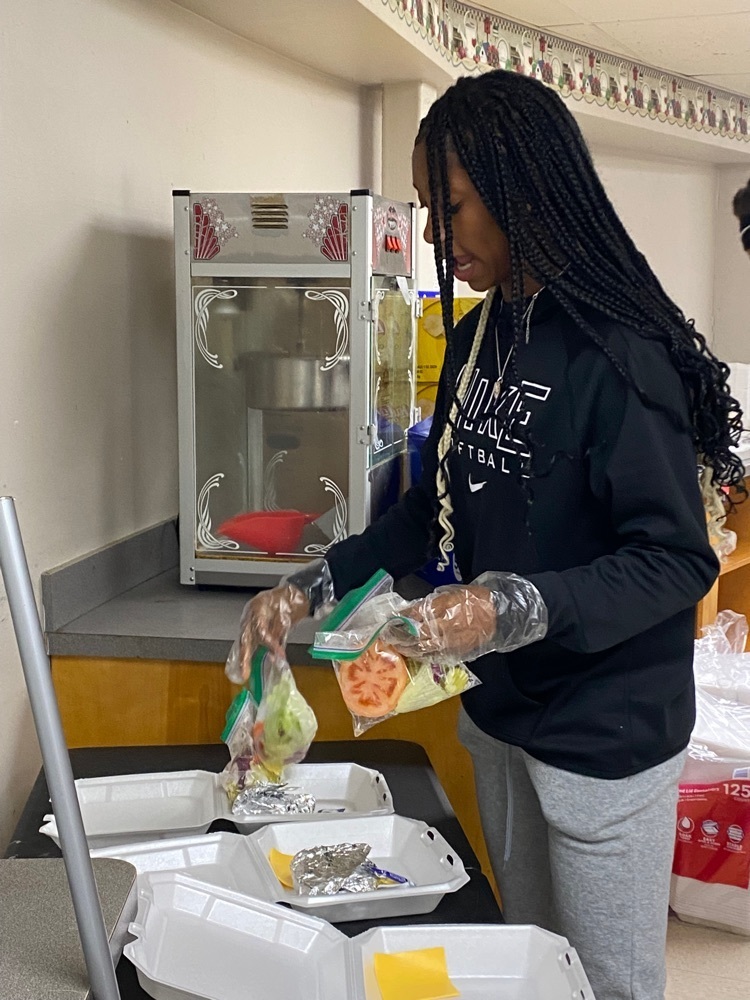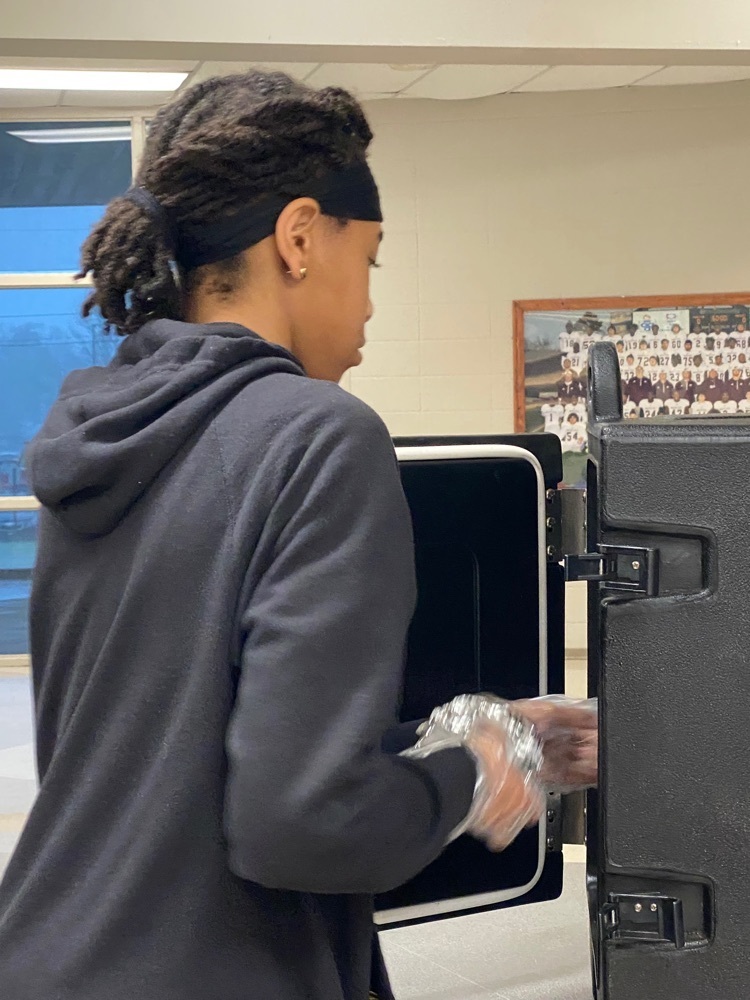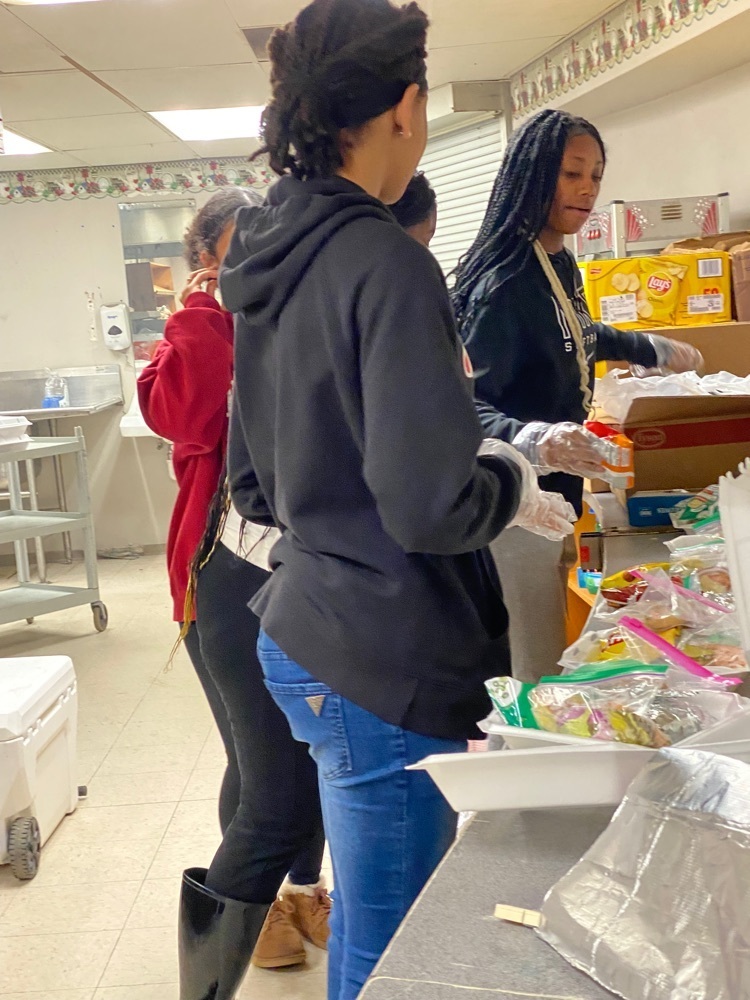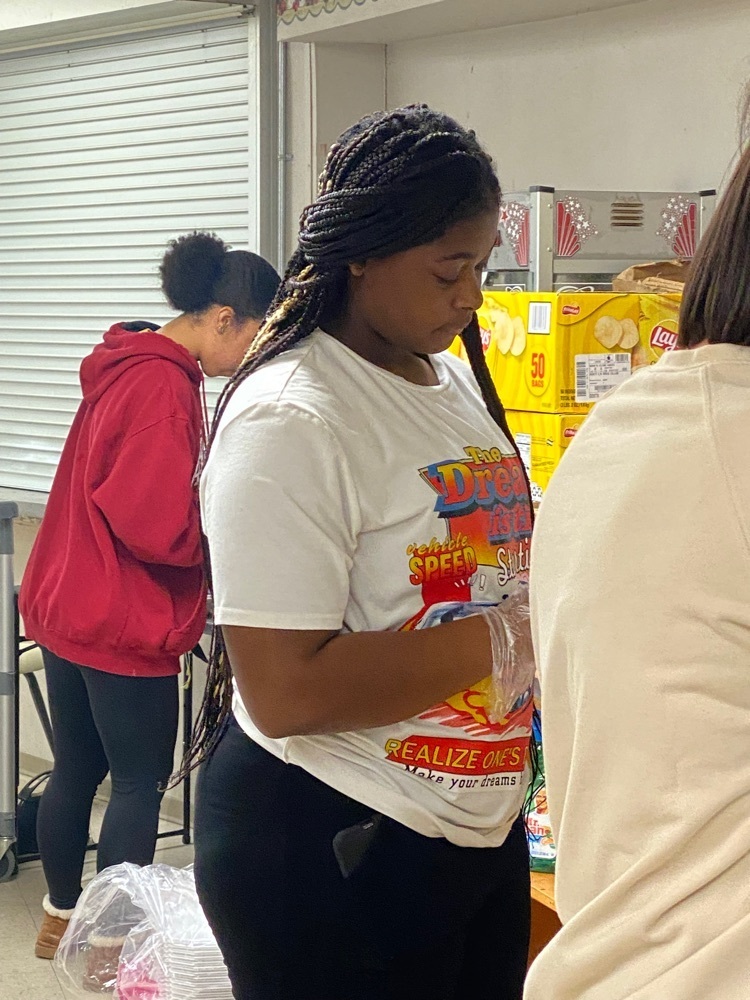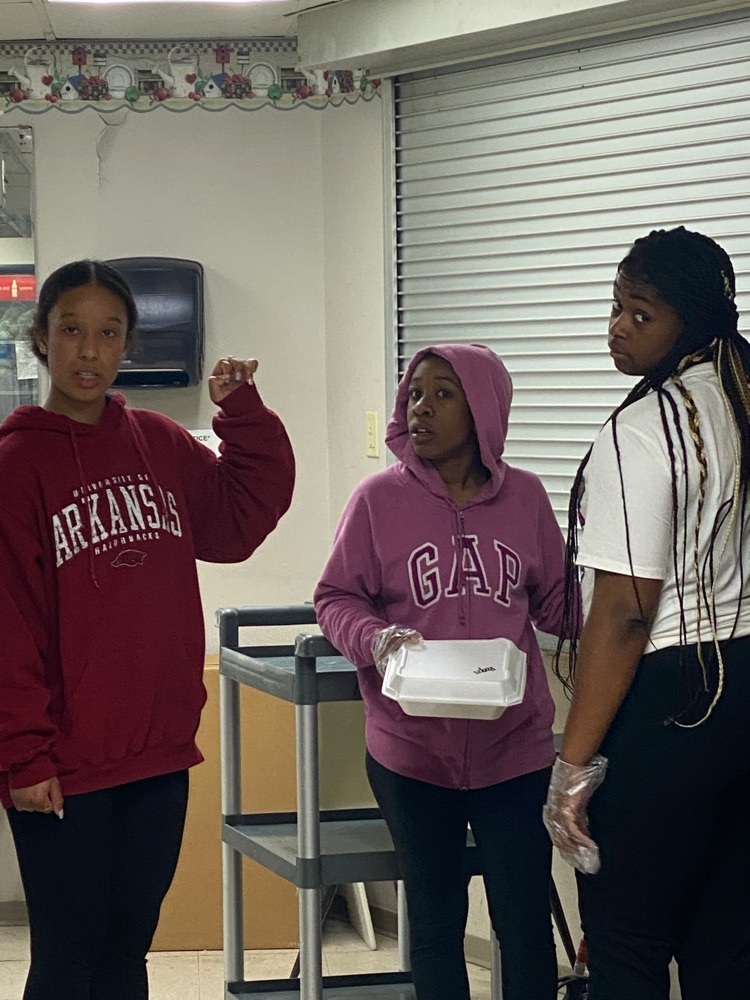 .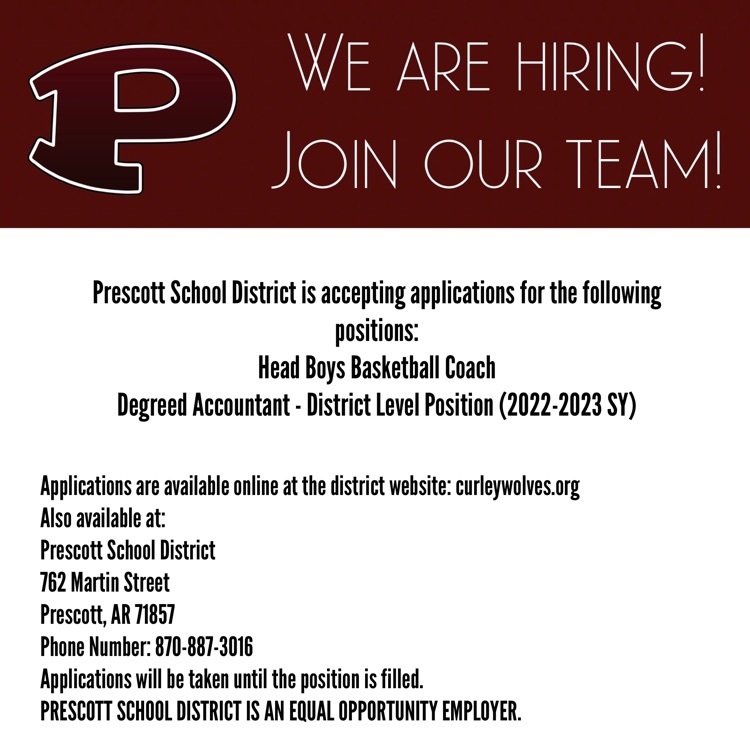 Mrs. Banister's 2nd period Pre AP 10 class is finishing the 9 weeks writing essays for the AP College Board assessment.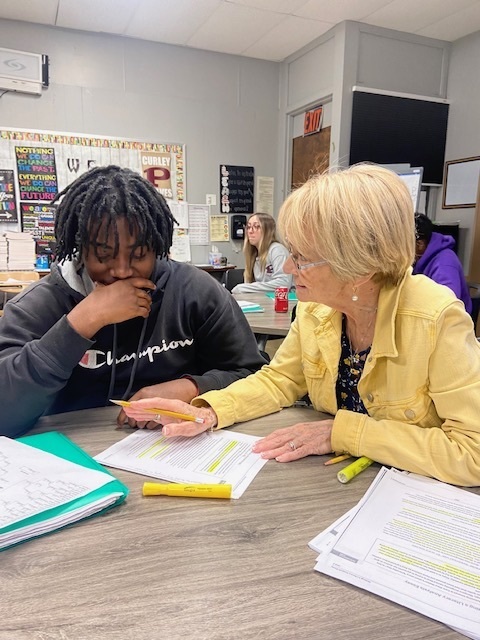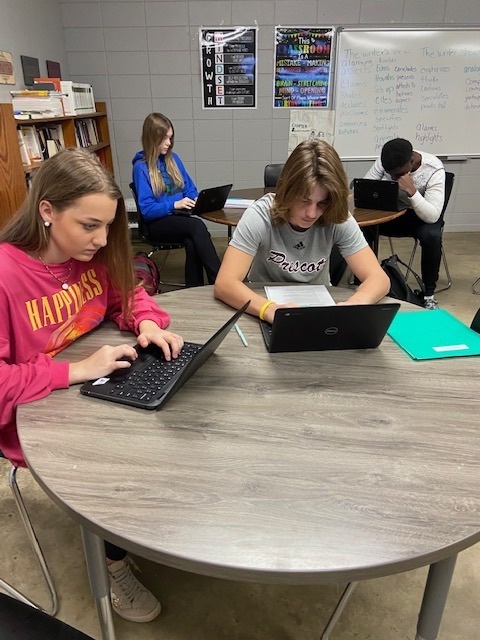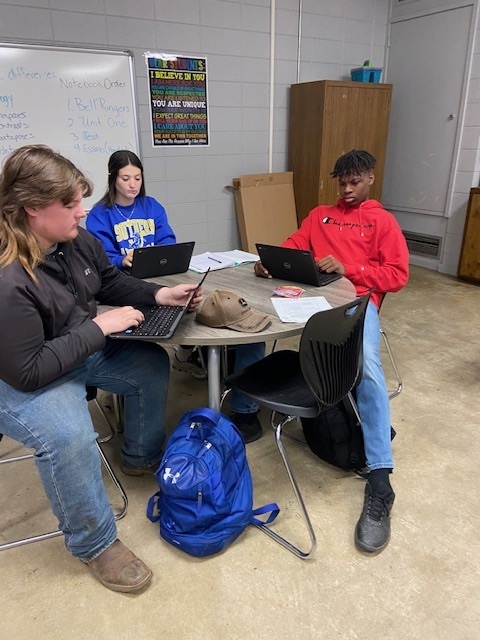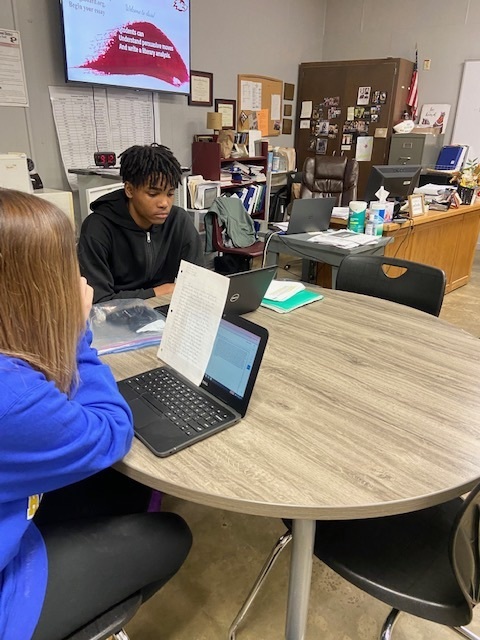 Big day tomorrow at PSD! School gets out at 2:00! Parent Teacher Conferences begin at 2::30 - 8:30! We would love to see all our parents and guardians and have 100% participation! PES will visit with parents/guardians in their child(s) classroom. PJHS will have a greeting table set up for parents/guardians to sign in and then they can go to their perspective classrooms. PHS will have teachers set up in the lobby and their classrooms. They will have greeters to let everyone know where to go. There will also be community partners set up in the lobby offering different services such as local churches. military, UAHT, and Barry Marks. Most importantly, there will be representatives there to offer FAFSA assistance to help parents/guardians get their students FAFSA information completed. Please join us! Check on your child! We hope to see you there! #impactthepack

Prescott High School Agriculture teams competed in District at SAU yesterday. All our teams did well. The Ag Mechanics team (Roy Peachey, Eli Cox, Kain Mckinnon & Justin Sheets) placed 2nd in their division. Roy Peachey had the Highest Individual Score of 291 out of 300. He received a $1,000 scholarship to SAU. The Forestry team (Dalton Stockton) placed 15th. The Land team (Bella Wingfield, Kaygen Klutts, Grayson Jackson & Reed Jester) came in at 8th place. The Livestock team (Chase Dice, Gavin Hatley, Kage Hillery & Jaxson Brzeski) placed 13th. The Poultry team (Logan Howland, Colton Brzeski, Eli Lowdermilk & Zack Laughard) placed 8th. Ag Mechanics, Land, and Poultry will compete at State in Fayetteville on April 15. Congratulations to everyone! #impactthepack

Not a bad week for Prescott track! 🏆🏆🏆🏆 Curley Cub boys and girls both won the Cub Relays last night! 🏆🏆 Justin Culp came away with the High Point Award for the boys! Curley Wolves boys and girls both won the Wolf Relays tonight! 🏆🏆 J.K. Jones received the High Point Award for the boys! Go Wolves!! 🐺

Prescott 9 Hope 1 Final Go Lady Wolves! 🐺🥎

PHS Information! Tuesday, April 4 at 9:00 a.m. the Civics exam makeup will be given in the jr high library for juniors and seniors. Check the pipeline to see if your name is listed and for the study guide. Thursday, April 6 at 12:45 p.m. SouthARK Electric is meeting with juniors and seniors. We pay 100% of their trade school tuition allowing students the opportunity to enroll in apprentice school and gain experience with on-the-job training. In addition to attending the weekly 4-hour online class, their employment at South Ark Electric earns students the job training needed for their accreditation. This creates a pathway to gain credentials needed to test for a journeyman electrician license while learning real world experience of the electrical trade and making a real wage. In short, we pay for you to attend school all the while working and being paid a competitive wage. SAE offers a benefits package including health, dental, and vision insurance along with the option for short/long term disability, accident, life, cancer, and others. Once a new hire accrues 1000 hours of employment and is 21 years of age, we offer a 401k plan as well.

Mrs. Burke's fourth graders have been working on yarn weaving and they have done SO good!! They designed a piece of cardboard, wrapped string around and then took the colorful yarn and a yarn needle and wove it through! Such talented kiddos! #impactthepack #learnsomethingnew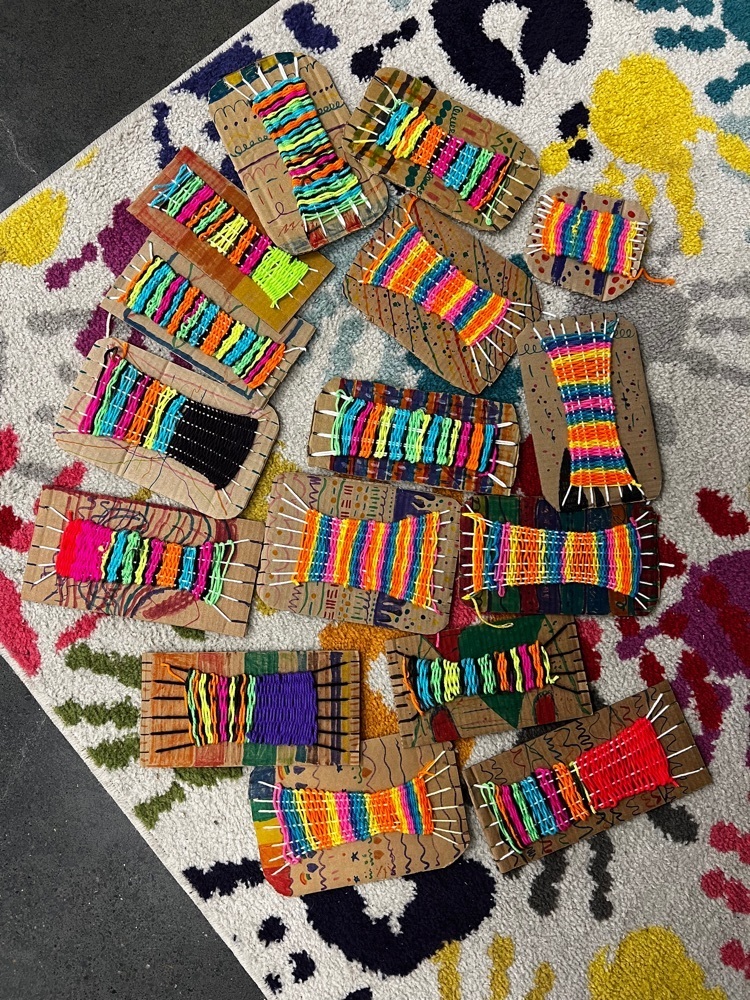 Coach Poole and Mrs. Kenworthy met with a panel of high school students to get their input in menu planning. #impactthepack

As Read Across Amrerica continues in March with the theme of "Celebrating a Nation of Diverse Readers", Chief Jordan read the book " How to Catch the Tooth Fairy" by Adam Wallace to Mrs. Jester's kindergarten class. Officer Armstrong prepped a safety goodie bags for each student to receive along with the book "Pete the Cat-Pete at the Beach" by James Dean.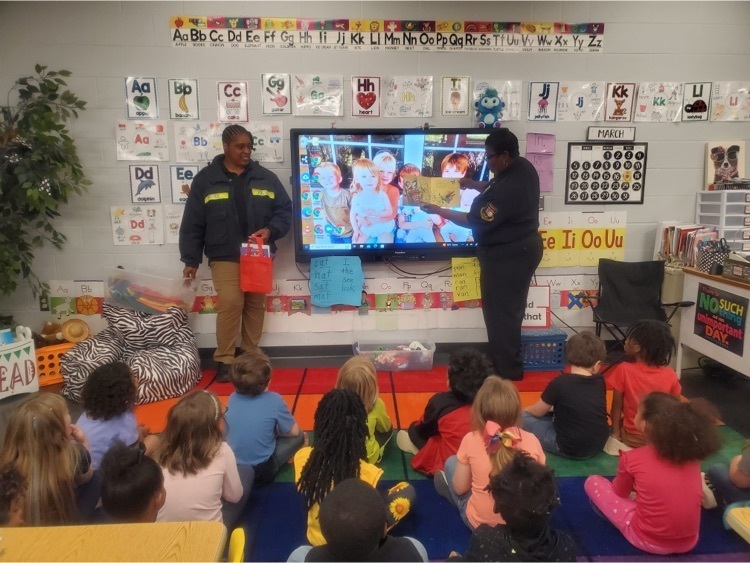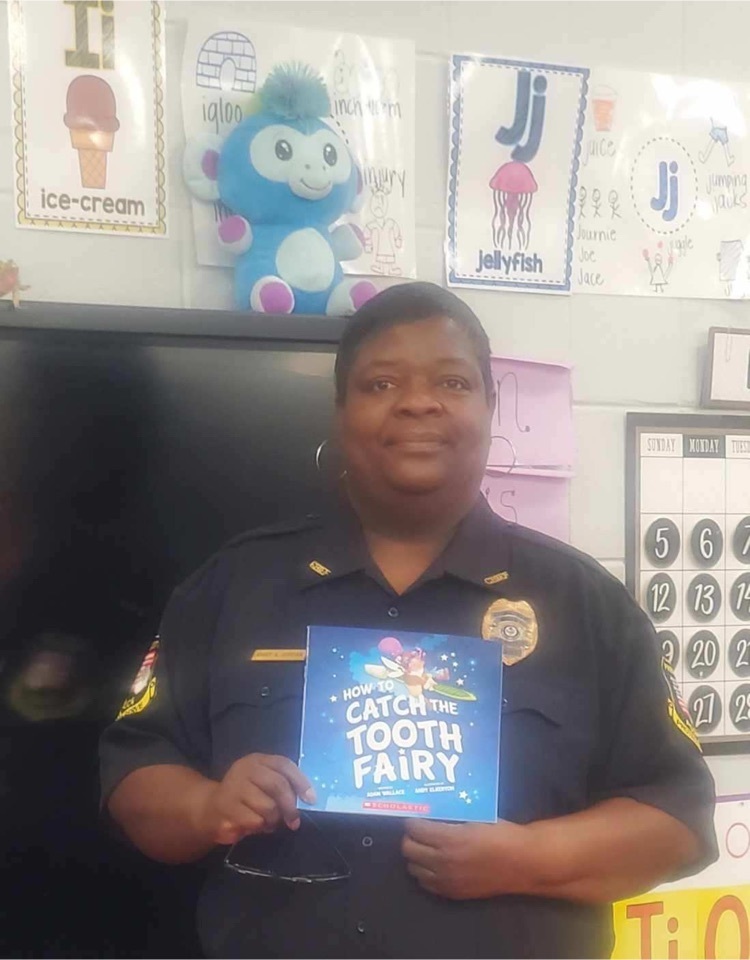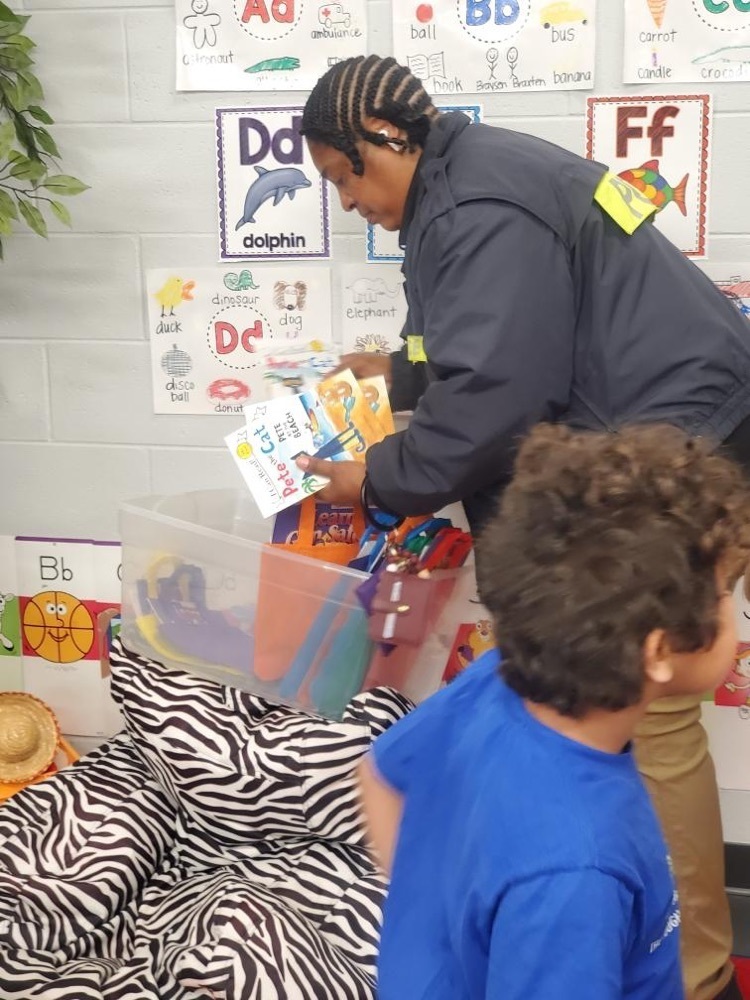 BASEBALL CHANGE! There will be no JV baseball game today. Varsity game only!

.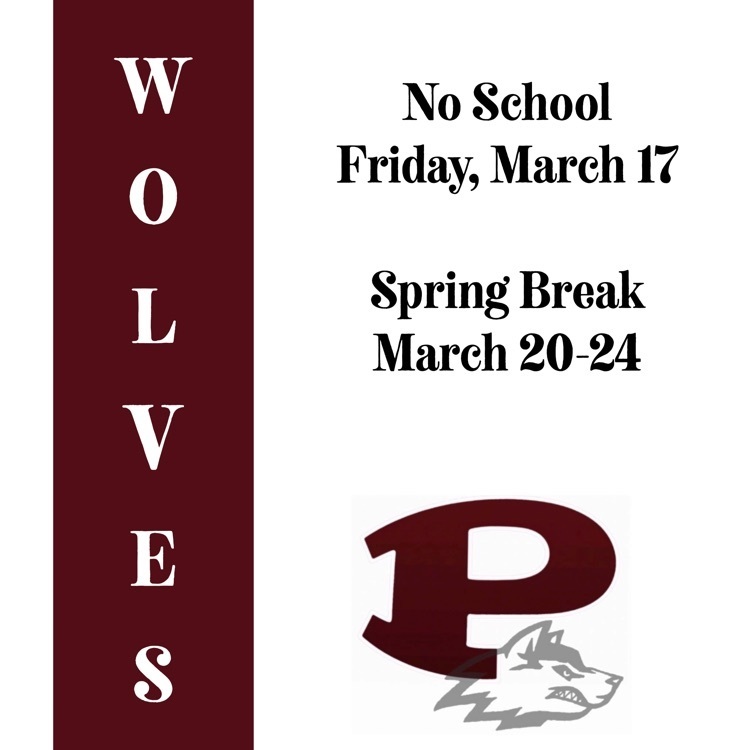 If you haven't already, make sure to stop and order your PES yearbook from Ms. Scott at PT Conferences this Thursday night!

.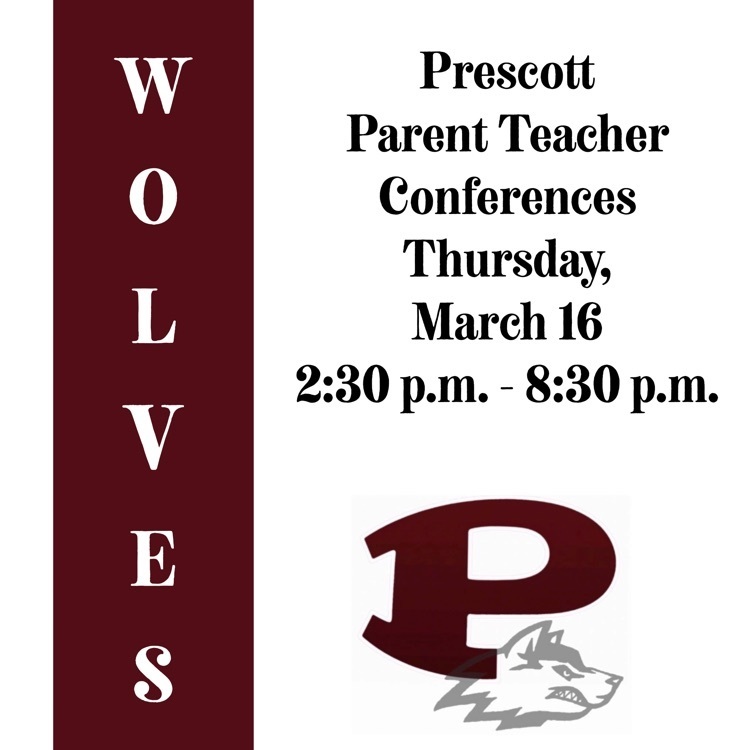 PHS EAST students and Mrs. Rucker have kicked off the EAST Initiative Conference with a little meet and greet fun! #impactthepack