Gearing up for Friday night performances! #goband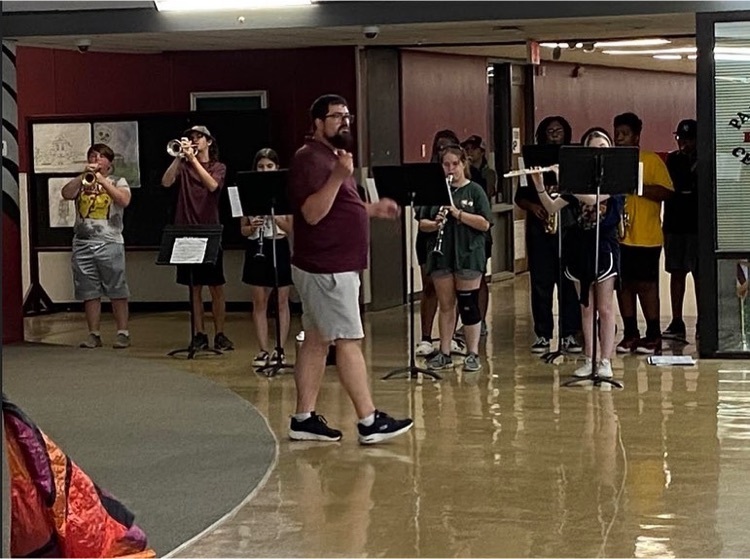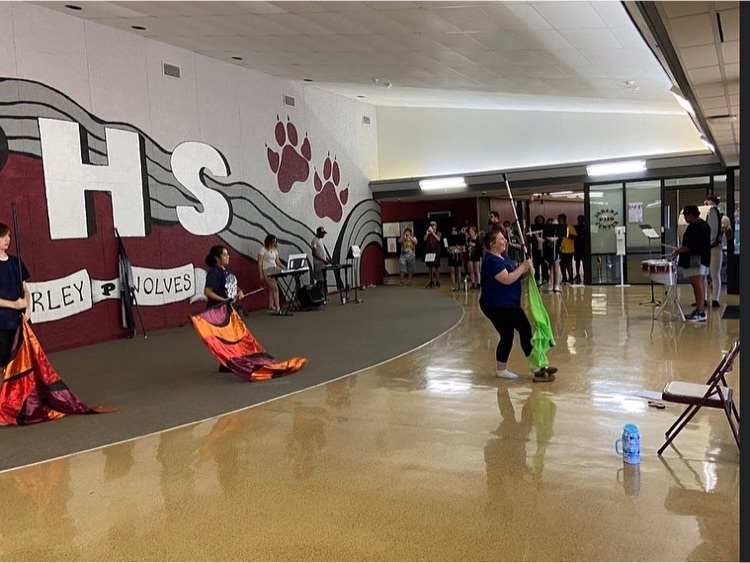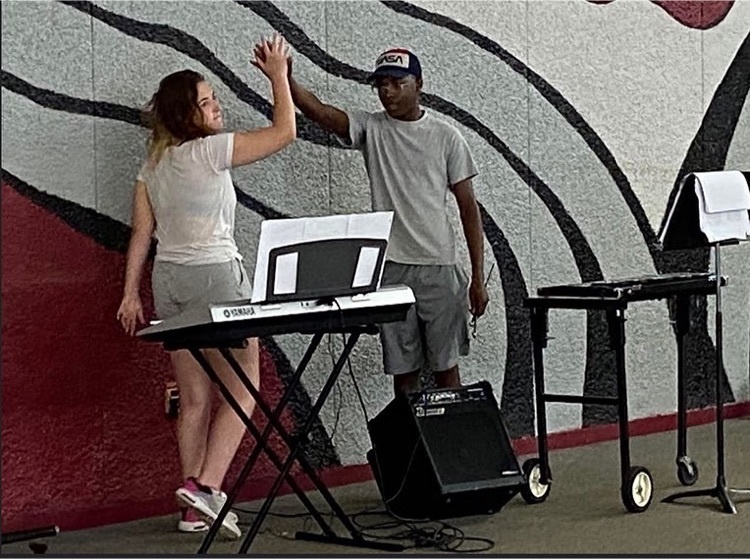 .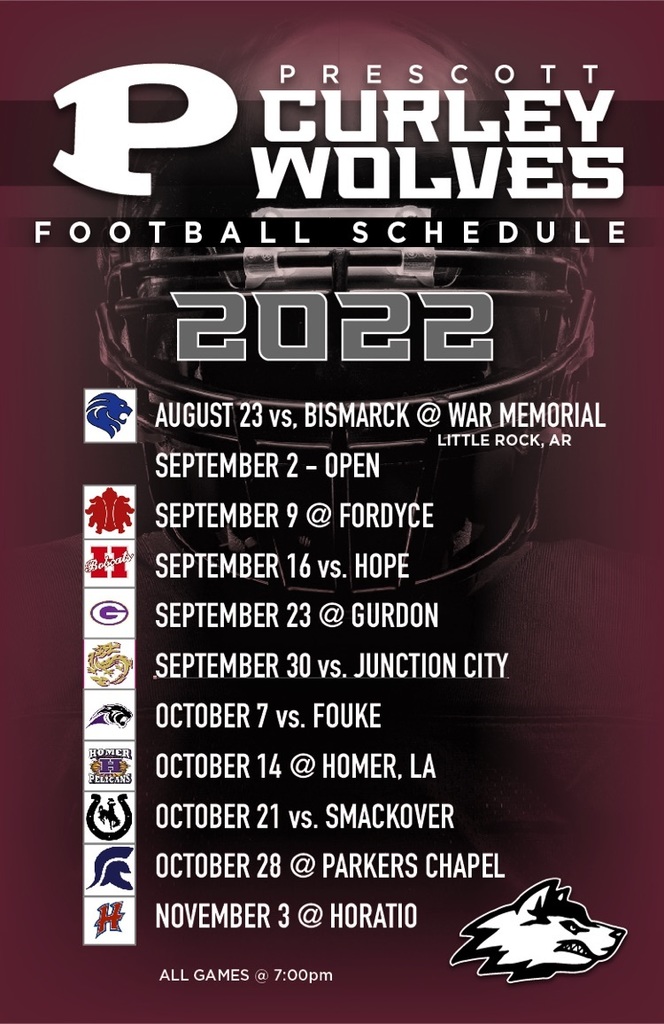 📚📚😎😎📚📚 SUMMER READING PROGRAM @ the Prescott/Nevada County Library! And meals too!!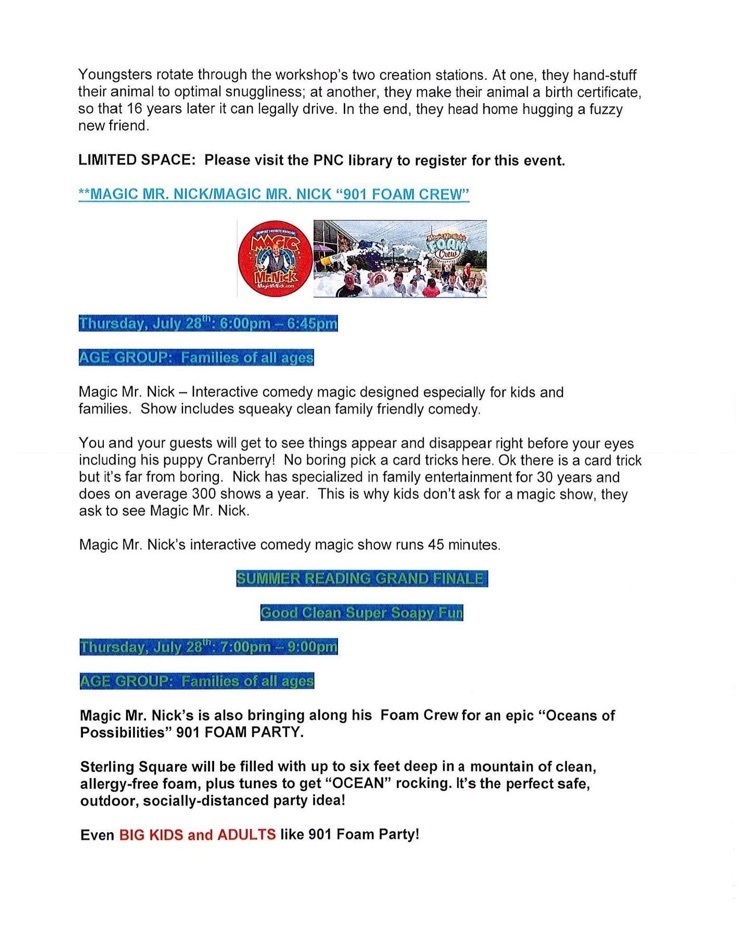 One Nation Under God 🇺🇸🐺

.

.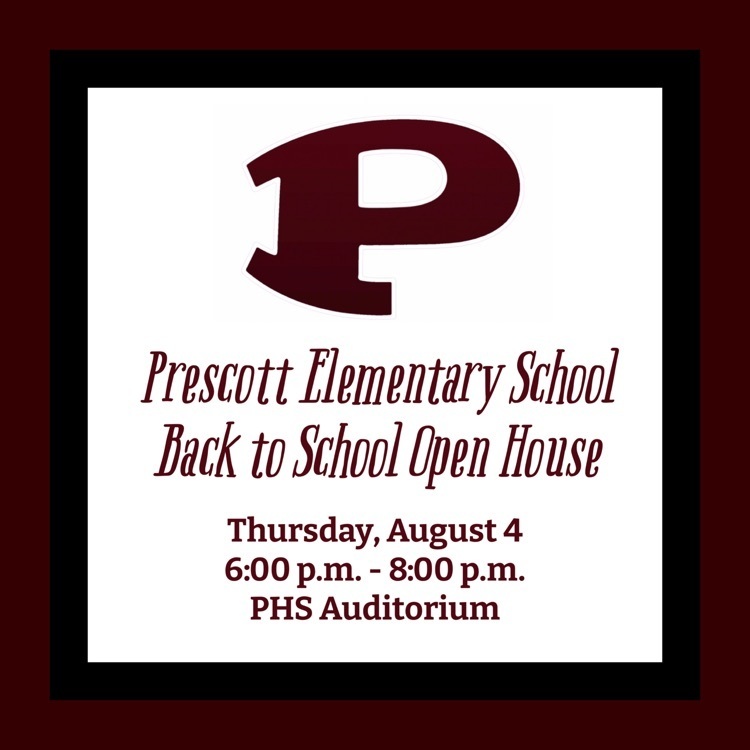 .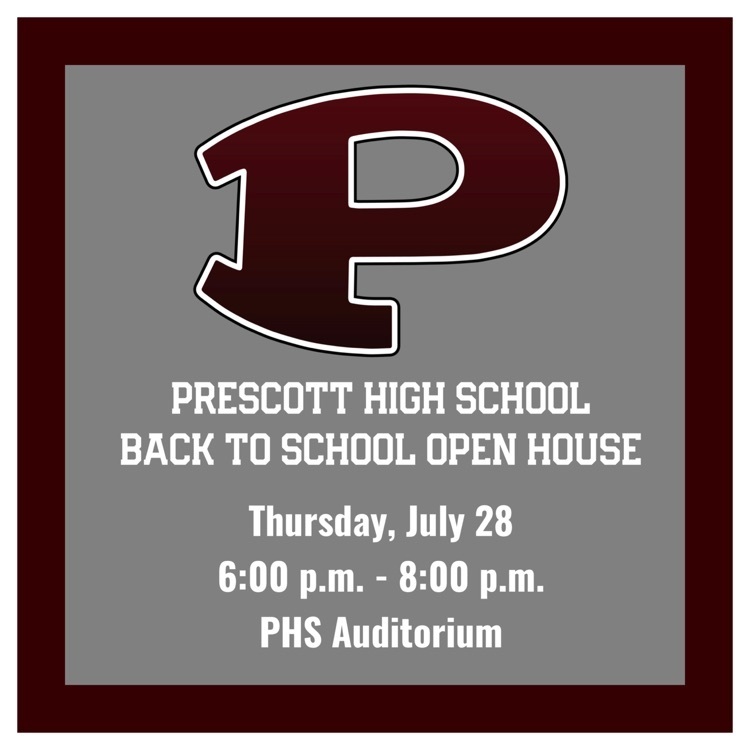 .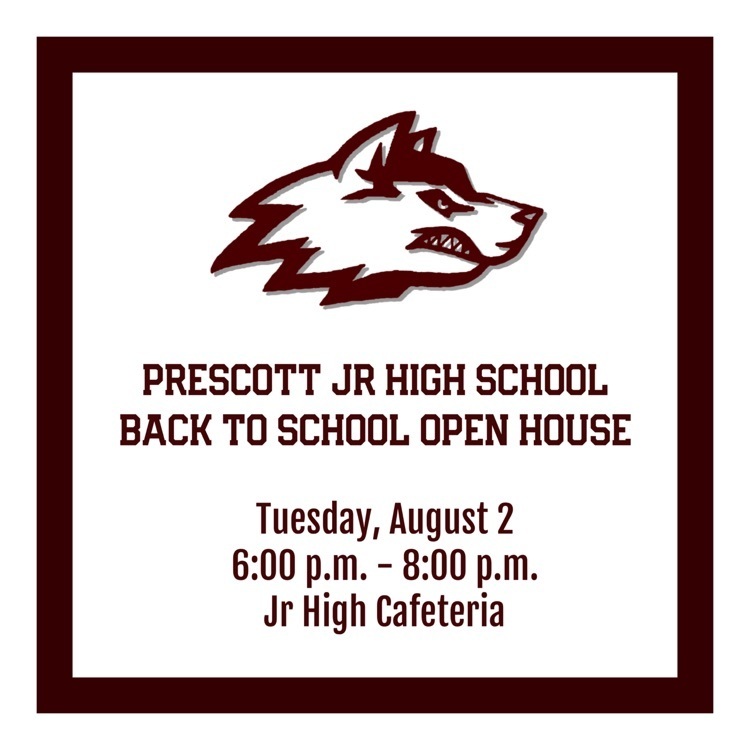 .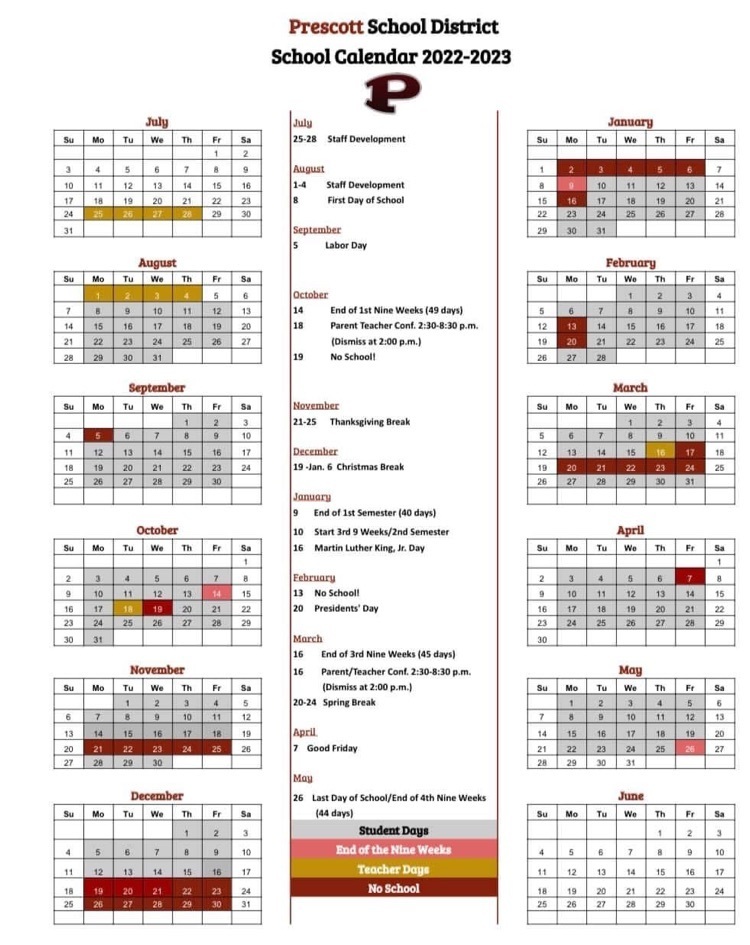 The 2022-23 school year is fast approaching!! Prescott School District is pleased to announce that we will once again be providing all Prescott students with school supplies to start the school year. All students enrolled in the Prescott School District will also be provided with two meals, breakfast and lunch, at no charge. Students will also ride the bus at no charge. Remember to follow us on Facebook as well as our other social media pages on Instagram and Twitter and download our Prescott School District app. where we do our best to keep our patrons informed. We are excited to offer these opportunities as well as many others to our students! We look forward to serving students, parents and the community each school year! #impactthepack

PHS graduates Omarion Dickens and Jason Patrick, Jr. represented the Prescott Curley Wolves tonight in the AHSCA All-Star football game at the University of Central Arkansas in Conway. Both Curley Wolves started for the West on defense playing well! Great job,guys!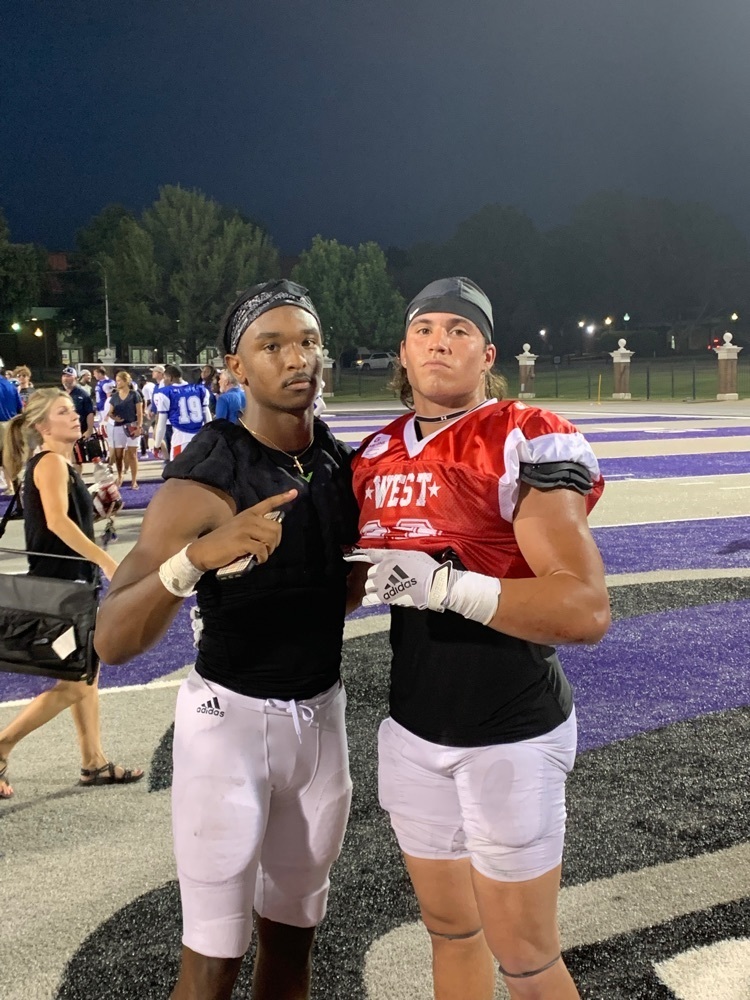 2022 AHSCA All Star West team linebackers with Jason Patrick, Jr. representing the Prescott Curley Wolves! 🐺

Don't want to cook Sunday lunch on July 17!! See a PHS cheerleader and get a delicious chicken and dressing meal for only $15 a plate! You can also purchase by contacting Shelby Burke or come by the jr high school next week Monday-Thursday and get a ticket from Valarie Cobb!

ENJOY😎 YOUR SUMMER☀️🏝⛱

.

.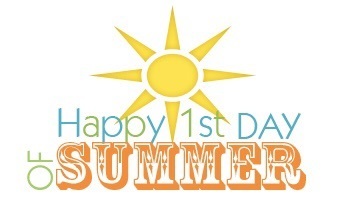 .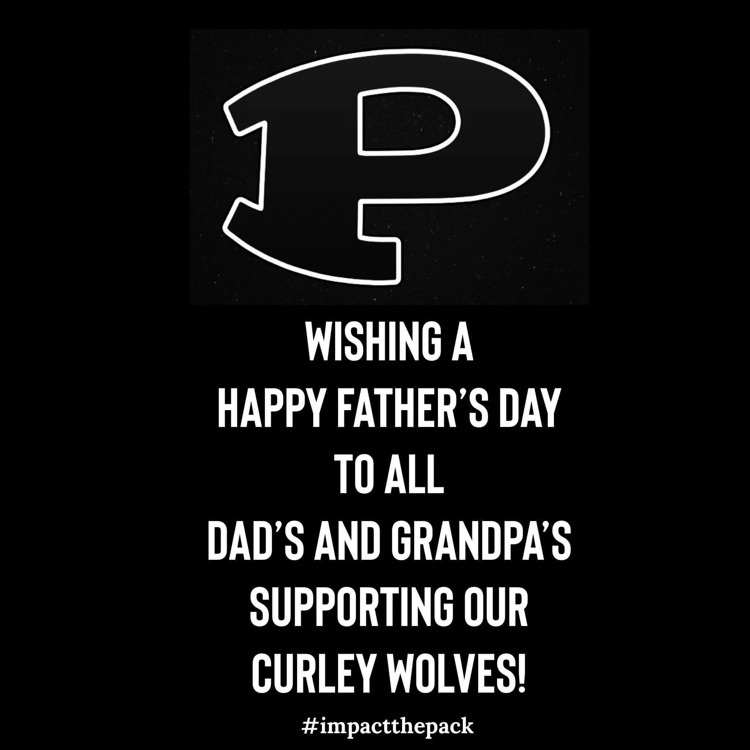 Our Curley Cubs cheerleaders had a great time at camp, learned SO much and finished with performances for their friends and family. The team earned a bid to compete at NCA National Competition in Dallas, received a Stunt Safe Award and Technical Excellence Award and got to keep the final spirit stick. Congratulations to Na'Tiyah Jameson and Ma'Leya Wilson for making the All American team! Big congratulations to Coach Karla Smith for leading her first team to success at cheer camp!! We are so proud of all of you!! Go Cubs!! 🐺📢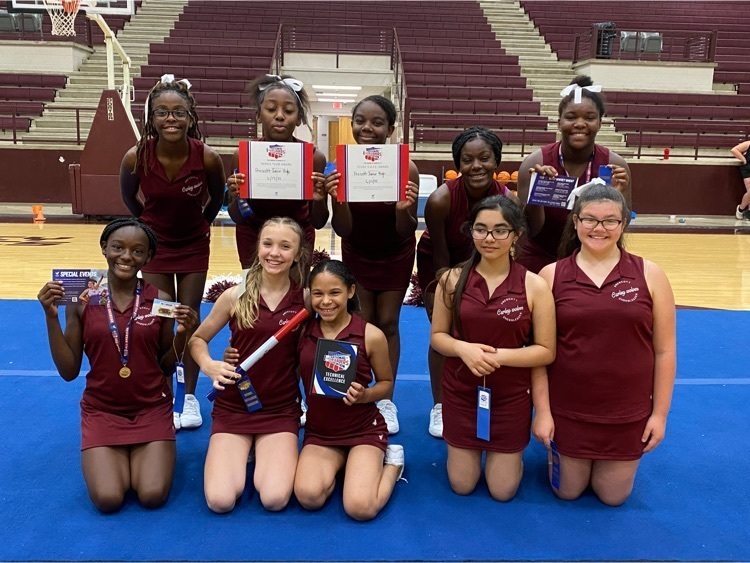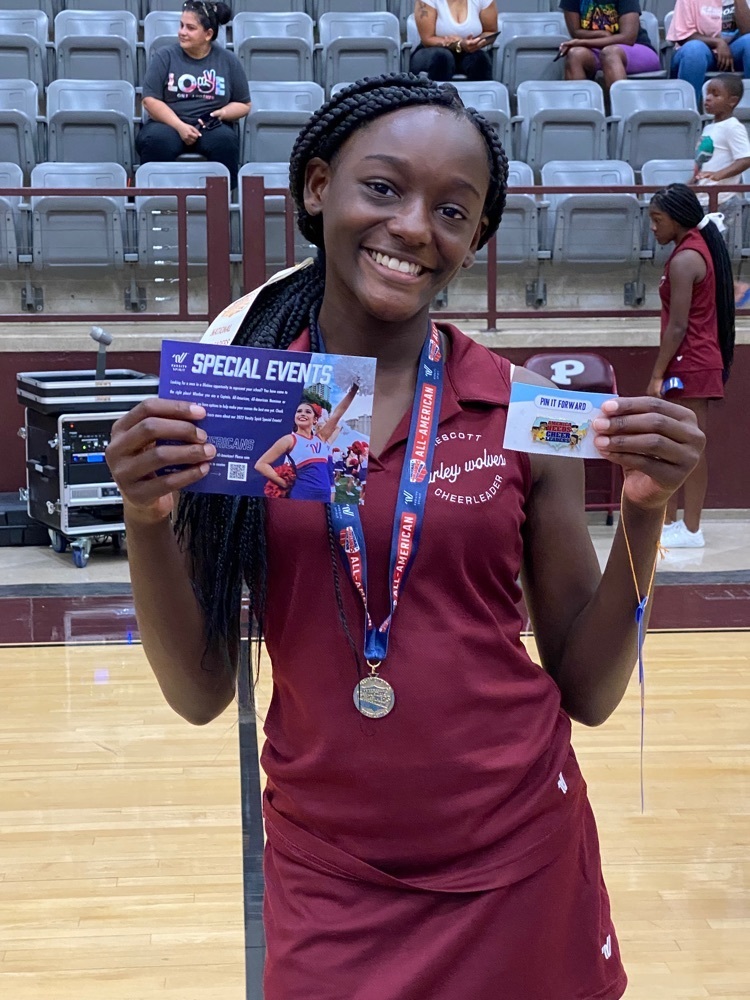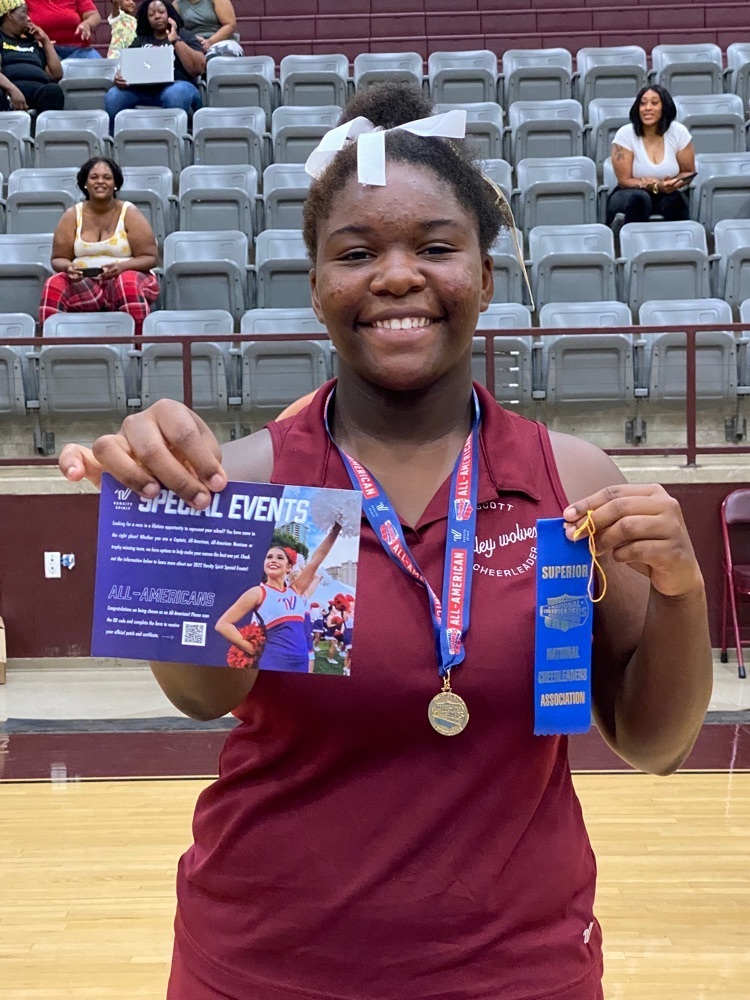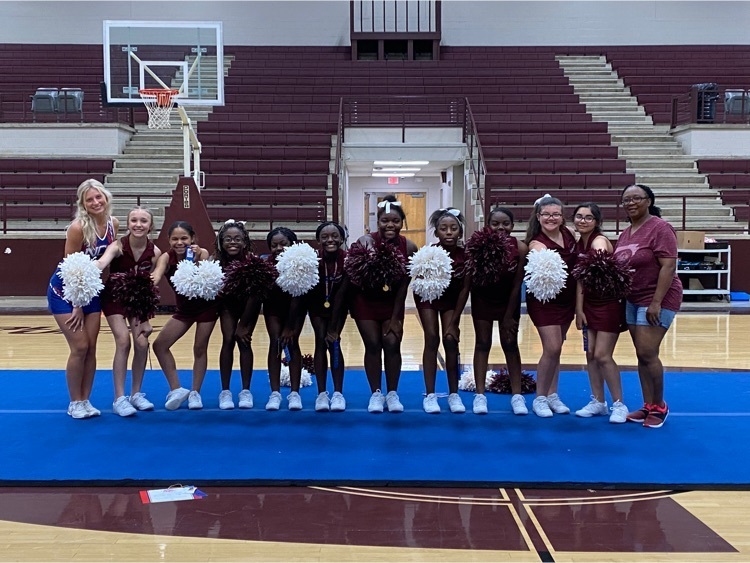 Attention Juniors and Seniors. If you are wanting to take college courses and have the required scores to take them, please be sure to follow the attached link to apply for admissions and select the course you would like to take. The sooner you do this, the better chances of getting the classes you want.
https://forms.gle/XC1ccH4LaHKefRK49

Lady Wolves are putting in work this summer! Day 1 of Murfreesboro team camp is a success. Sr. high went 2-0 and Jr. high 1-1. This is what it takes to get better! Go Lady Wolves!!! 🐺🏀