Officer Jones and Officer Tillmon not only look after the well-being and safety of our students but they get involved and get to know them! Today at PHS they joined in playing checkers and virtual reality!! Awesome school resource officers and guys!!#impactthepack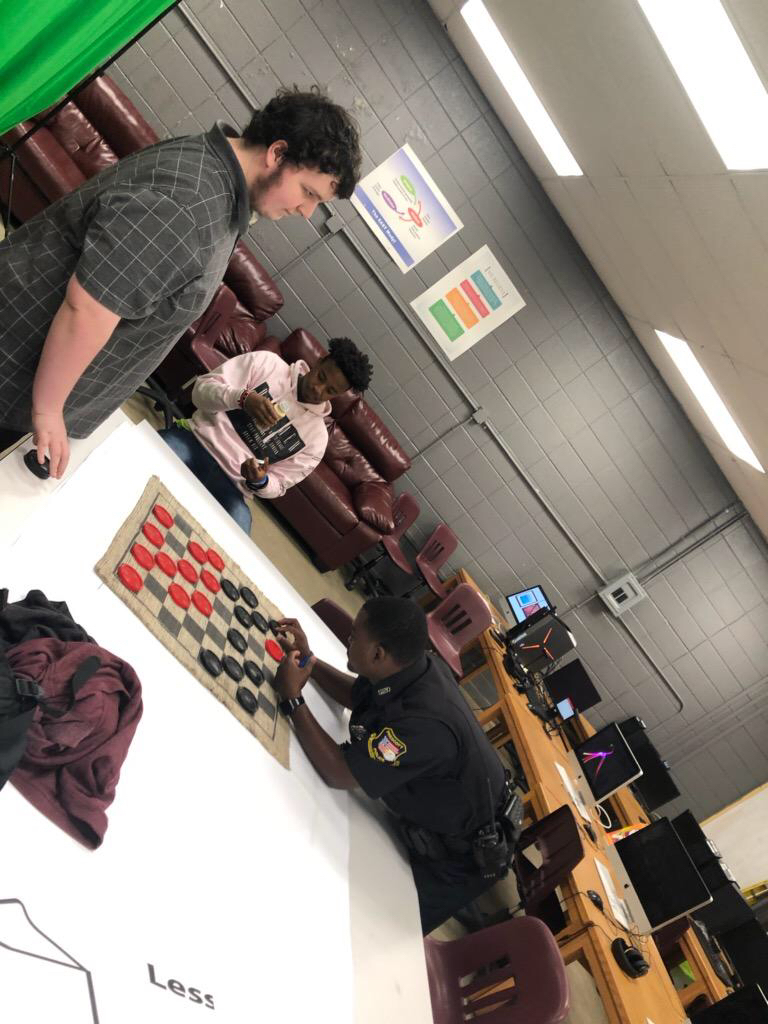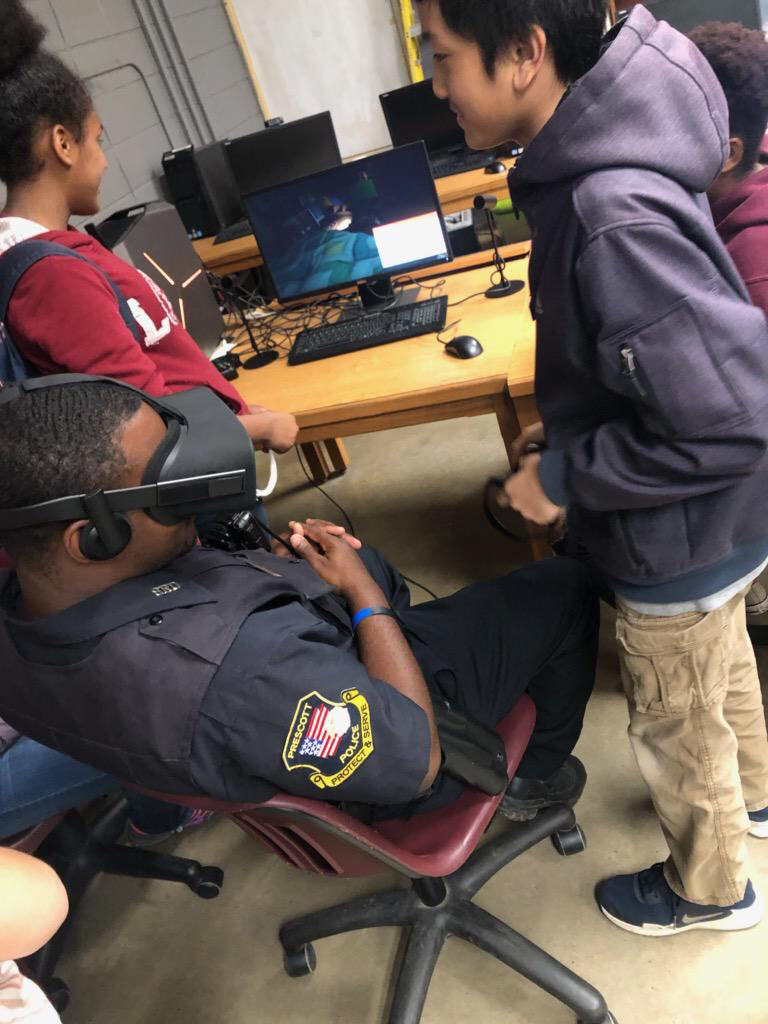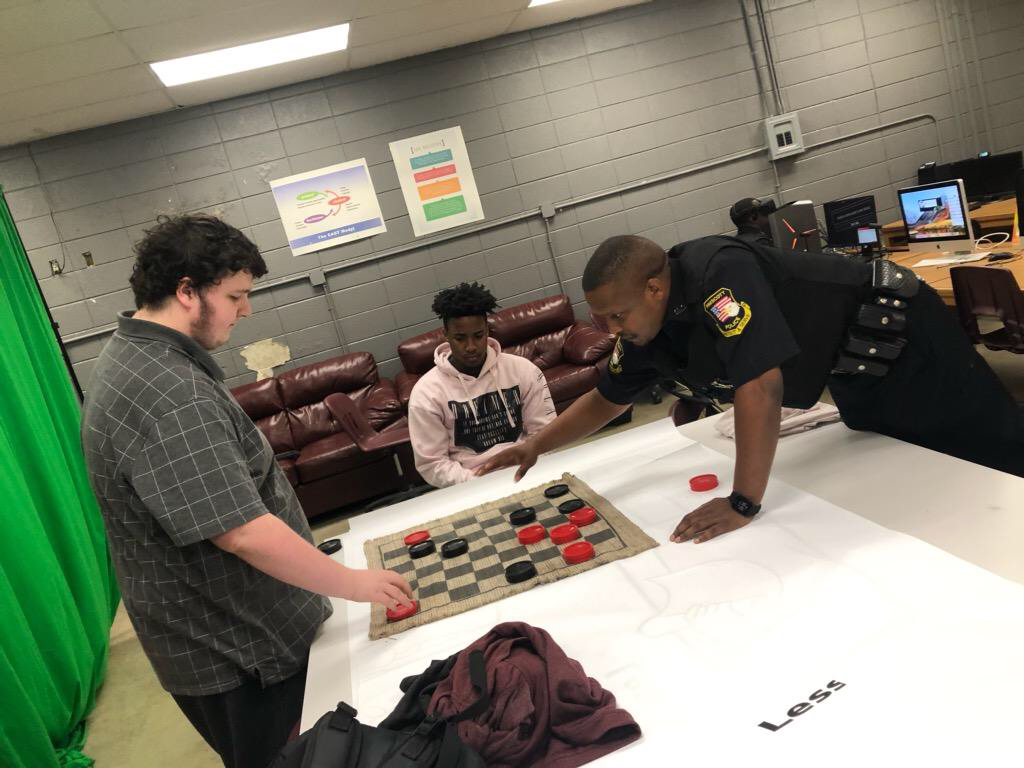 Muffins for Moms at PES was a huge success today! We are thankful for all those that were able to come enjoy breakfast with us!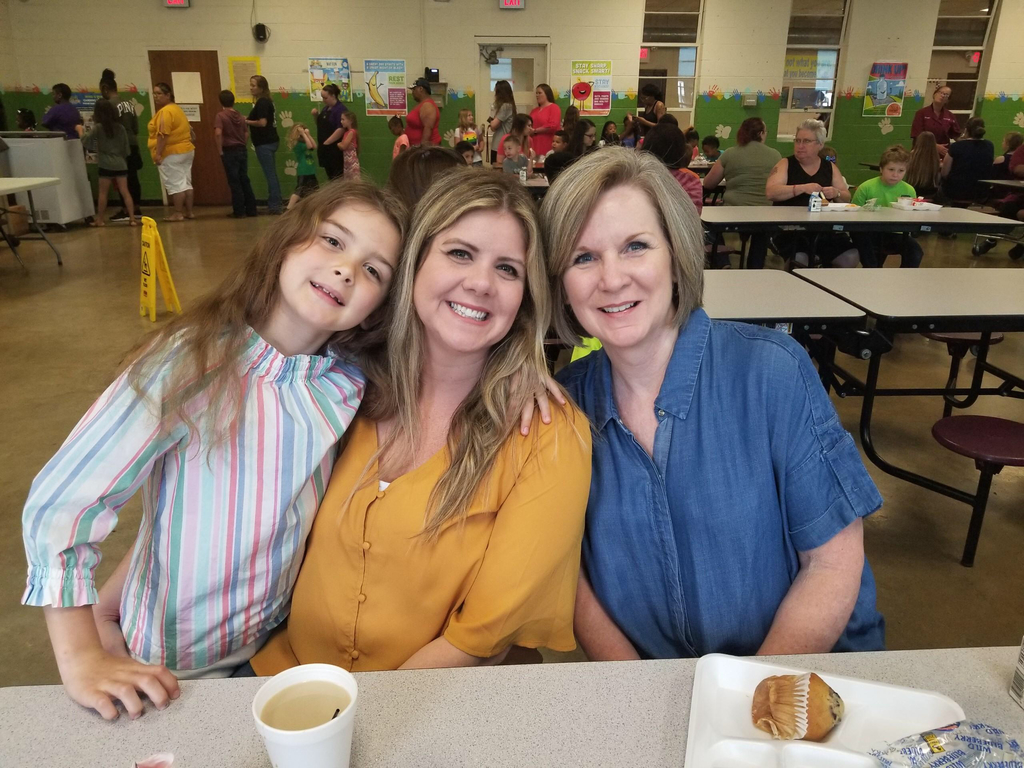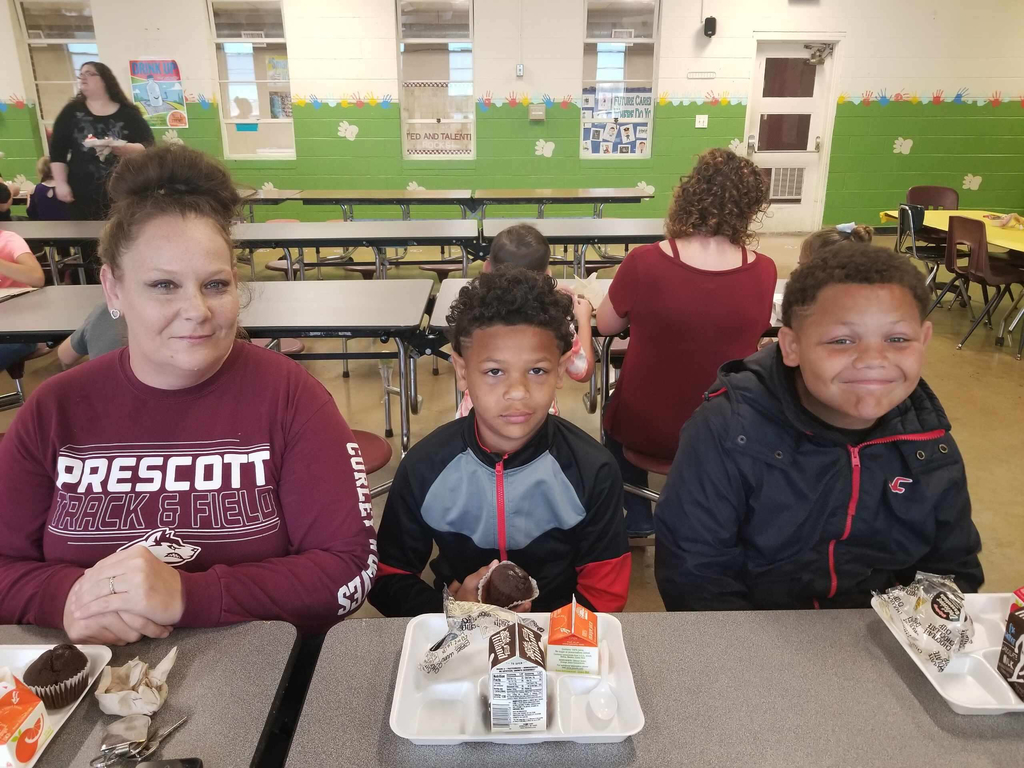 The first round of bricks will be purchased in June. If you are interested in buying a brick in this round, please let them know as soon as possible.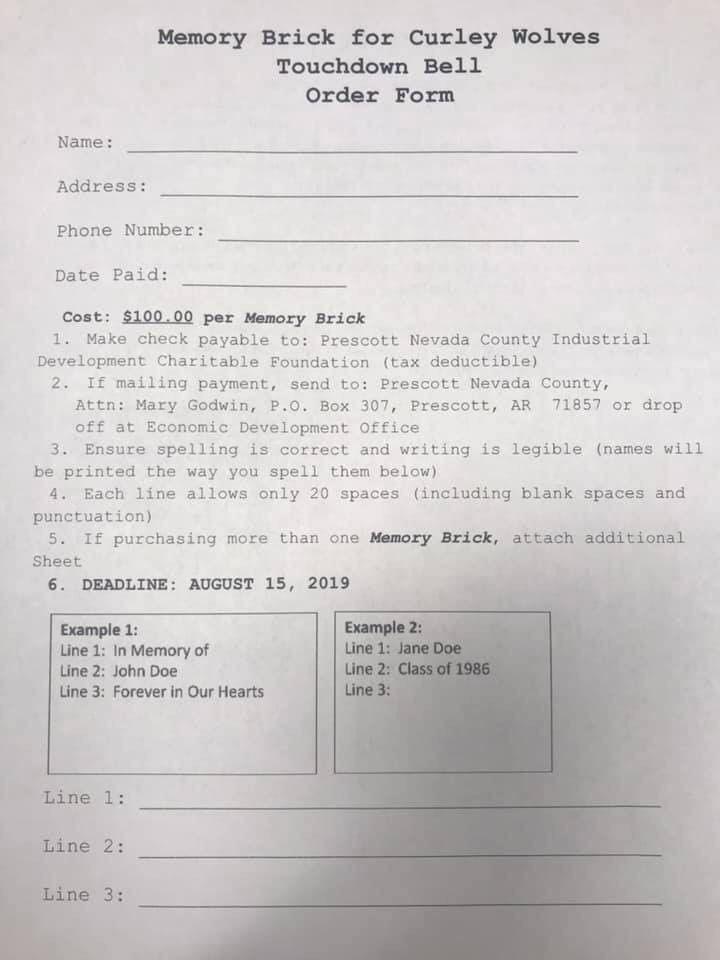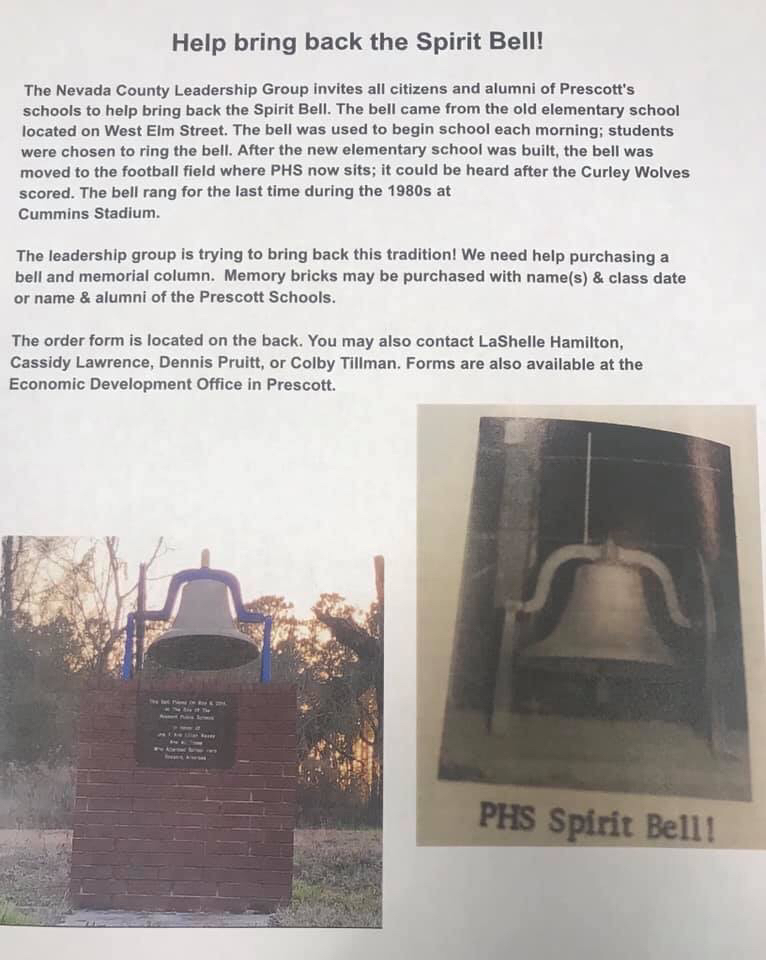 The 7th, 8th, and 9th grade boy athletes ate out in Texarkana to celebrate their undefeated track season and 16th straight district track championship! Only three of these kids were born when the streak started. They also went undefeated in football for the second straight season and two district titles in a row, and went undefeated in conference basketball and won the district tournament championship this year for the triple crown!!!! Prescott Curley Cubs are #1!! 🐺

Prescott Elementary School Kindergarten Graduation! 🎓 These boys and girls are on their way to first grade! 🐺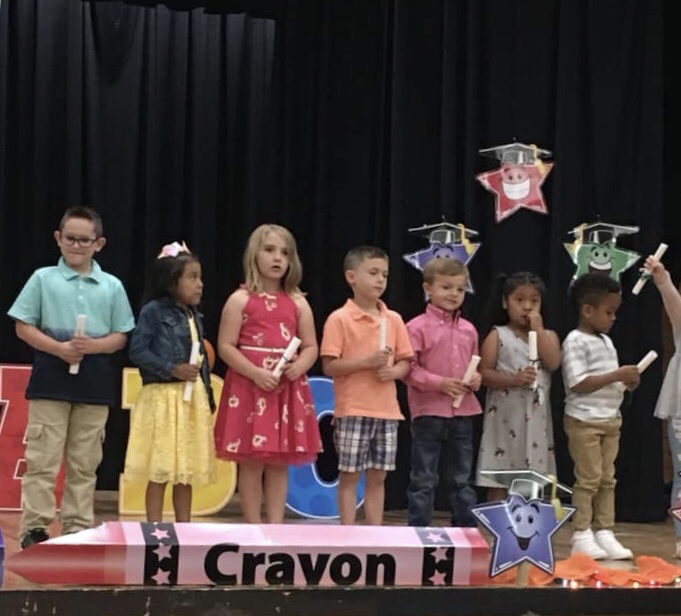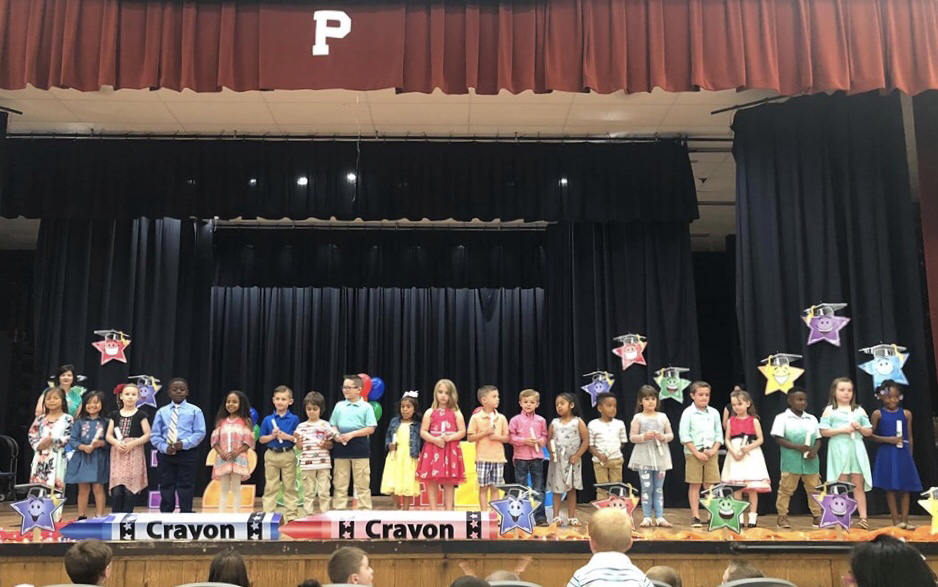 .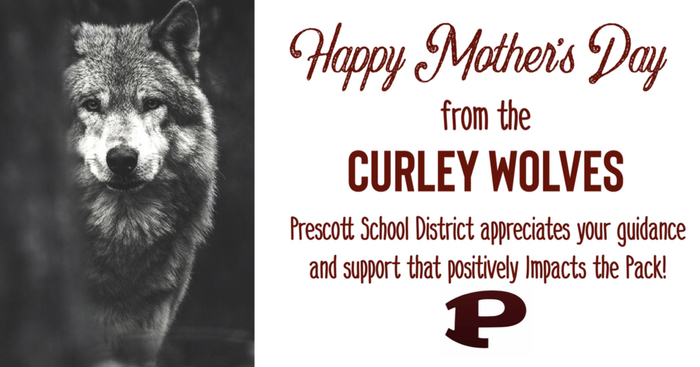 AJ Block just won the 300 meter hurdles at The Arkansas Meet of Champions in Lake Hamilton with a time of 38.67!! Two MOC Champions in one day!! Curley Wolves are making history today!! Congratulations AJ and again to Coach Glass!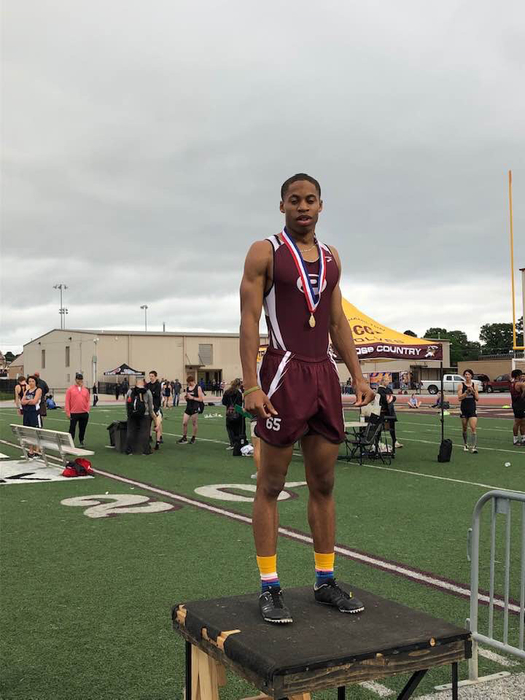 For the fist time Prescott High School history, we have a winner at the Arkansas Meet of Champions. Ryan Johnson won the Triple Jump at the Arkansas Meet of Champions in Lake Hamilton today with a jump of 45-3.75 in the cold, windy rain! A great accomplishment for this senior who graduated last night!! Congratulations to Coach Glass and Ryan!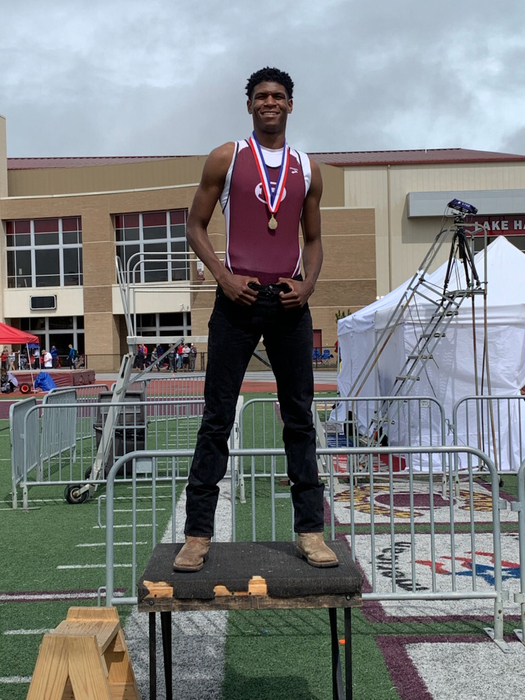 .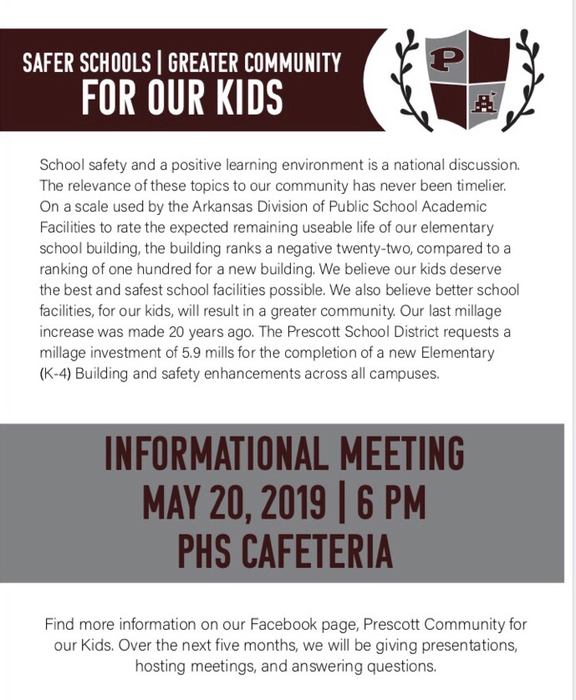 Congratulations to our PHS Class of 2019 Graduates! Your hard work and commitment to school thus far has paid off! Greet the future with anticipation, dream big and work hard, remember your roots and your manners and give nothing but your best!!🐺🎓 #impactthepack

Mr. Henry Davis, a former Defensive Lineman for the Henderson Reddies and a student at HSU working on his Masters in Clinical and Mental Health came to speak to Mr. Stone's biology classes today on the importance of Academics and Athletics in College. He stressed how Athletics helped him to "Do his job" at school and put the work in to achieve his goals. #impactthepack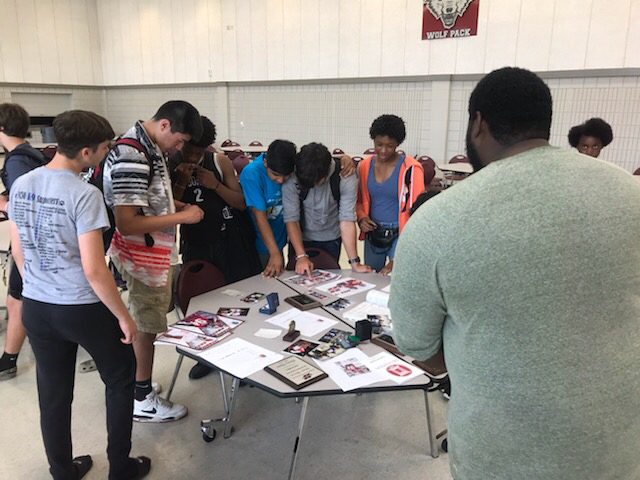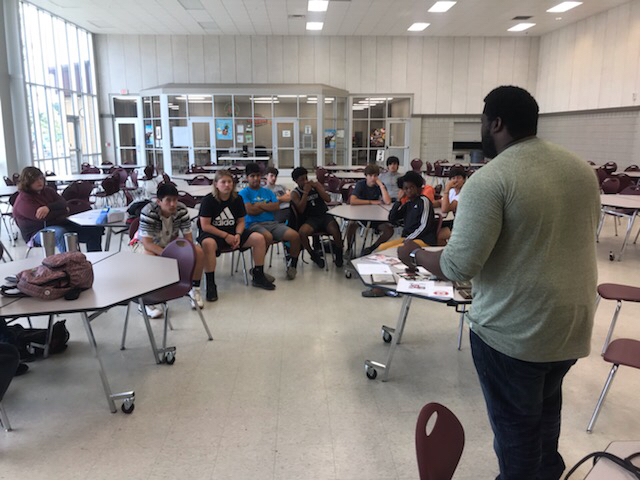 GRADUATION INFORMATION! Only graduates and parents/guardians with a ticket will be allowed on the gym floor DURING and AFTER graduation. Following graduation, pictures may be taken in the lobby or outside in front of the gym. Thank you in advance for adhering to this request. We want graduation to be a pleasant and safe experience for all. Please share!

.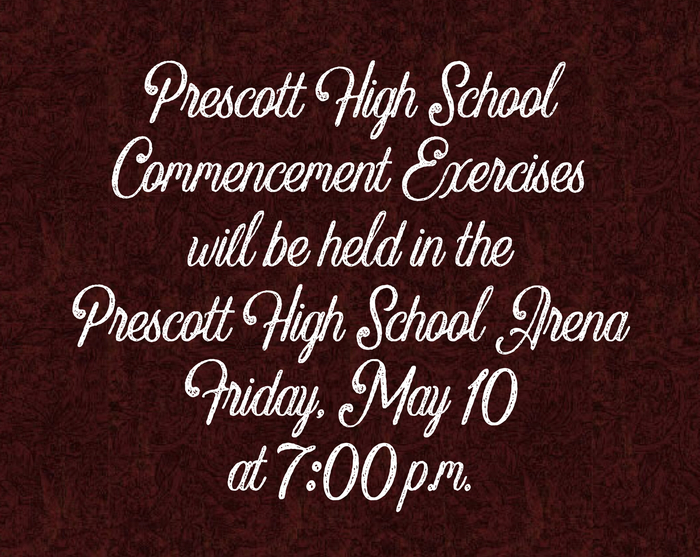 The upcoming week is Teacher Appreciation Week! Prescott School District is thankful for our teachers who spend countless hours working to help their students succeed! Thank you for Impacting the Pack!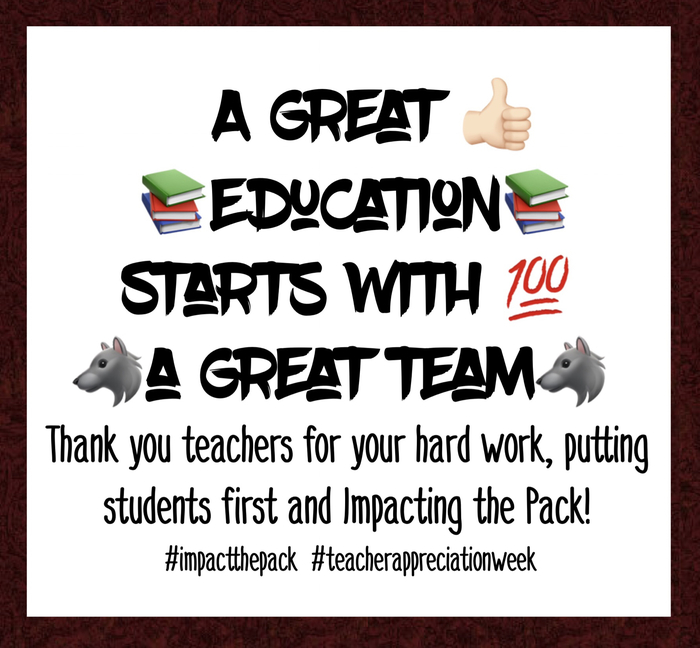 .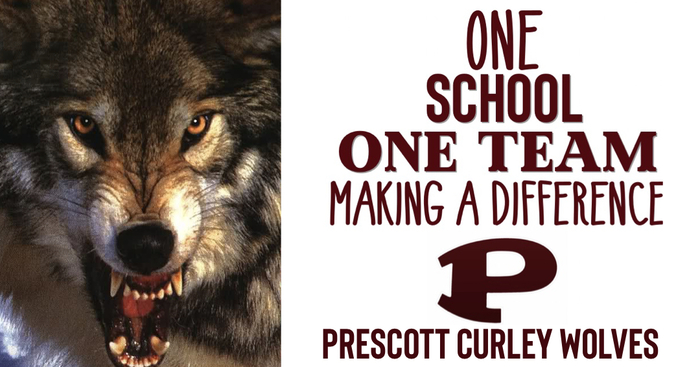 Reminder for parents of students planning on participating in athletics for the 2019-2020 school year!! We are offering free sports physicals for our athletes. They will be done at the high school on May 8-9. All 7-12 grade student athletes are required to have a physical completed to participate in any sport (cheer included). The physical forms have been sent home with your child this week. Please return the forms to Coach Poole or the high school nurse prior to May 8. The form must be filled out and signed by both the parent and the athlete. If your child had to be cleared by their medical doctor last year to play, then they will need to be cleared again this year.

.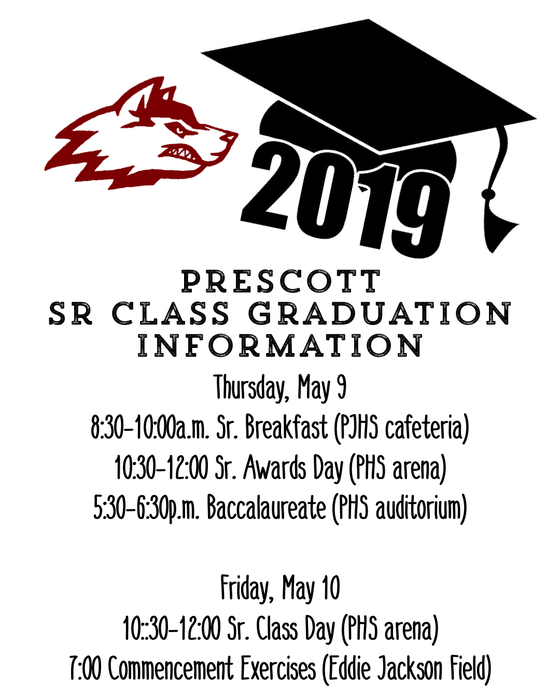 Please note the time change!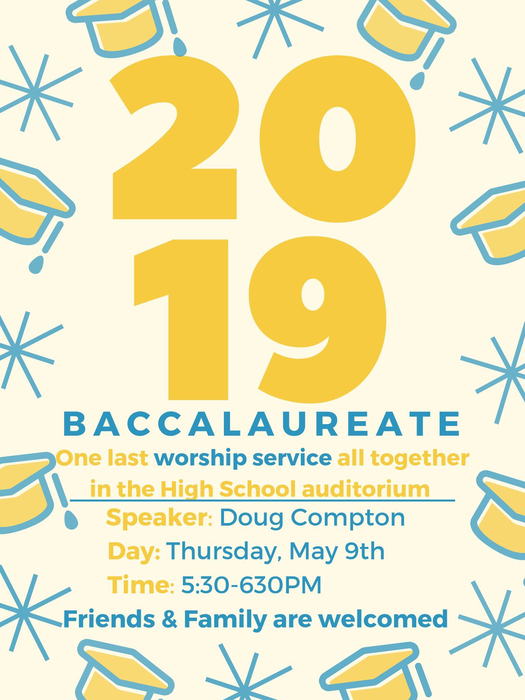 🐺