PHS class of 2020 is CPR certified! Specials thanks to Edie Greenwood with the Southwest Arkansas Educational Cooperative for making this happen! #impactthepack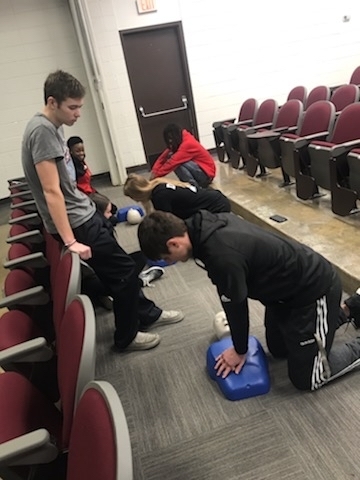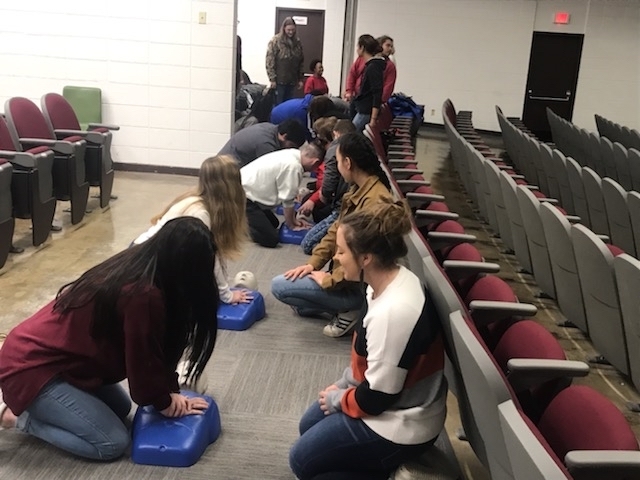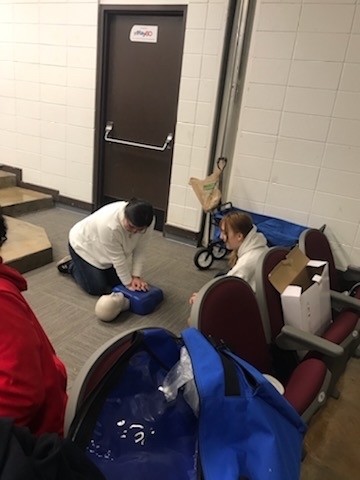 The Curley Wolves are back in action tonight night at home against Genoa in the semifinals of the district tournament. Girls play at 6:40 vs Fouke, Boys take the floor at 8:00! #PACKthehouse

Prescott Curley Cubs had a great season that ended with a District Championship! We are proud of this teams and their coaches hard work and dedication! 🐺

Prescott is hosting the 3A-7 District Tournament this week, February 17-22. 🏀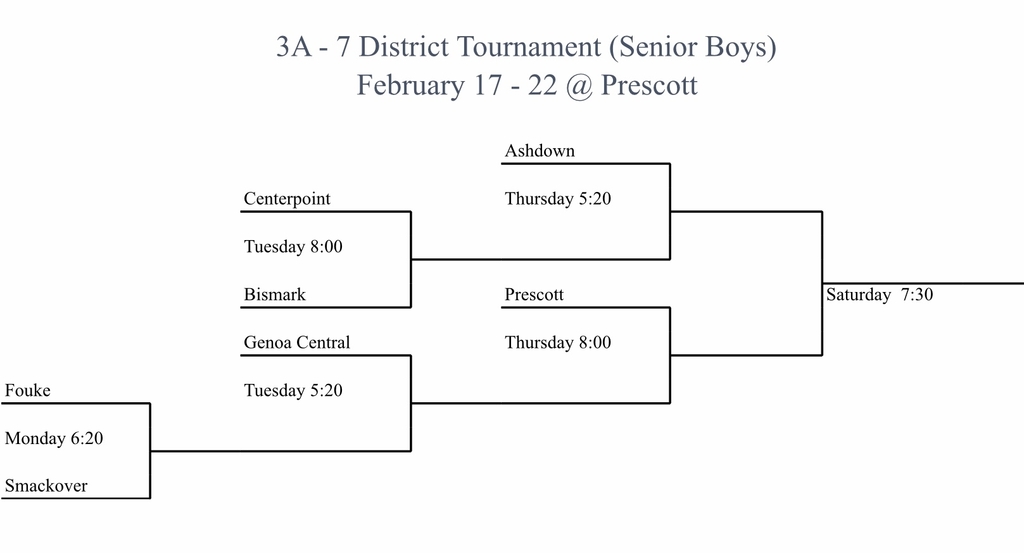 NHS applications are due in the PHS office by the end of the school day on Tuesday, February 18. Late applications will not be accepted.

.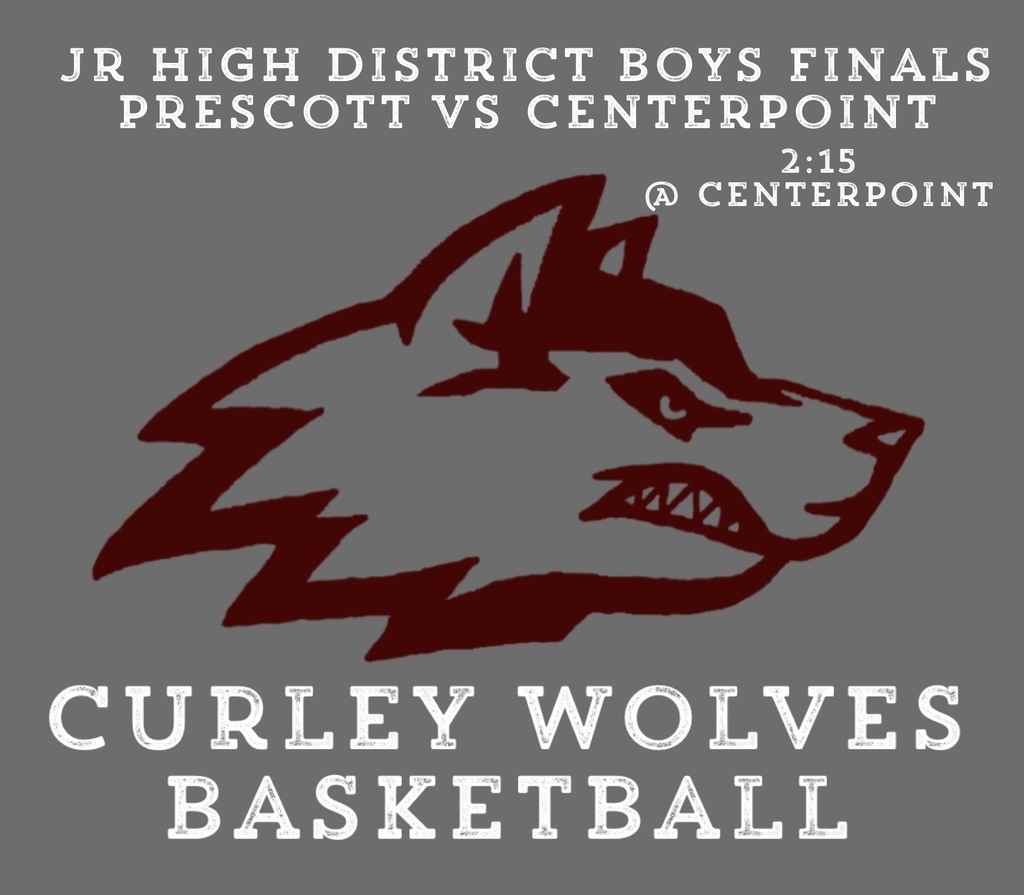 For the first time in 6 years the Curley Wolves are Conference Champions! So proud of this TEAM and the way they play night in and night out! CJ Hill had 22 Caleb Harris 13 and Jacobi Nolen with 10 to lead a balanced attack! Finished the regular season 15-3 (11-1)! - Coach Beau Brickell

.

.

Curley Cubs beat Ashdown tonight 39-27 to advance to the district championship on Saturday @ Centerpoint vs Centerpoint at 2:15! 4th straight trip to the title game for the Cubs. Carston Poole with a big game tonight leads the way with 24 points, great TEAM win!

Please remember that balloons and glass/glass vases are not allowed in school buses.

.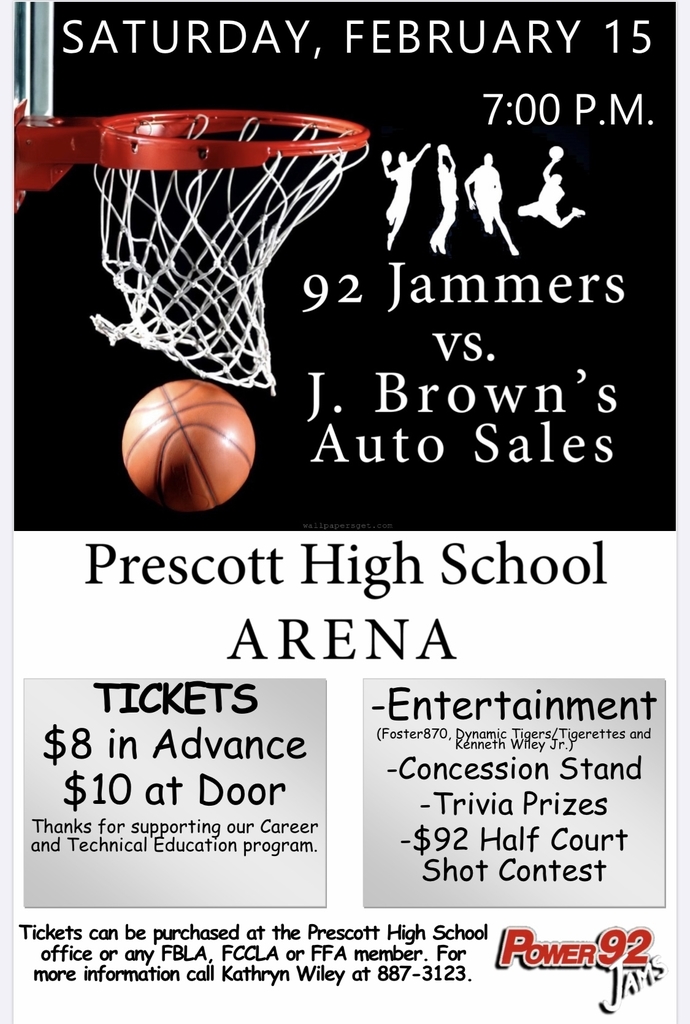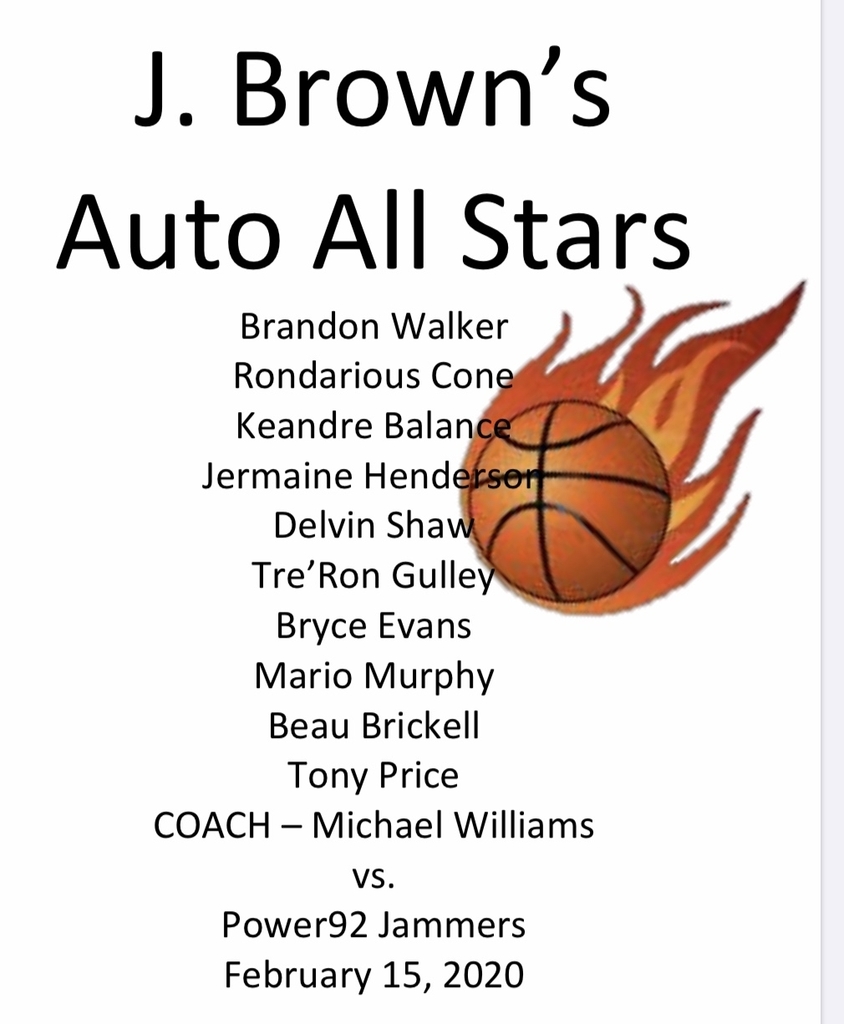 The Curley Cubs are back in action tommorow night @ Centerpoint vs Ashdown at 8:00 in the semifinals of the district tourney. Curley Wolf fans we need your support! Come out and support this TEAM! #PACKthehouse

Prescott Junior High School Yearbooks are on sale now. Students are bringing home flyers today or you can order online online yearbook ybpay.lifetouch.com code: 13710320

Curley Wolves win 61-47 over Fouke!

Prescott Lady Wolves with a big 56-48 win over Fouke Lady Panthers!

.

From the PSD school nurse: During the next few weeks a scoliosis screening program will be conducted to screen children for scoliosis in 6th grade girls and 8th grade girls and boys. A letter will be sent home this week with these students with information about the screening. Height and weight will also be taken for each student at this time in grades K, 2, 4, 6, 8 & 10 to calculate BMI (body mass index).

JR HIGH DISTRICT TOURNAMENT SCHEDULE @ Centerpoint Prescott boys are 2 seed Prescott girls are 6 seed MONDAY FEBRUARY 10 Girls 4:30 2 VS 7 (G1) Bismarck vs Smackover Boys 5:40 2 VS 7 (G2) Prescott vs Genoa Central Girls 6:50 3 VS 6 (G3) Fouke vs Prescott Boys 8:00 3 VS 6 (G4) Ashdown vs Fouke WEDNESDAY FEBRUARY 12 Girls 5:00 4 VS 5 (G5) Centerpoint vs Ashdown Boys 6:10 4 VS 5 (G6) Bismarck vs Smackover THURSDAY FEBRUARY 13 Girls 4:30 1 VS Winner G5 (Genoa Central vs Winner G) Boys 5:40 1 VS Winner G6 (Centerpoint vs Winner G6) Girls 6:50 Winner G1 VS Winner G3 Boys 8:00 Winner G2 VS Winner G4 SATURDAY FEBRUARY 15 Girls Championship 1:00 Boys Championship 2:15

Prescott Lady Wolves 62 Smackover Lady Buckaroos 45 Go Lady Wolves!!🐺