EDIT MAIN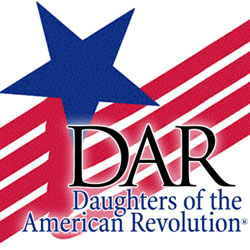 It is that time again for us to write our DAR essay! Students have been working hard on it in class. It is due on December 12, 2017
---
Our students will be competing in the 2018 Scripps Spelling Bee again this year. I will do an individual grade spelling bee for 3rd-6th grade. The top winners of each grade will be allowed to enter the 8th grade and under School wide Spelling Bee The students were given spelling words last week, I will do their spelling bee the week after Thanksgiving. If they choose to be in the school wide Spelling Bee, it will be in January.
4th Grade Scripps GT Classroom Spelling Bee Winners
1st place- Ella Irvin
2nd place- Tavan Toliver
3rd place- Blair Ratcliff
---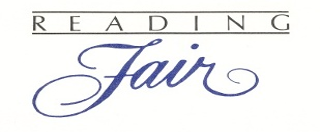 Reading Fair & Book Wars
All GT students will compete in the 2017-2018 SWAEC Reading Fair. We will have an school wide competion first. This will take place the week of January 15-19, 2018 and then the winners will be sent to the SWAEC at Hope to compete in the Reading fair there. It will be on January 23 for 1st-5th graders and January 24 for 6th -12th graders.
Students will also be competing in the Book Wars at the SWAEC. They were given a a book list last month. They will need to read all these books in order to compete. This is kind of like Quiz Bowl. They will have to buzz in to answer questions about different books. They will compete against other towns in our co-op